Je parcoure tout le magasin pour vous tous les lundis lorsque les articles Costco Sale et les ventes Costco Flyer sont publiés pour la semaine, puis je les publie ici et sur notre page Facebook.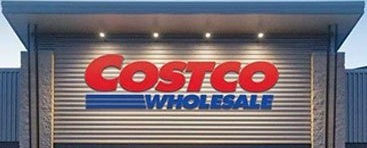 *** Il s'agit d'une page indépendante gérée par des fans, sans affiliation ni approbation par Costco Wholesale ***
Veuillez noter : Le prix chez votre Costco local a préséance (ou préséance) sur les prix indiqués sur ce blog. Les articles Costco Liquidation/Manager's Special (se terminant par .97) varient d'un magasin à l'autre. Un astérisque (*) sur l'étiquette de prix signifie que l'article n'est pas en cours de réapprovisionnement.
S'il y a quelque chose que vous voulez vraiment, *** vérifiez la date d'expiration *** car certains articles en vente Costco se terminent en milieu de semaine.
Quand j'ai vu les chaussures de course Champion sur un embout vendredi dernier, j'ai pensé "elles se vendront rapidement". Il en restait encore pas mal à prendre aujourd'hui. C'est une excellente chaussure pour un prix avantageux. Mon voyage à travers les chaussures pourrait occuper des pages de ce blog. J'ai de l'arthrite dans mes articulations à cause d'une ancienne blessure de kickboxing, ce qui rend difficile de trouver des chaussures qui permettent des orthèses. Les orthèses sont le soutien de la voûte plantaire que vous obtenez lorsque vous écrasez vos pieds, donnant des coups de pied dans le sac pendant trop d'heures. Je digresse. Ces coureurs Champion sont ceux que vous pouvez laisser au gymnase pour l'hiver et utiliser l'été prochain comme paire d'extérieur. Styles hommes et femmes.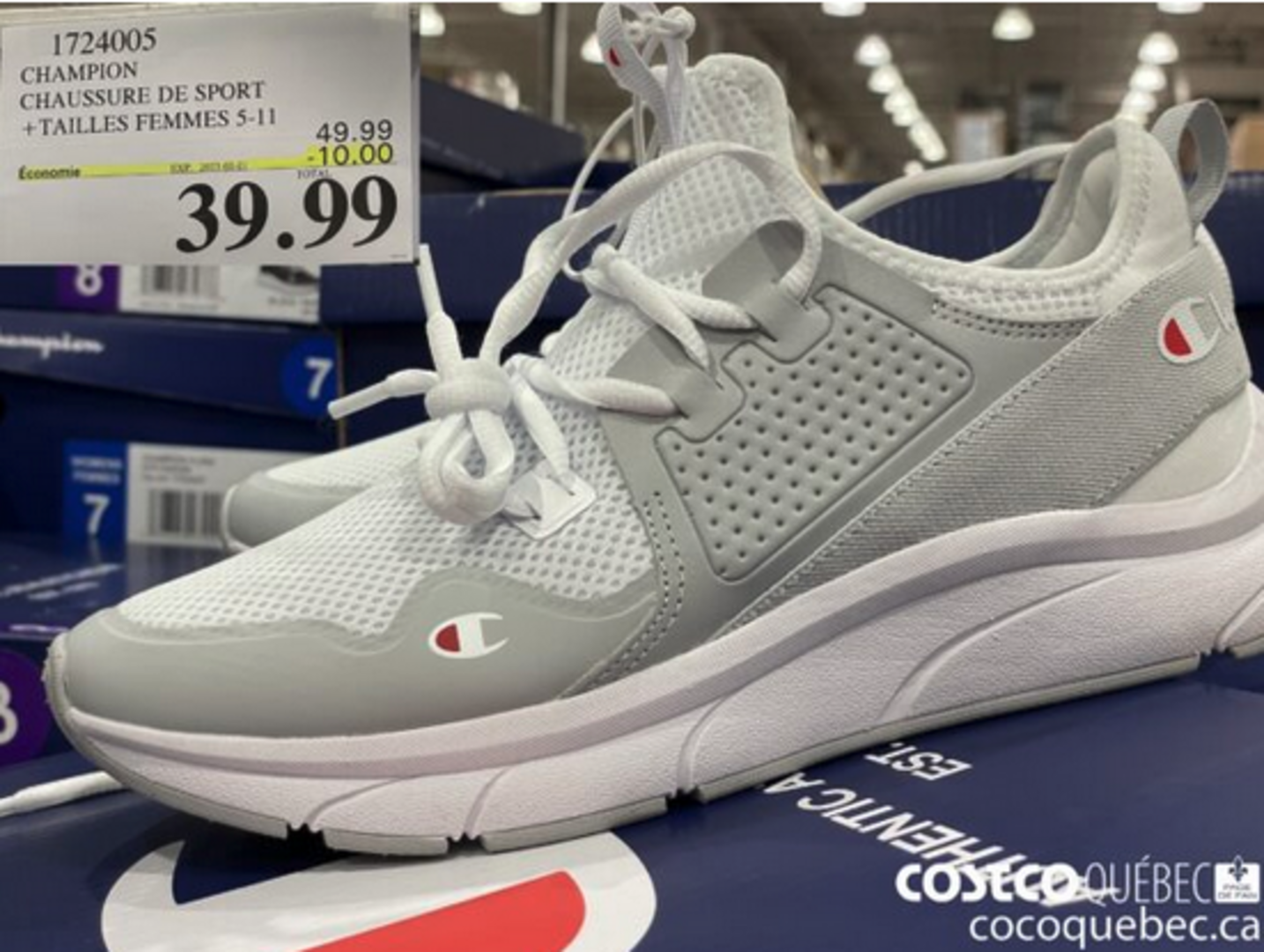 Ozzy aime une offre particulière de Costco aujourd'hui. Perles de fonte de glace respectueuses des pattes. Ceux-ci sont meilleurs pour les petites serviettes que le sel. Moins abrasif. Ma fille a insisté sur le fait que j'en avais besoin et j'en ai ramassé; restez à l'écoute pour la mise à jour sur la façon dont cela fonctionne.
ENGLISH:
When I saw the Champion running shoes on an end cap last Friday, I thought, "these will sell out quickly". There was still quite a bit left for the taking today. This is an excellent shoe for a great price. My journey through footwear could take up pages of this blog. I have arthritis in my joints from an old kickboxing injury, making it challenging to find footwear that will allow for orthotics. Orthotics are the arch support you get when you crush your feet, kicking the bag for too many hours. I digress. These Champion runners are the ones you can leave at the gym for the winter and use next summer as your outdoor pair. Both men's and ladies' styles.
Ozzy likes one particular offering from Costco today. Paw-friendly ice-melting beads. These are better for tiny pads than salt. Less abrasive. My daughter insisted I needed this, and I picked some up; stay tuned for the update on how it works.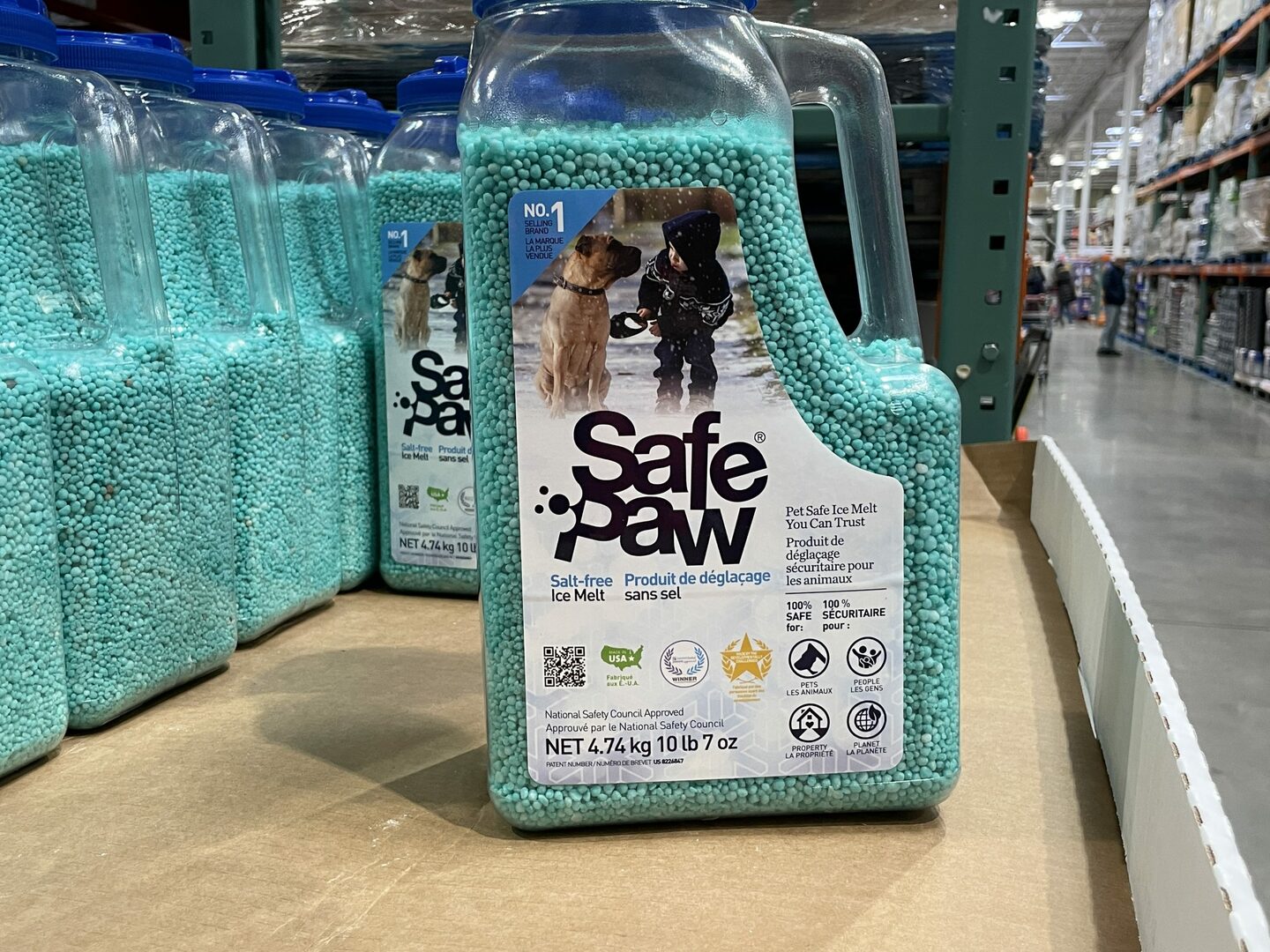 Ventes de circulaires Costco/Costco Flyer Sales Dec 12 – Dec 31, 2022