Je parcoure tout le magasin pour vous tous les lundis lorsque les articles Costco Sale et les ventes Costco Flyer sont publiés pour la semaine, puis je les publie ici et sur notre page Facebook.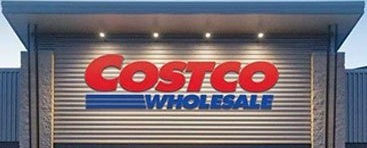 *** Il s'agit d'une page indépendante gérée par des fans, sans affiliation ni approbation par Costco Wholesale ***
Veuillez noter : Le prix chez votre Costco local a préséance (ou préséance) sur les prix indiqués sur ce blog. Les articles Costco Liquidation/Manager's Special (se terminant par .97) varient d'un magasin à l'autre. Un astérisque (*) sur l'étiquette de prix signifie que l'article n'est pas en cours de réapprovisionnement.
S'il y a quelque chose que vous voulez vraiment, *** vérifiez la date d'expiration *** car certains articles en vente Costco se terminent en milieu de semaine.
ENGLISH TO FOLLOW:
Selon le site Web de Brita, les pichets Brita aident à réduire la quantité de chlore (goût et odeur), de cuivre, de cadmium et de mercure, qui peuvent tous être trouvés dans l'eau du robinet. Bien que ce soit fantastique, j'aime le goût de l'eau filtrée. L'eau est ma boisson préférée, Ozzy aussi ! Nous aimons notre eau matin midi, et soir. J'aime mon eau froide toute l'année. Ozzy s'est également habitué à l'eau glacée et a tendance à se moquer des offres à température ambiante. Le pichet Brita est une excellente alternative si vous n'avez pas d'eau filtrée sur votre système de robinet. Il peut être placé au réfrigérateur pour une eau fraîche optimale ou laissé sur le comptoir pour une température ambiante.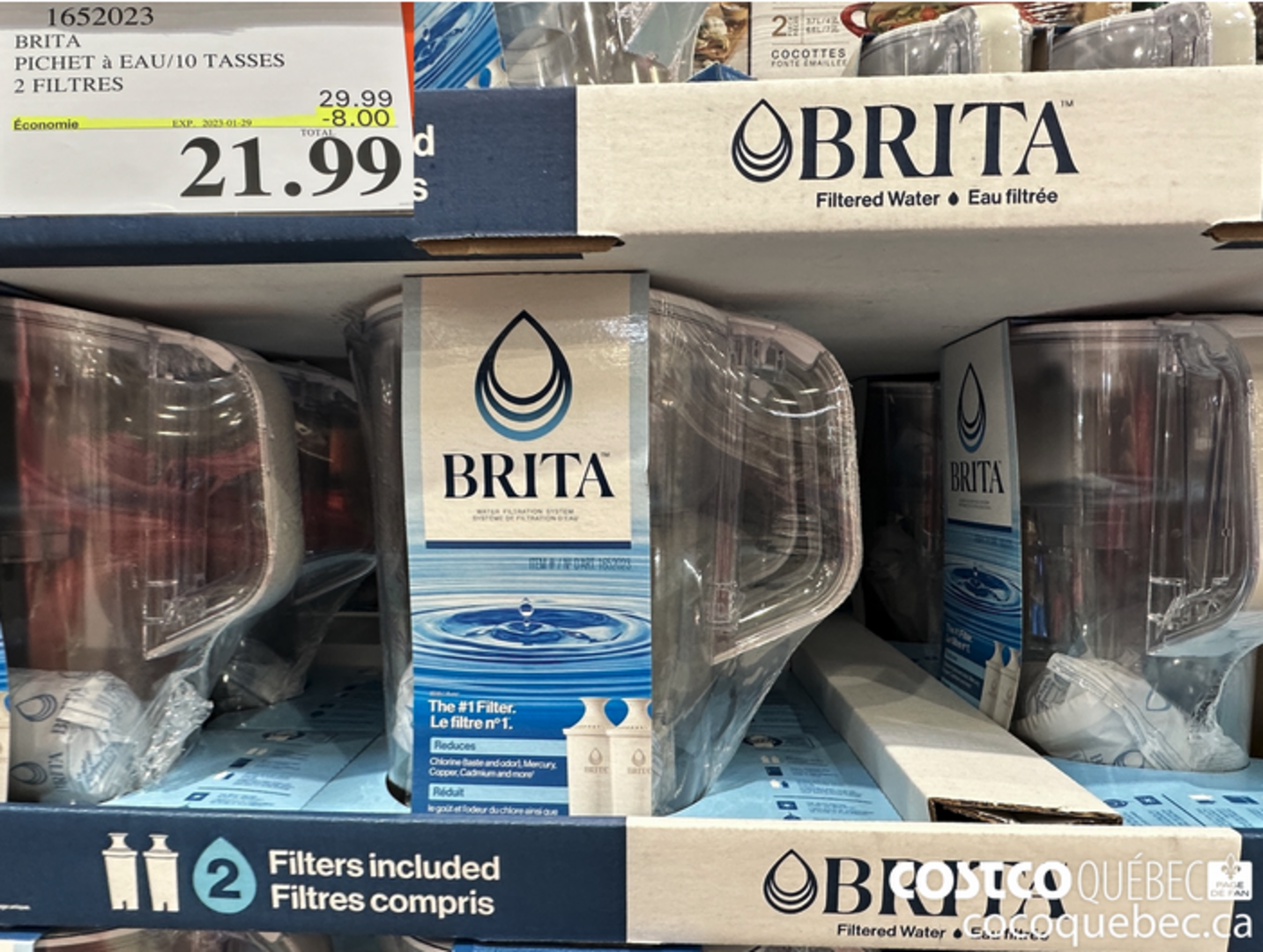 Alors que nous parlons d'eau filtrée, nous pouvons inclure l'air filtré. Les purificateurs d'air Winix sont maintenant disponibles chez Costco.
Selon le site Web de Winix, le purificateur d'air C535 est conçu pour n'importe quel environnement domestique et prêt à capturer la poussière, le pollen, les squames d'animaux, la fumée, les spores de moisissures, les composés organiques volatils et les odeurs domestiques. Non pas que mon Ozzy sente souvent mauvais, mais il peut l'être. Il produit des squames et des allergènes qui sont considérablement réduits avec un filtre à air.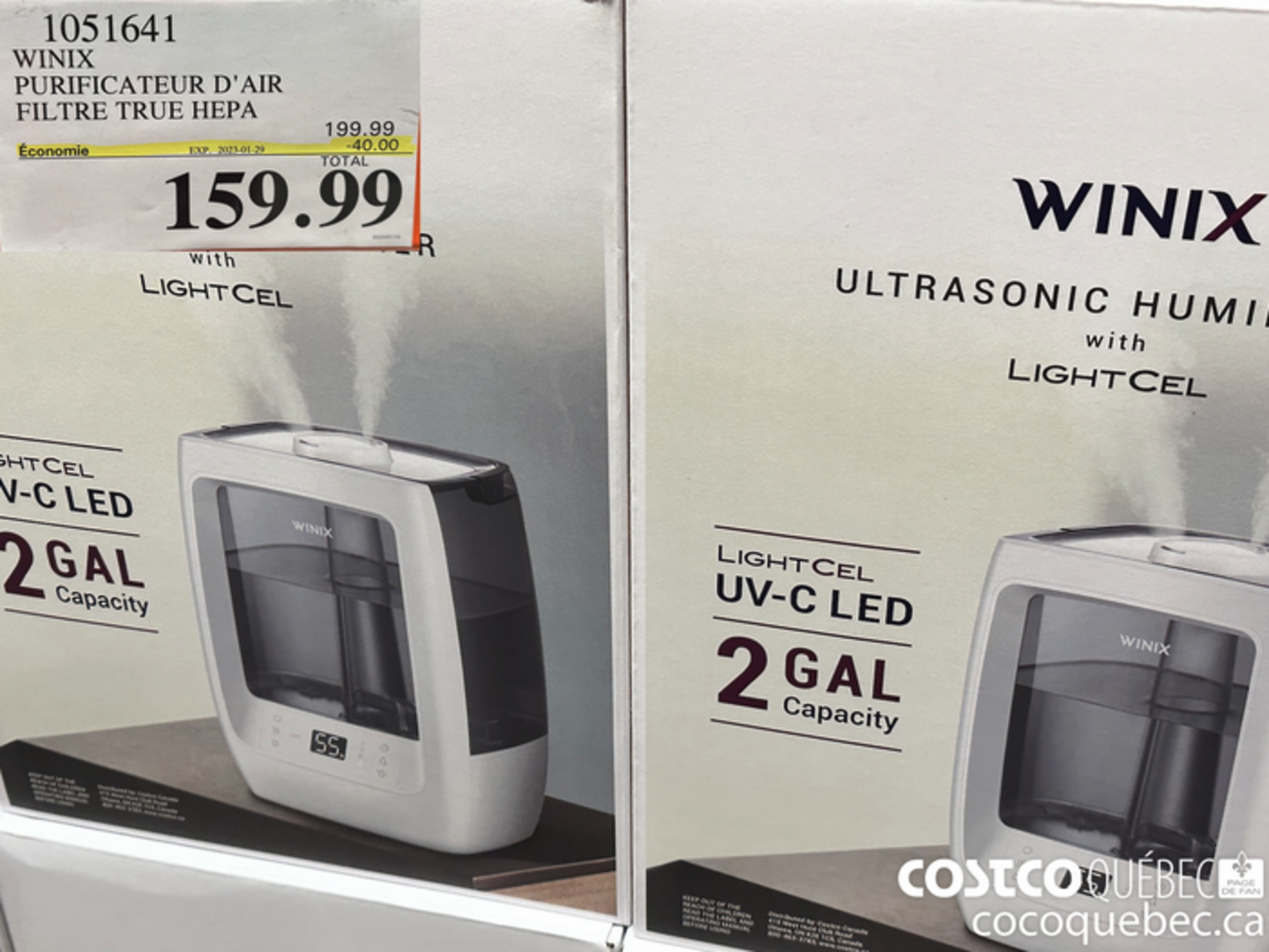 According to the Brita website, Brita pitchers help reduce the amount of chlorine (taste and odor), copper, cadmium and mercury – all of which may be found in tap water. While that is fantastic, I love the taste of filtered water. Water is my drink of choice, Ozzy too! We love our water morning noon, and night. I like my water cold all year long. Ozzy has also gotten used to ice water and tends to turn up his nose at room-temperature offerings. The Brita pitcher is a great alternative if you do not have filtered water on your tap system. It can be placed in the fridge for optimal cool water or left on the counter for room temperature.
While we are talking about filtered water we can include filtered air. Winix air purifiers are now available at Costco.
According to the Winix website the C535 air purifier is designed for any home environment and ready to capture dust, pollen, pet dander, smoke, mold spores, volatile organic compounds and household odors. Not that my Ozzy is smelly often but he can be. He does produce dander and allergens which are dramatically reduced with an air filter.
Ventes de circulaires Costco/Costco Flyer Sales 2 au 31 janvier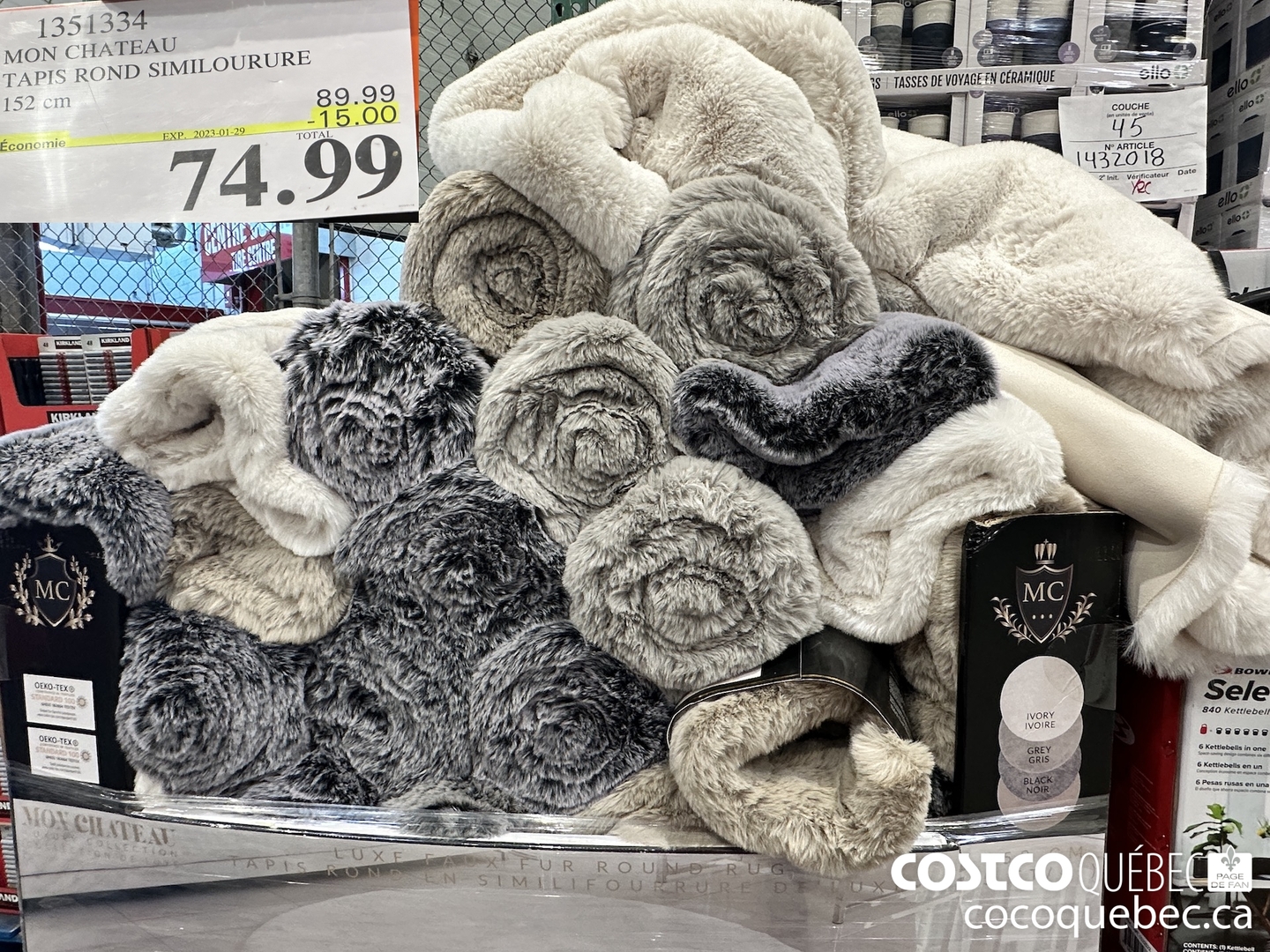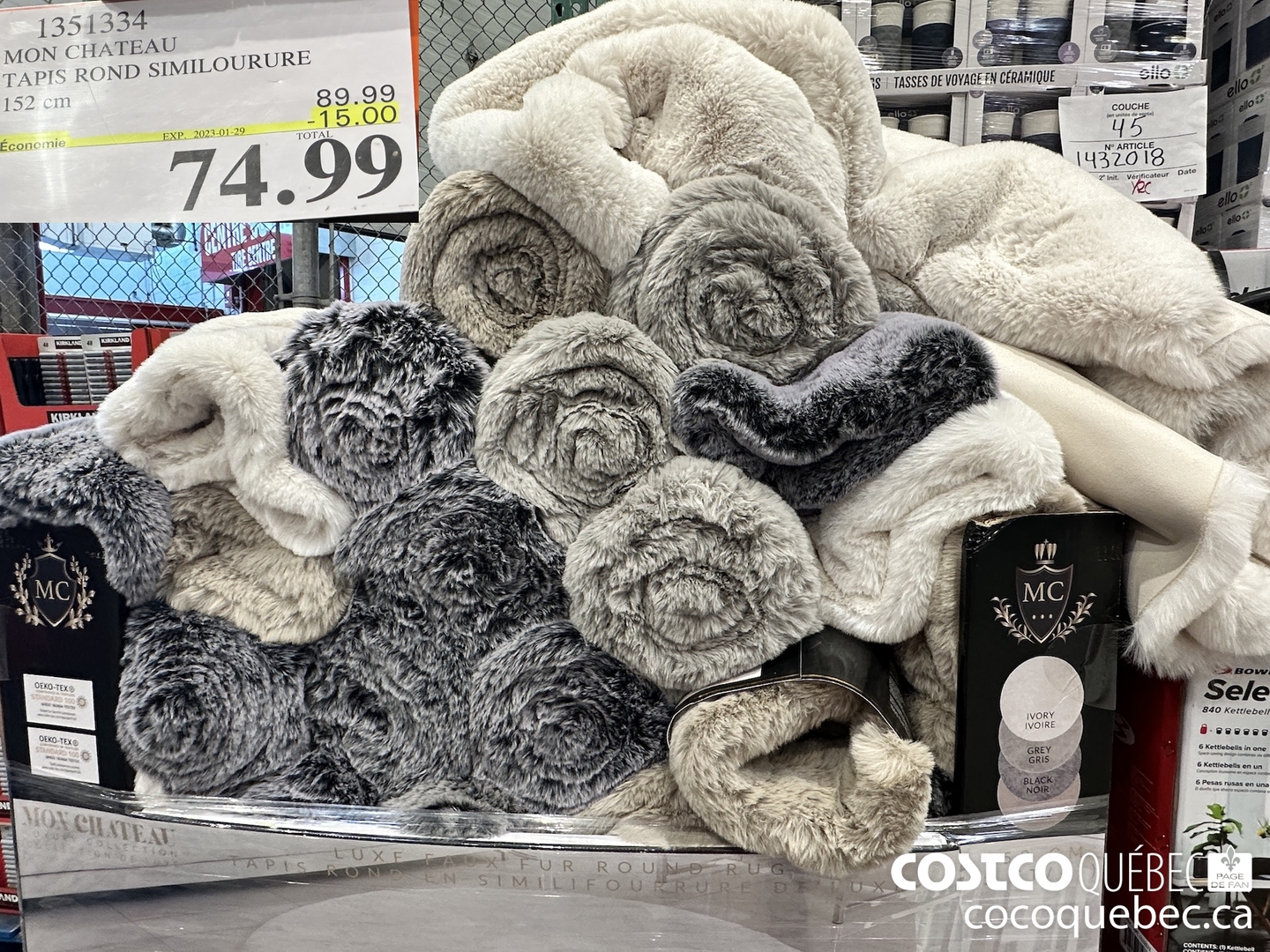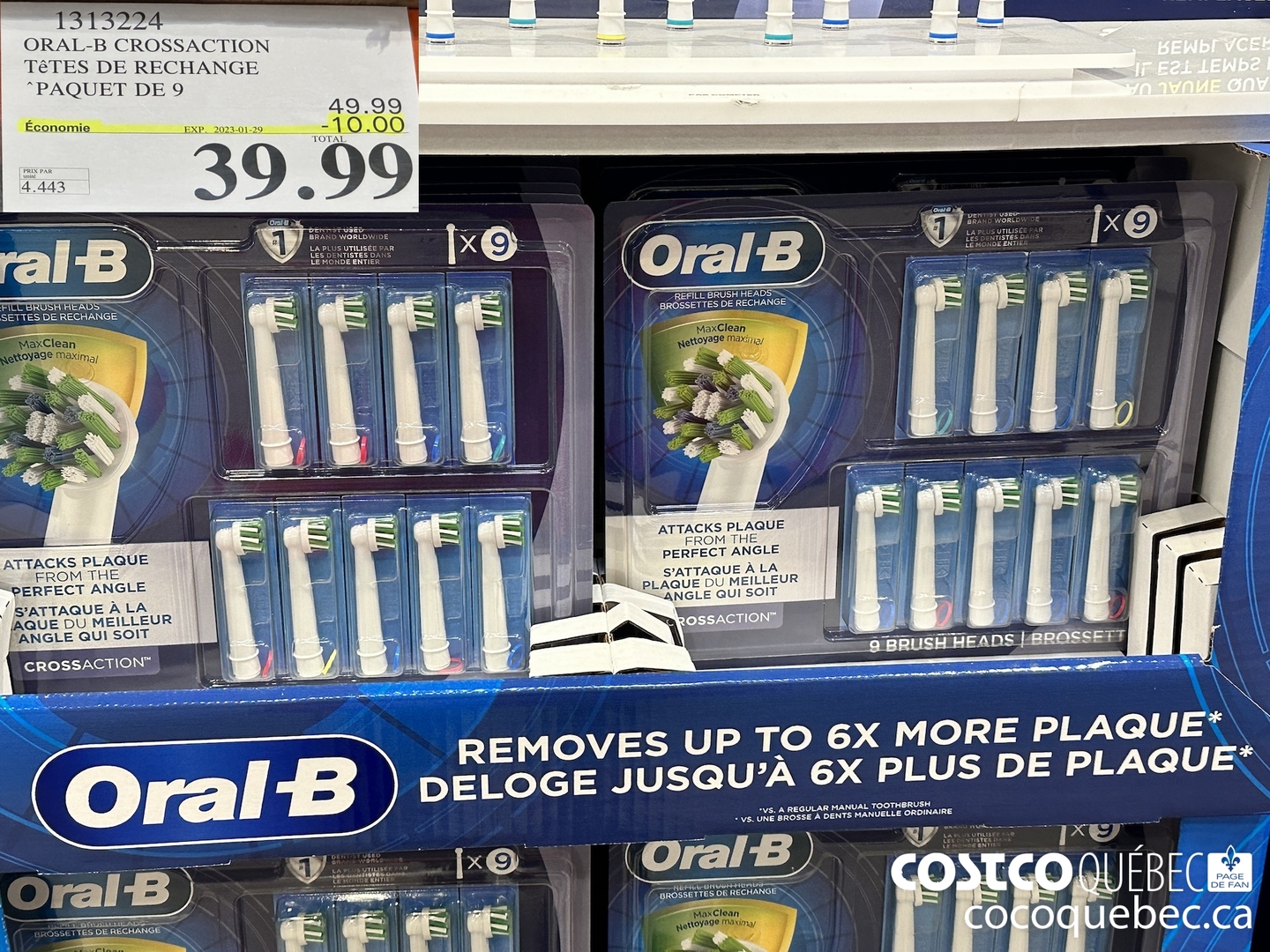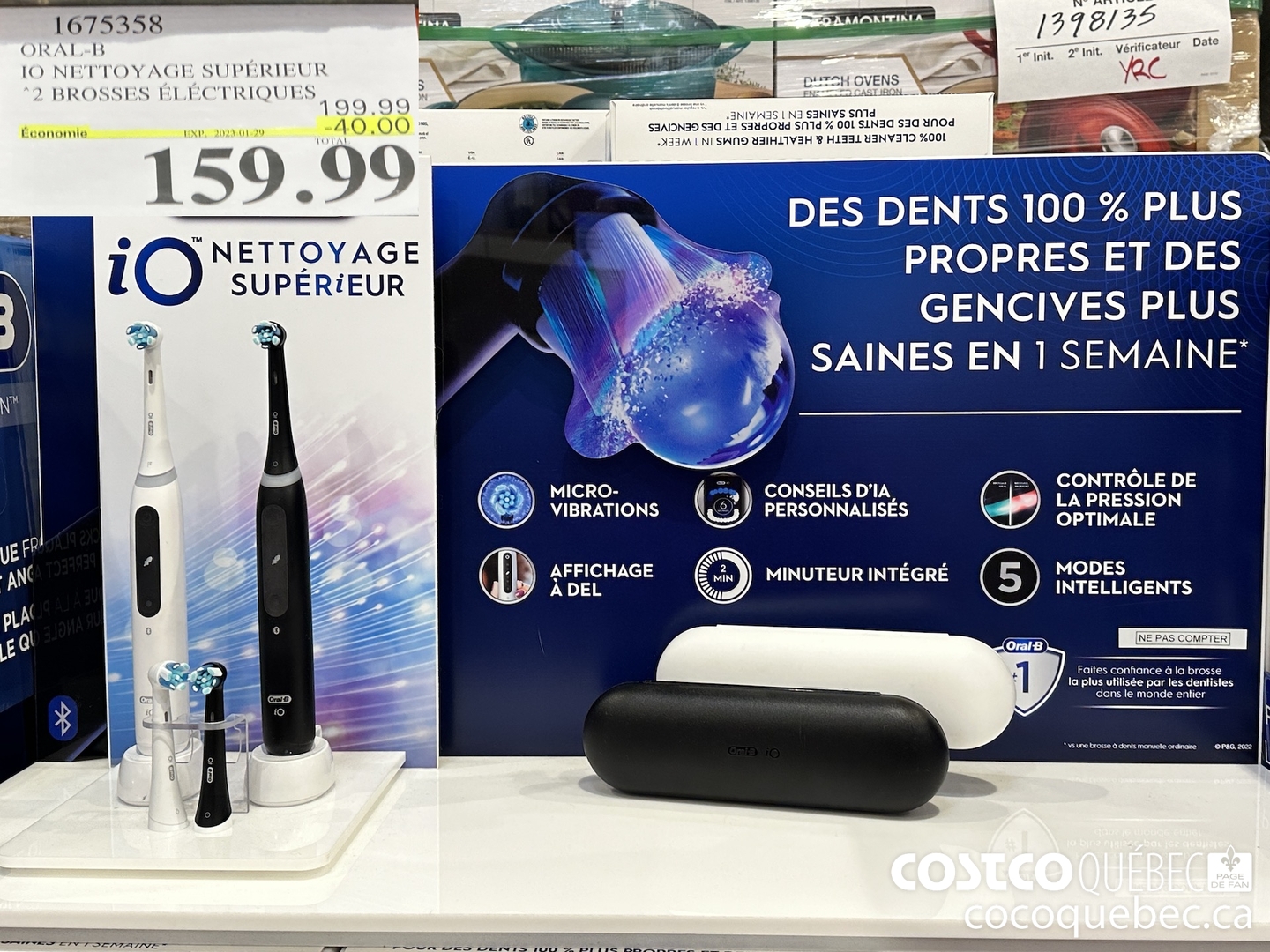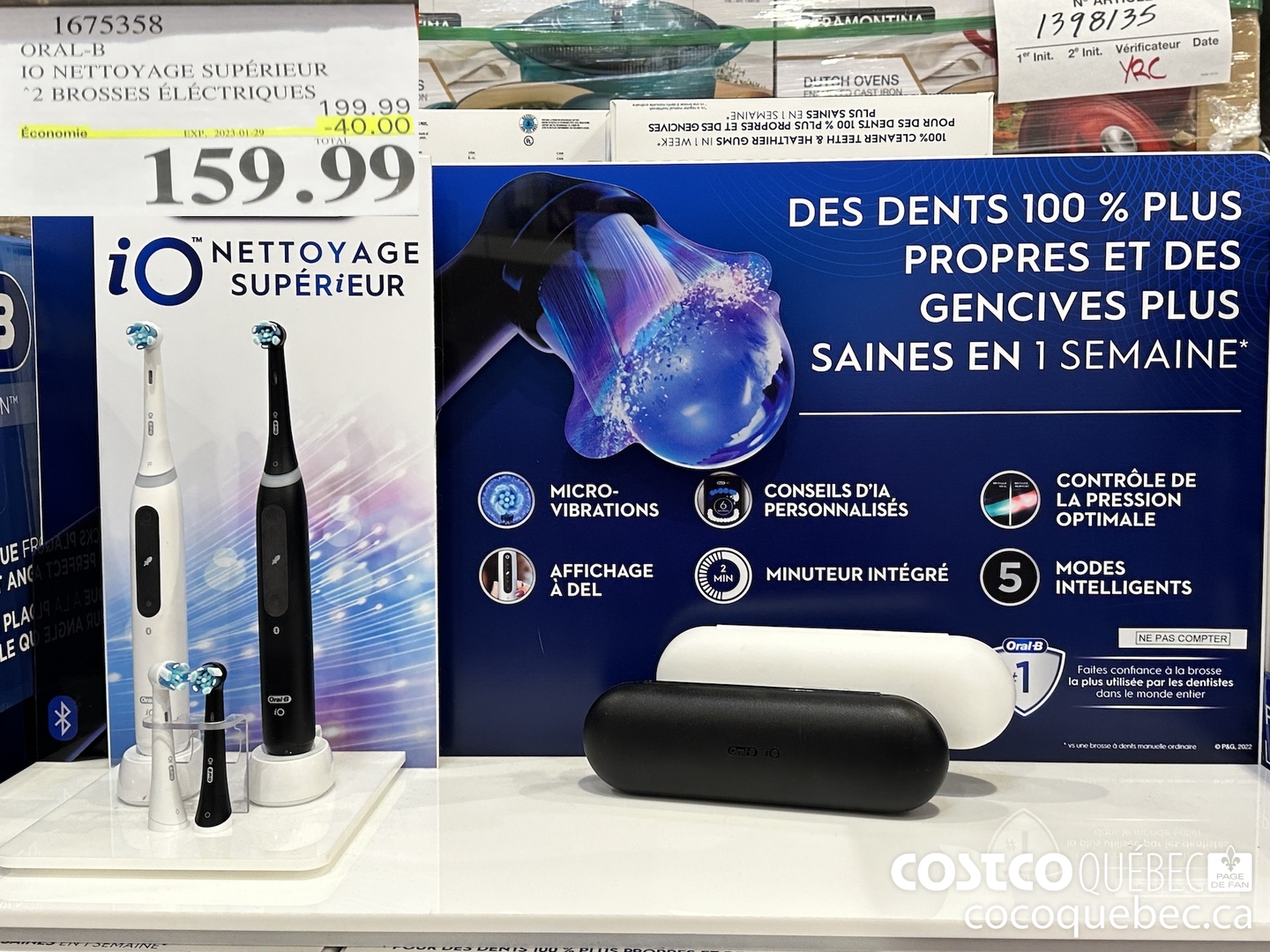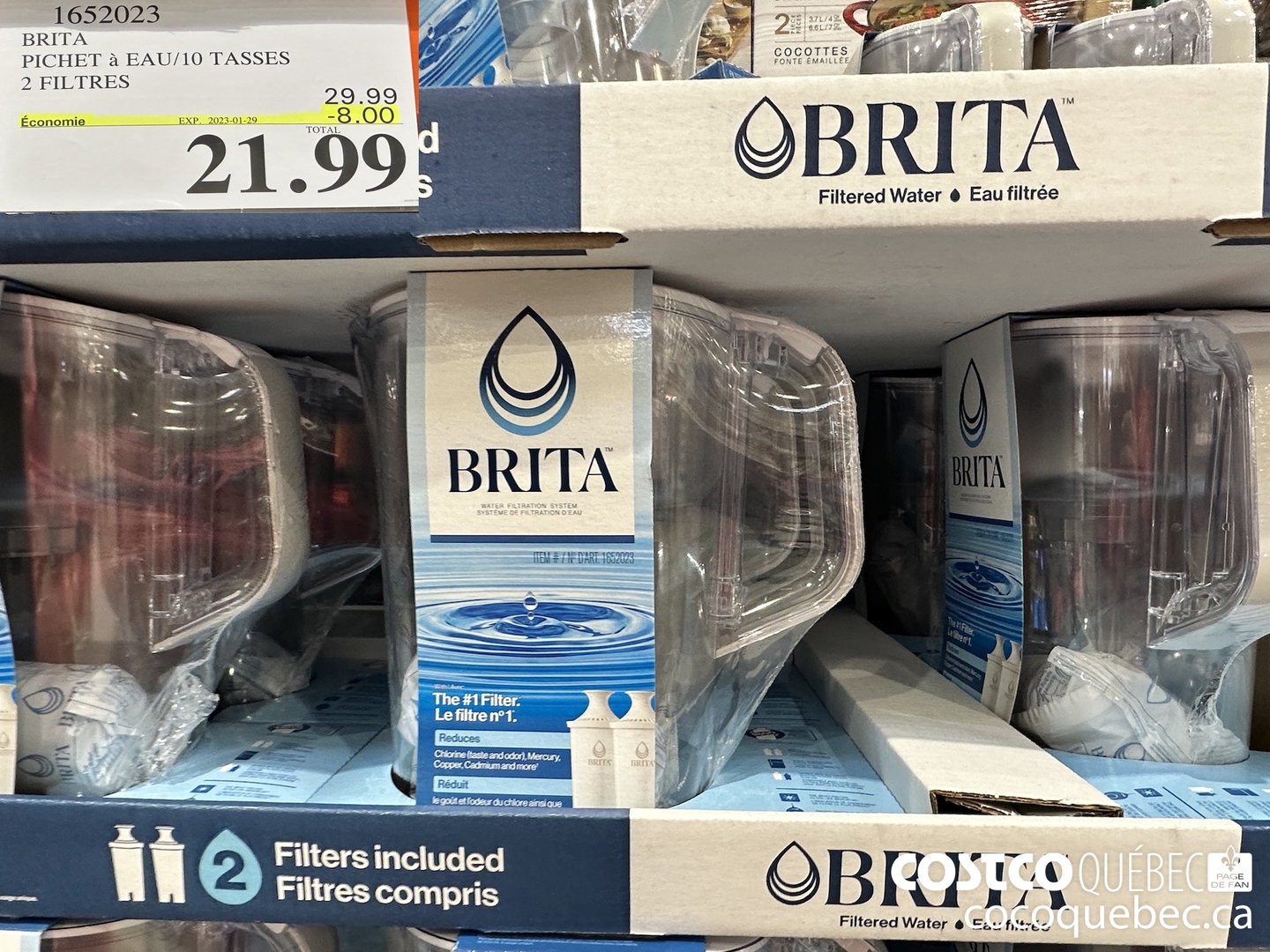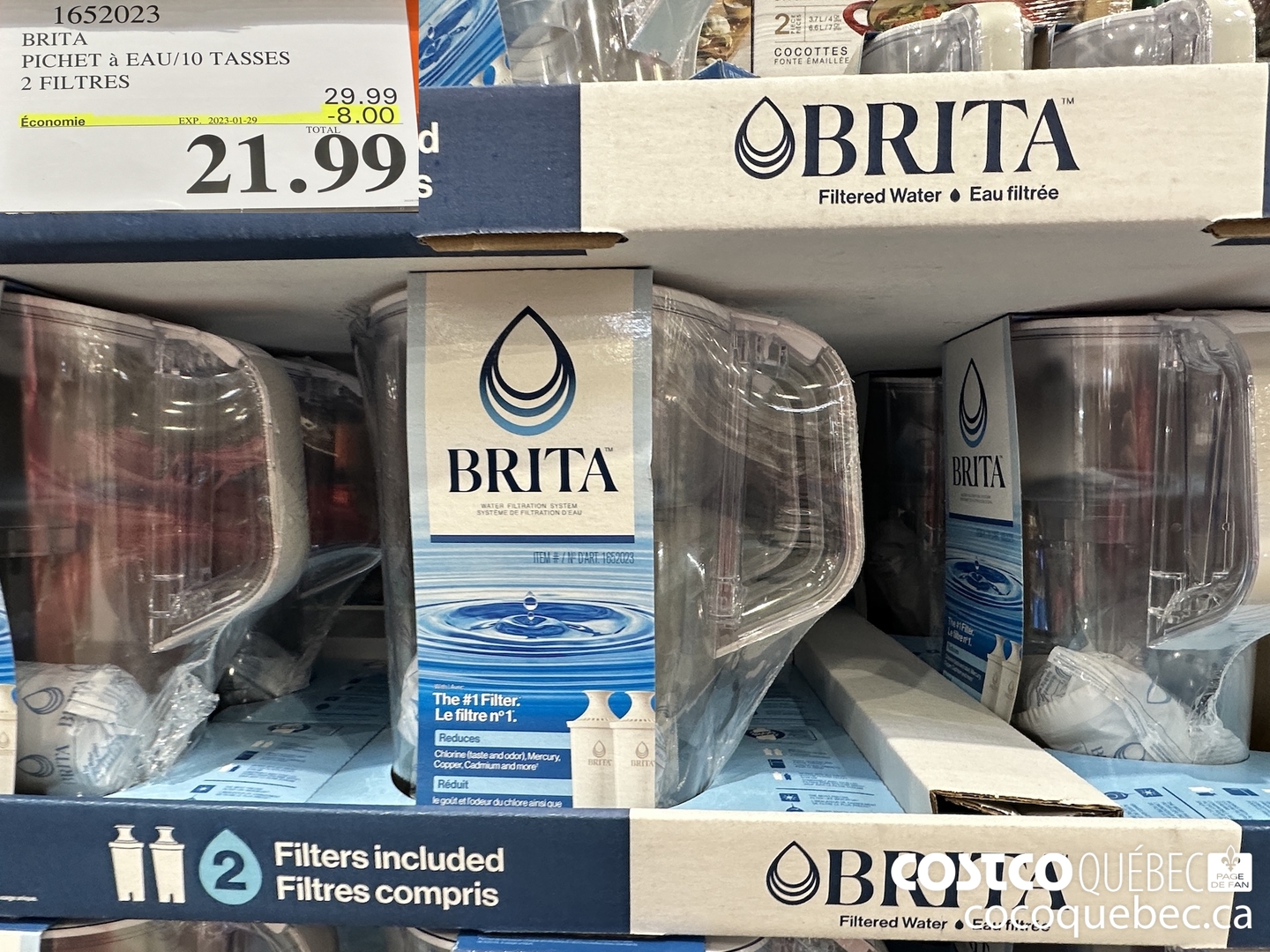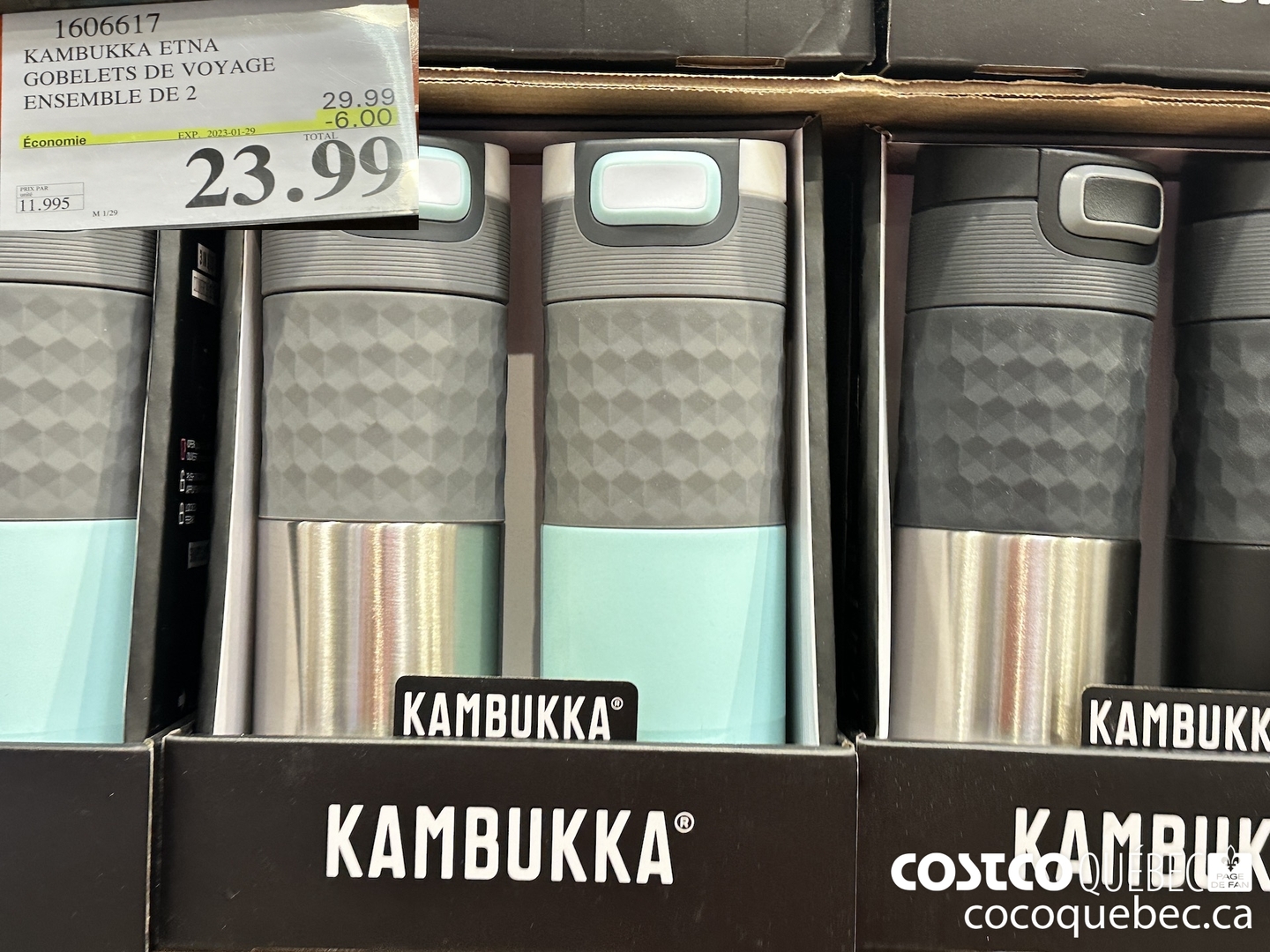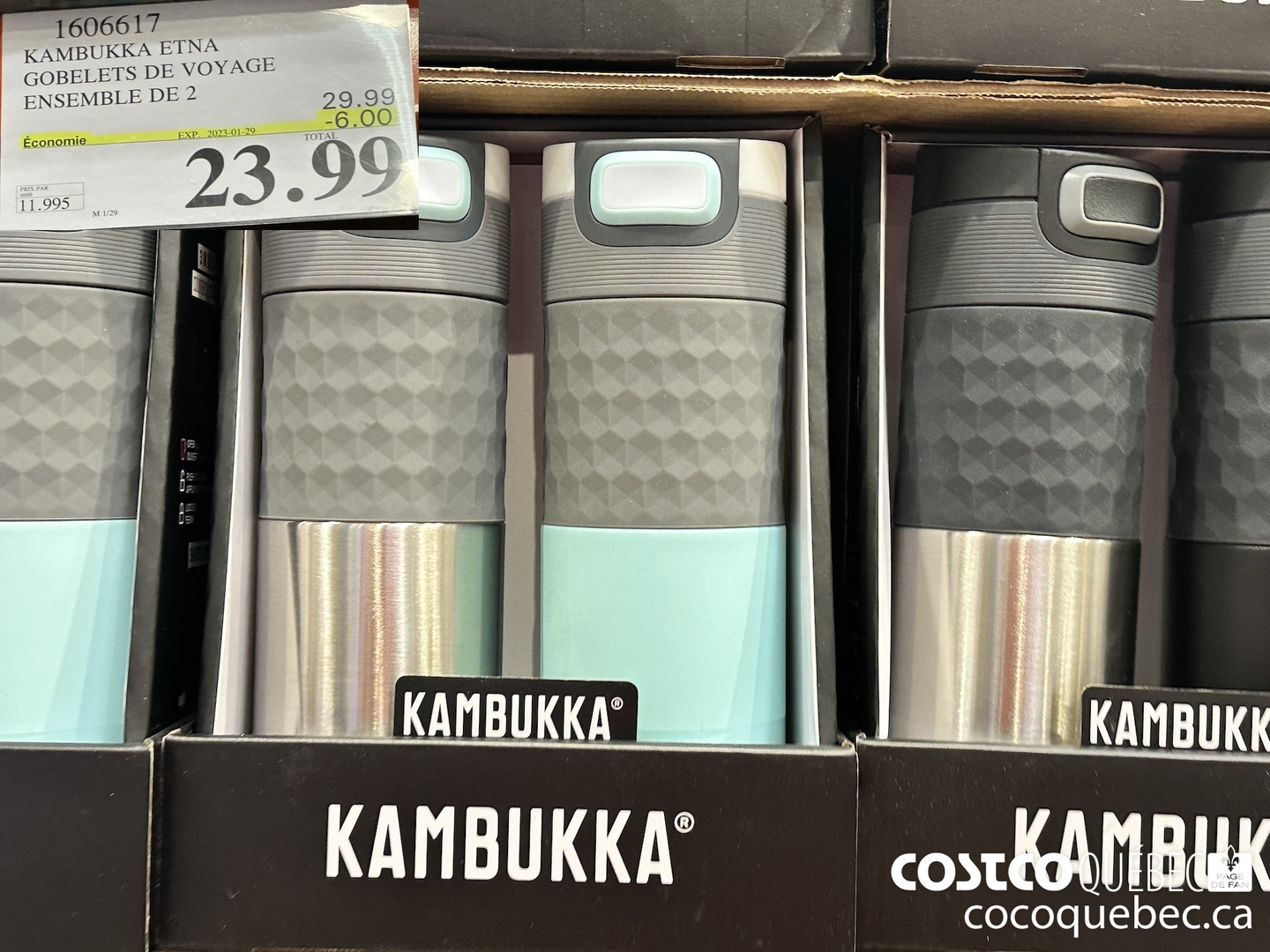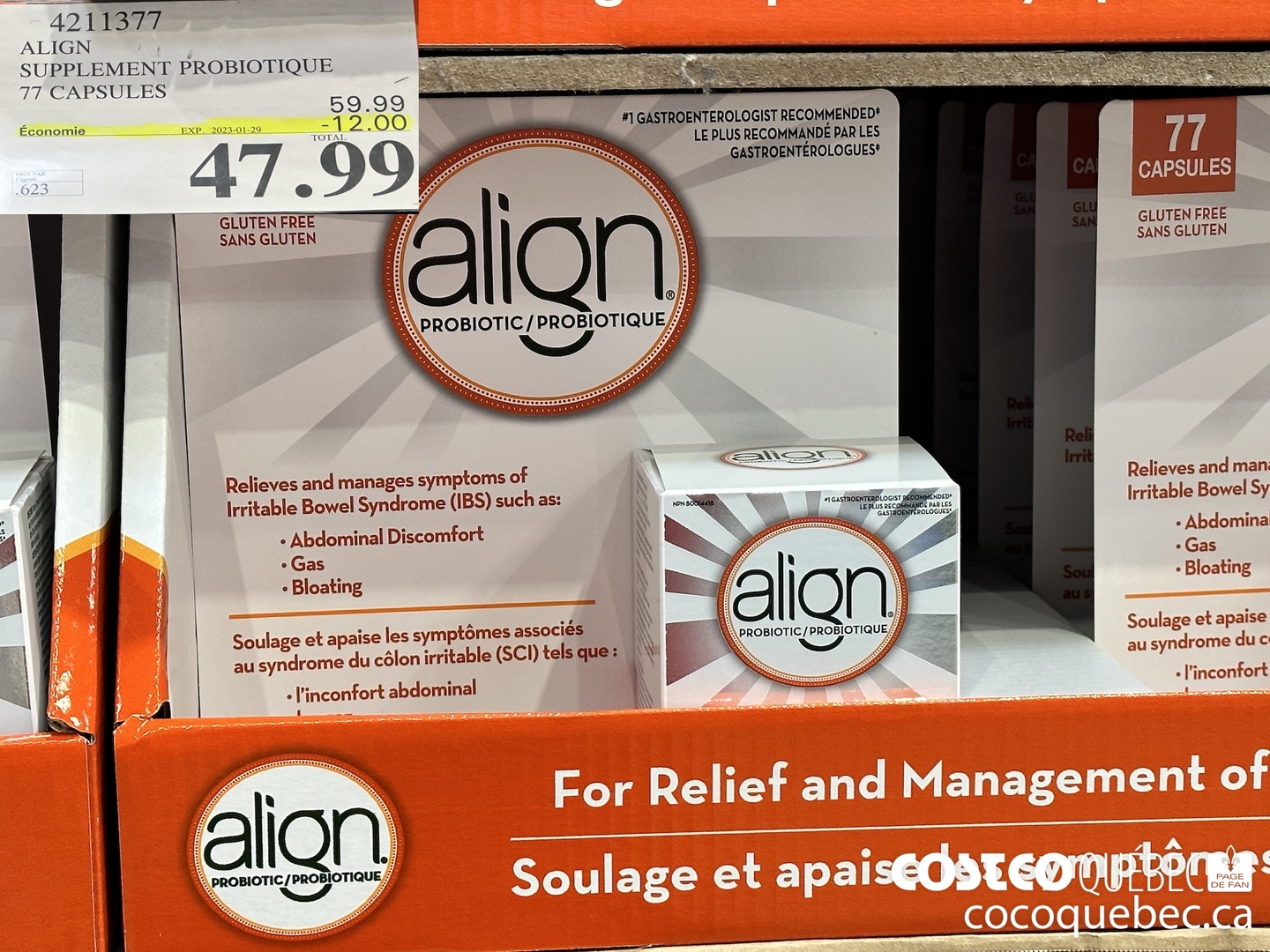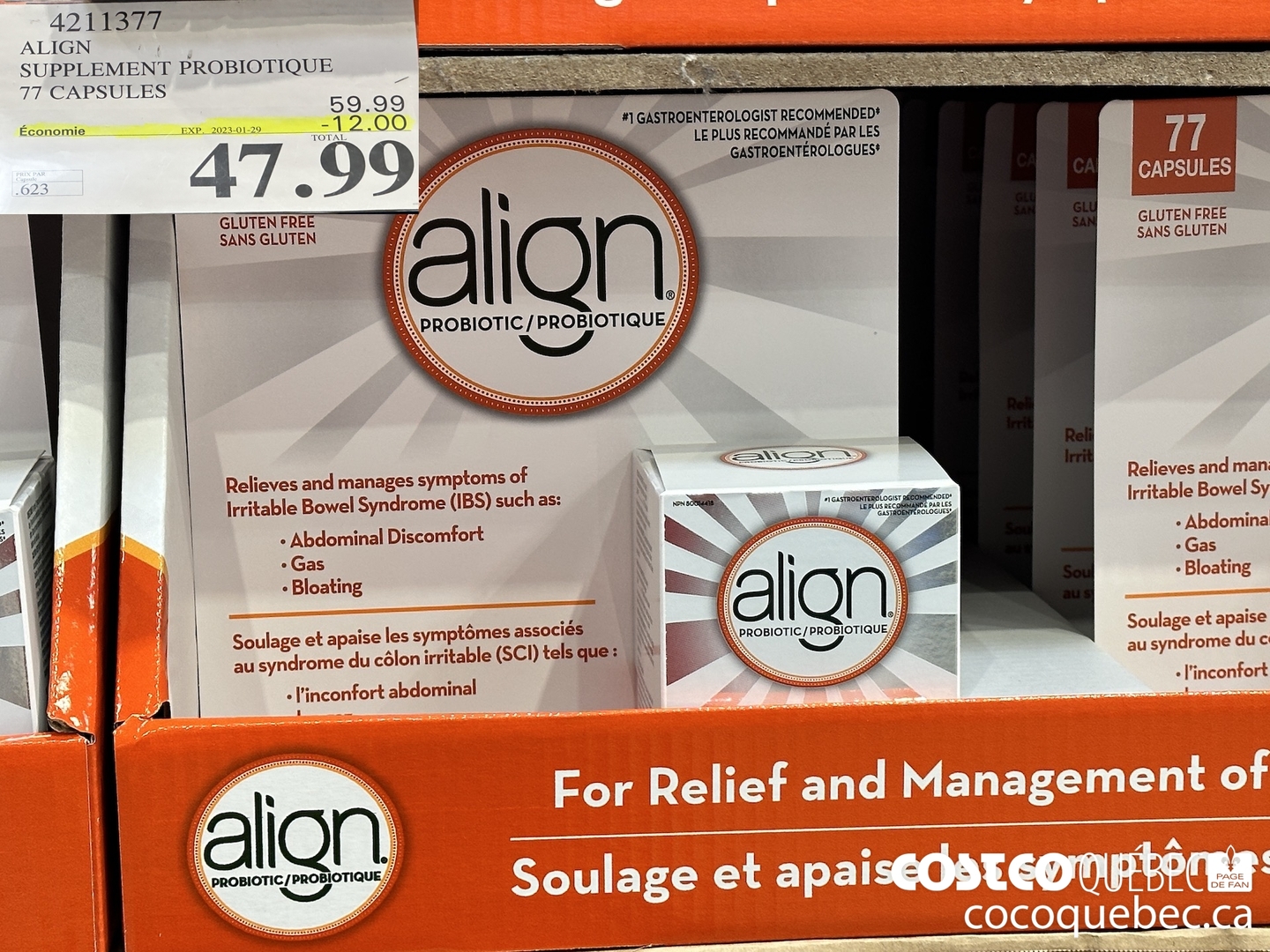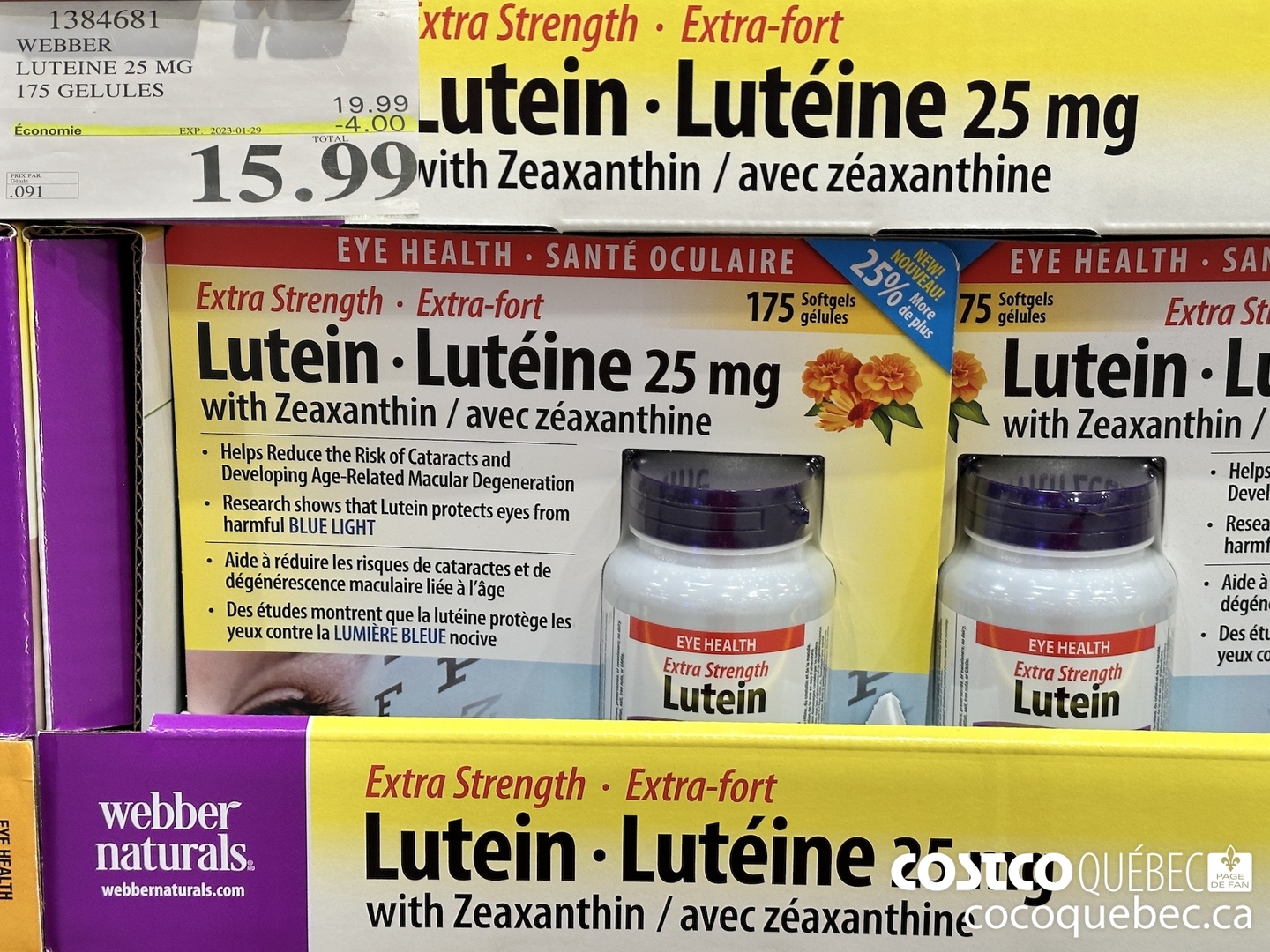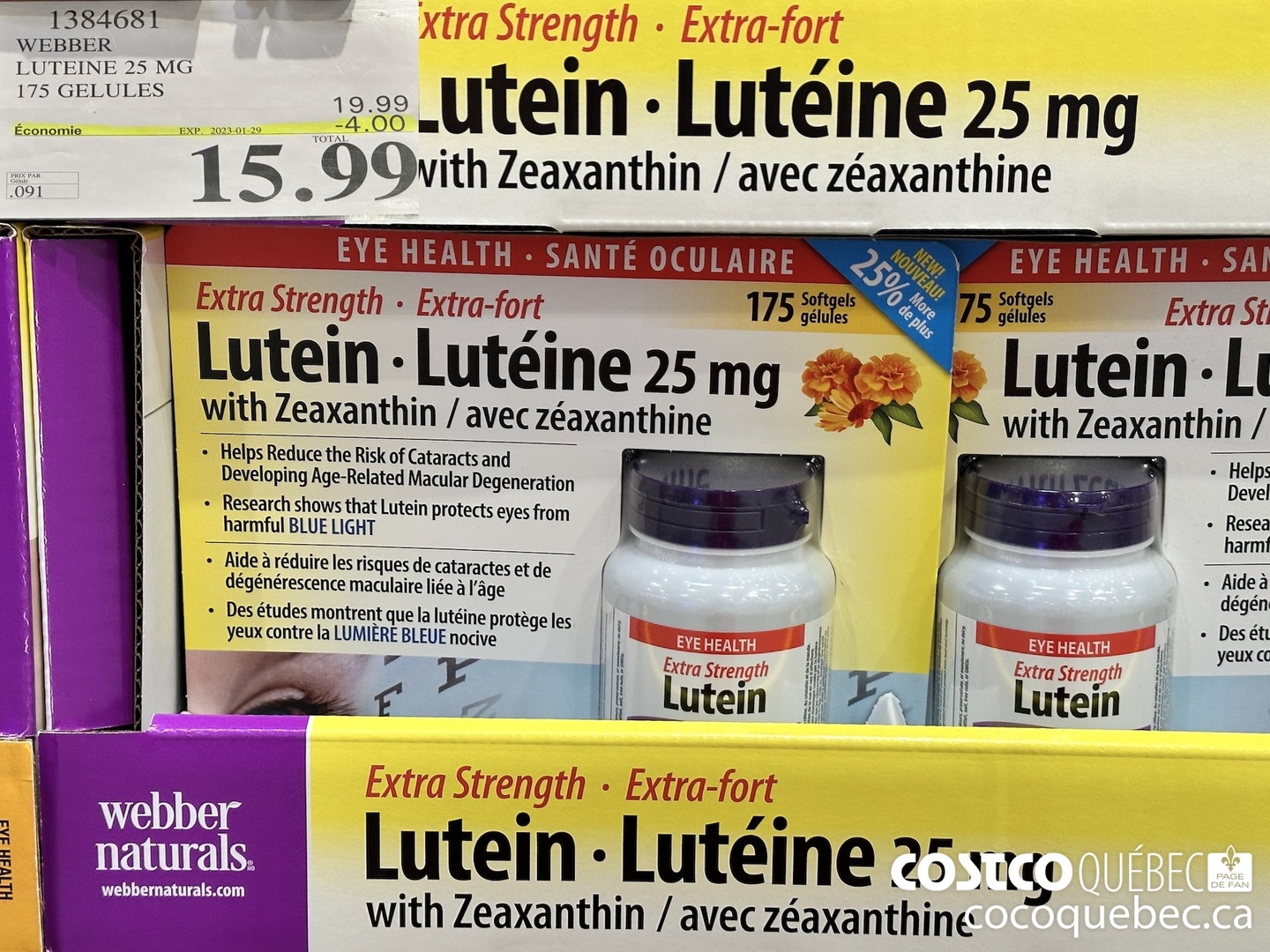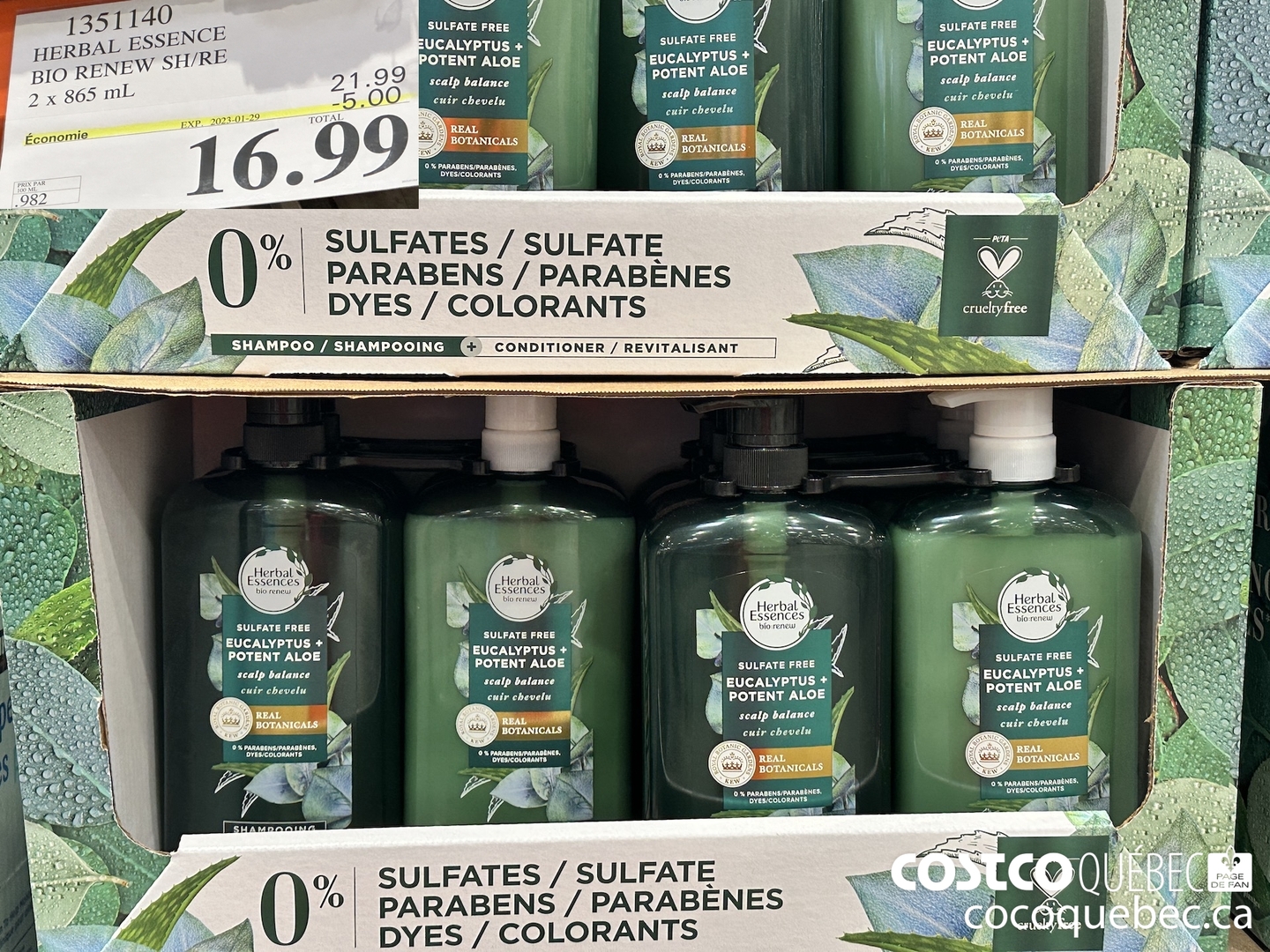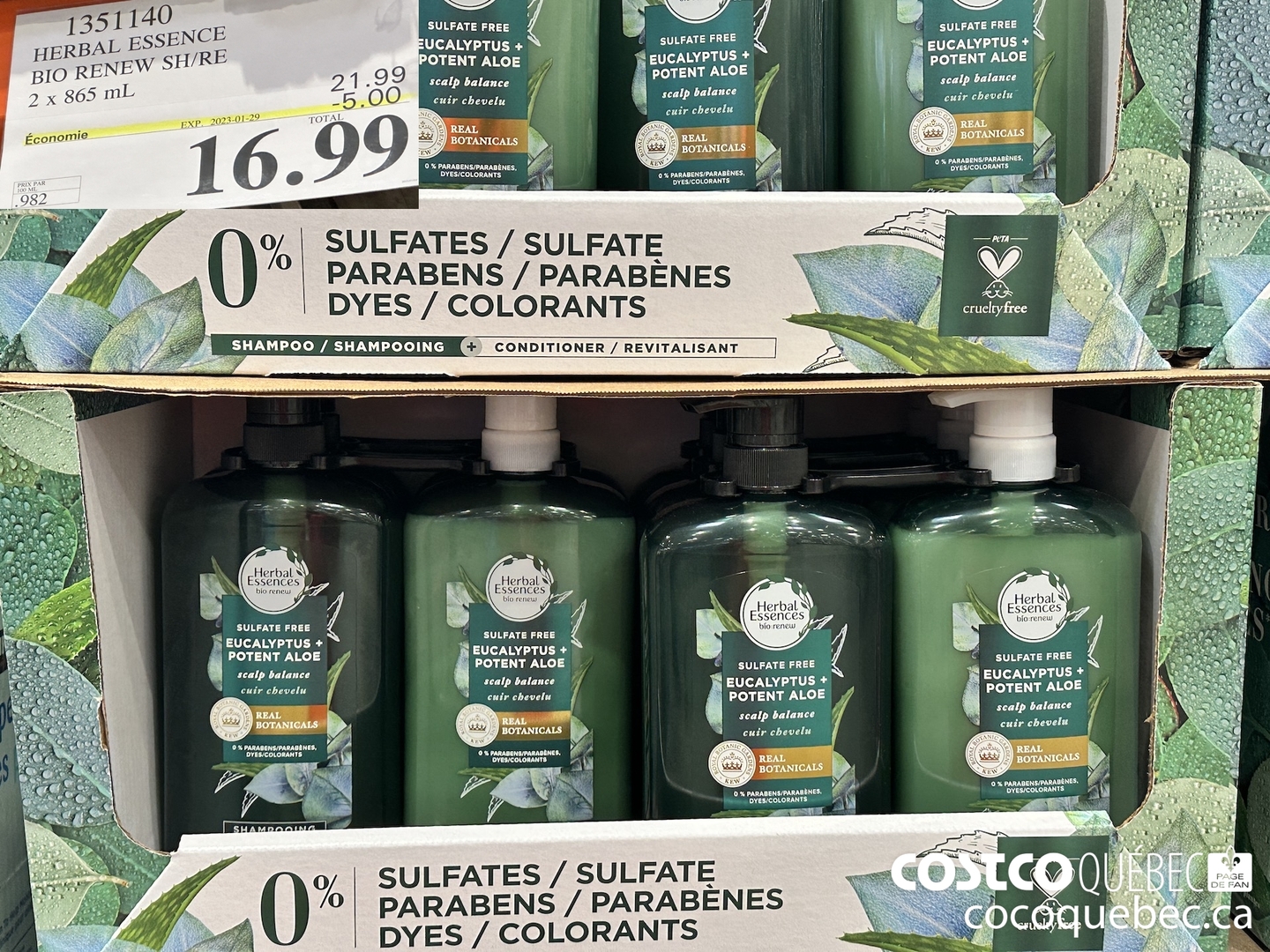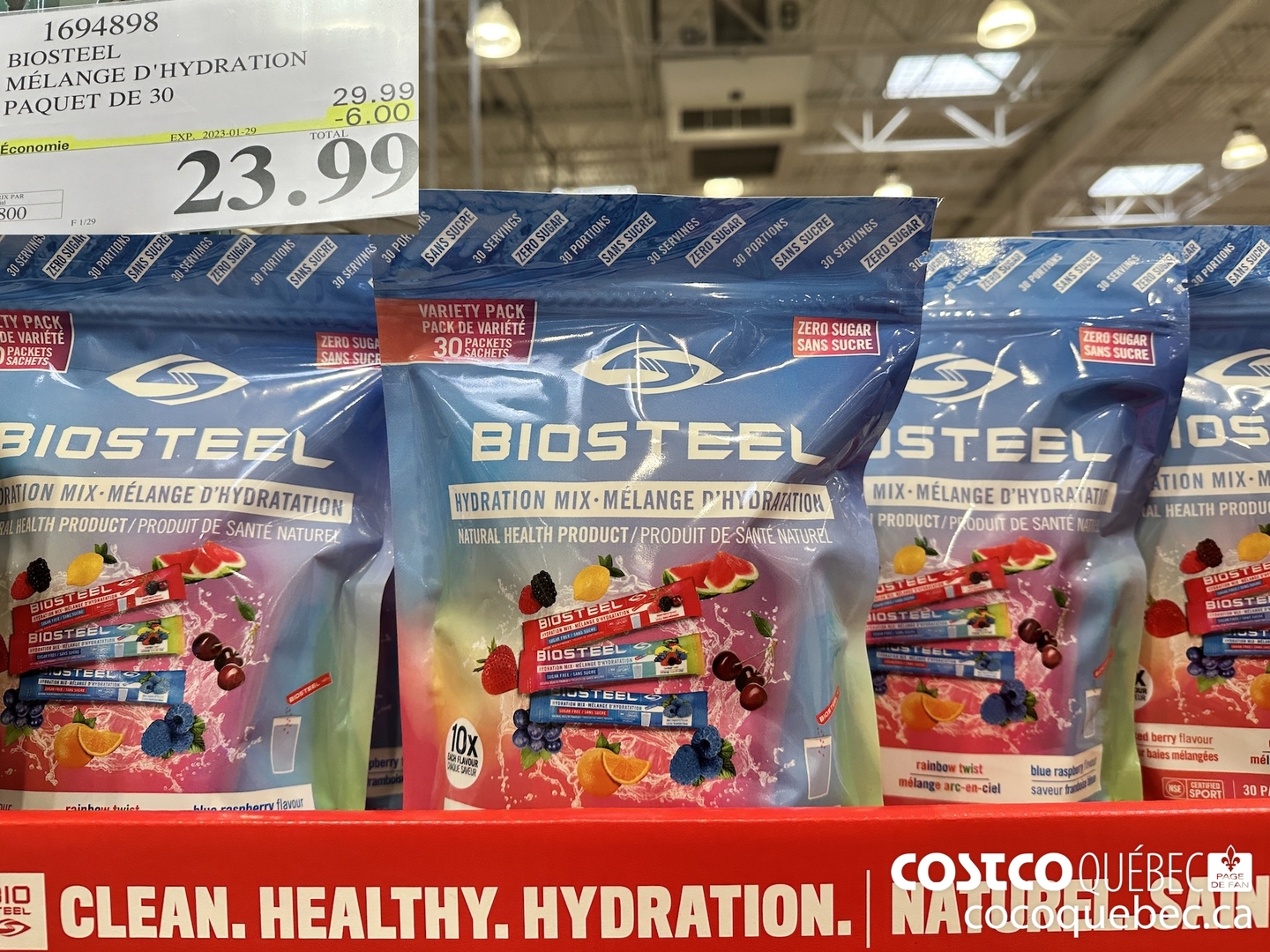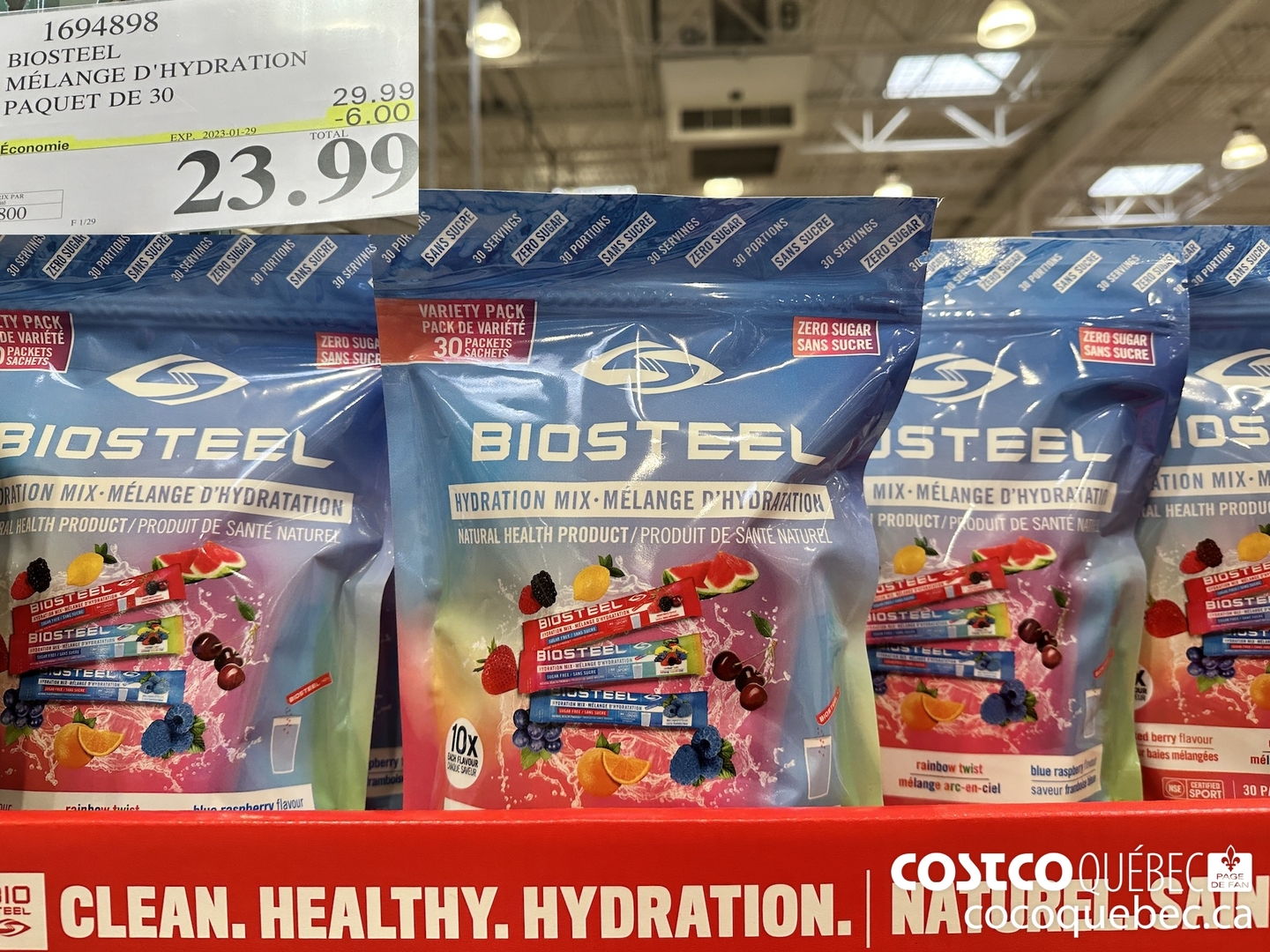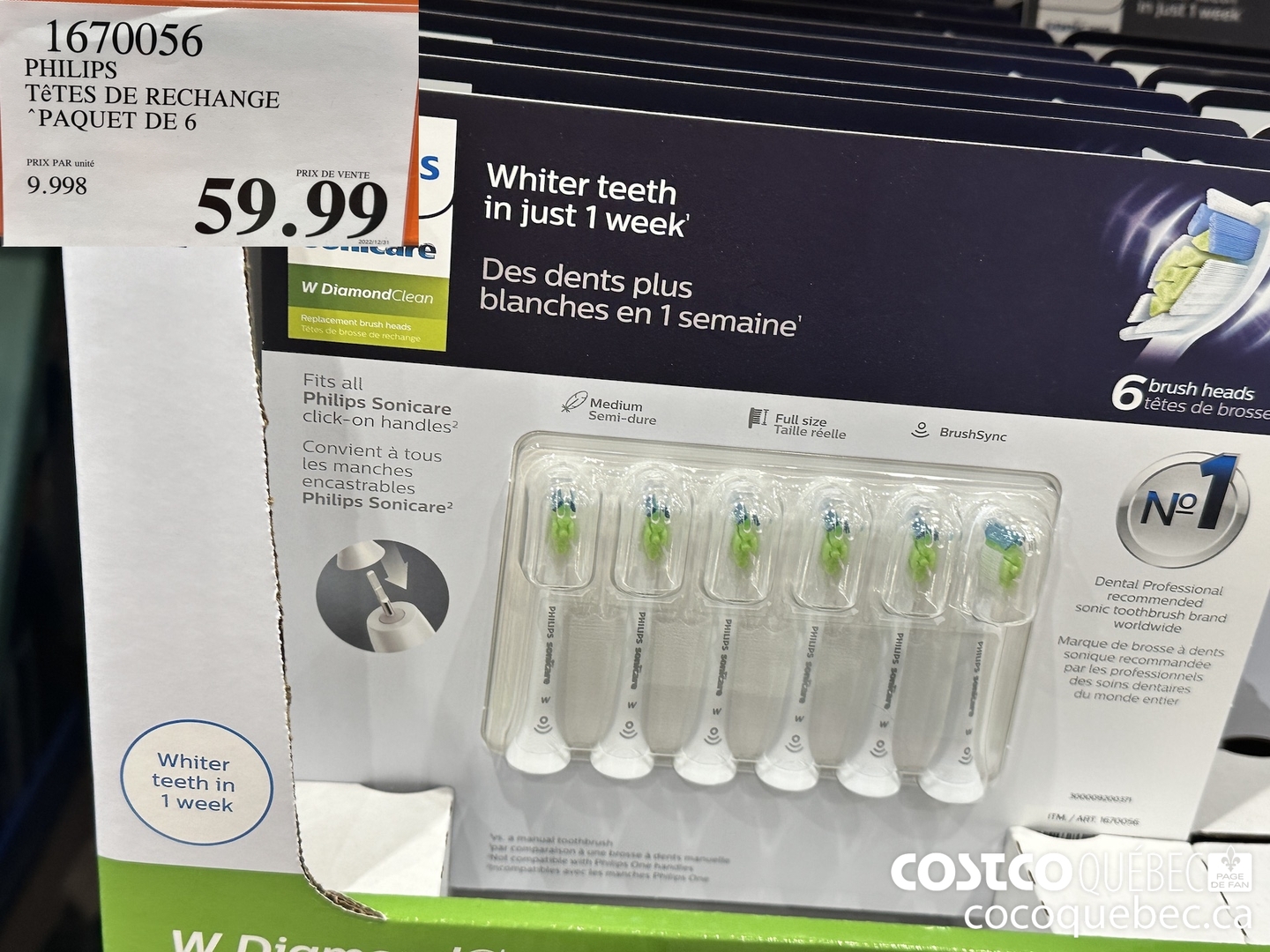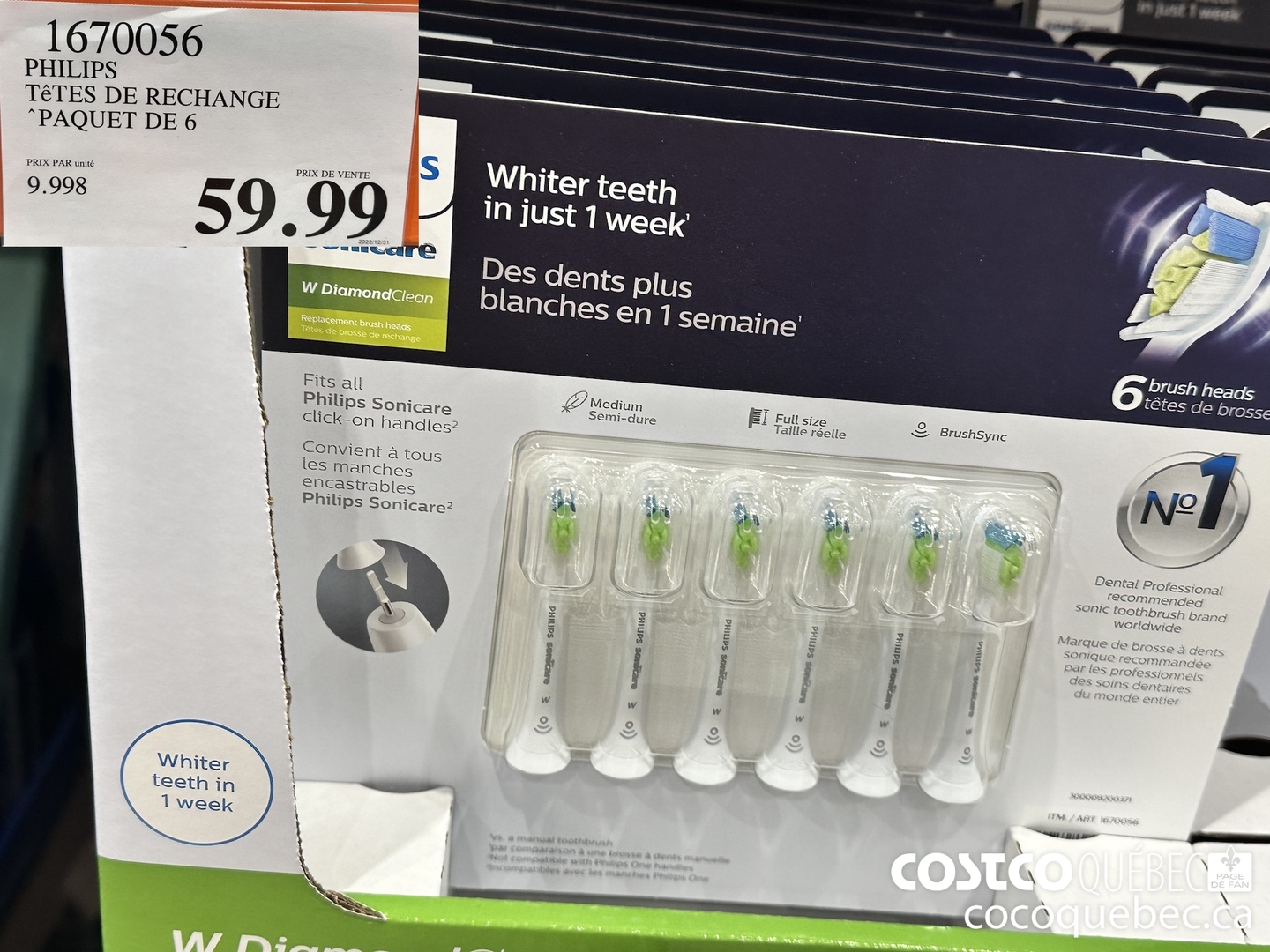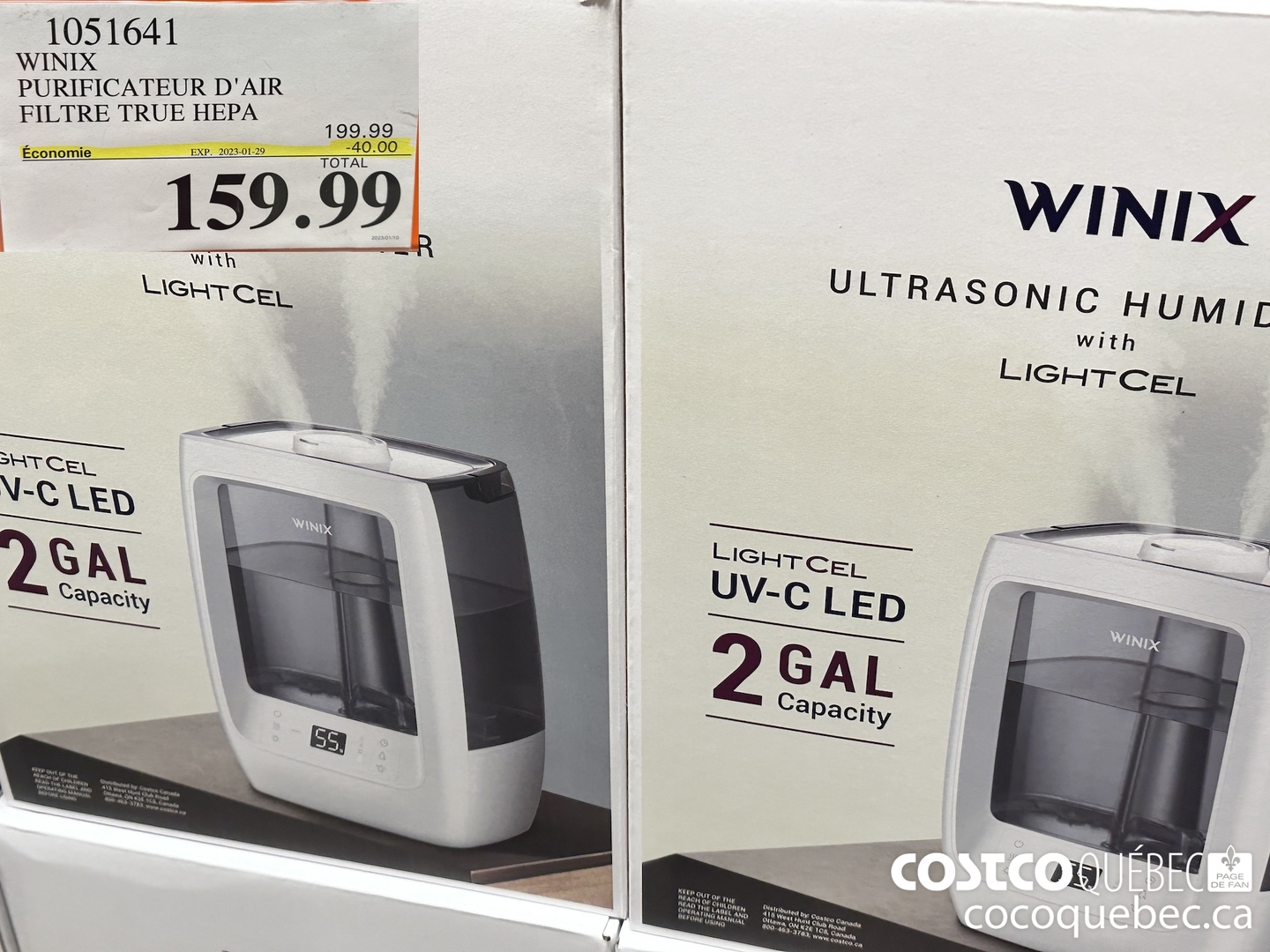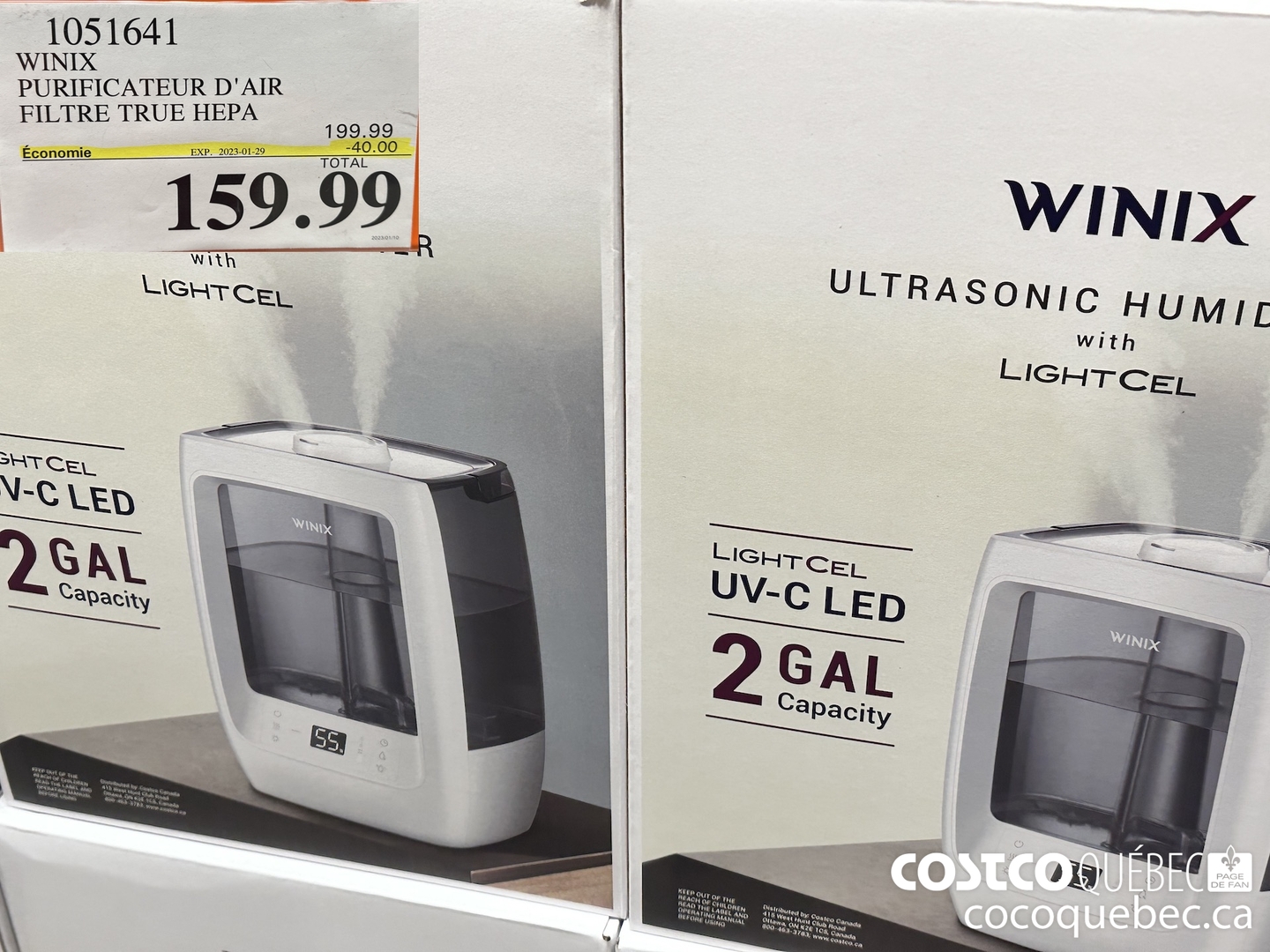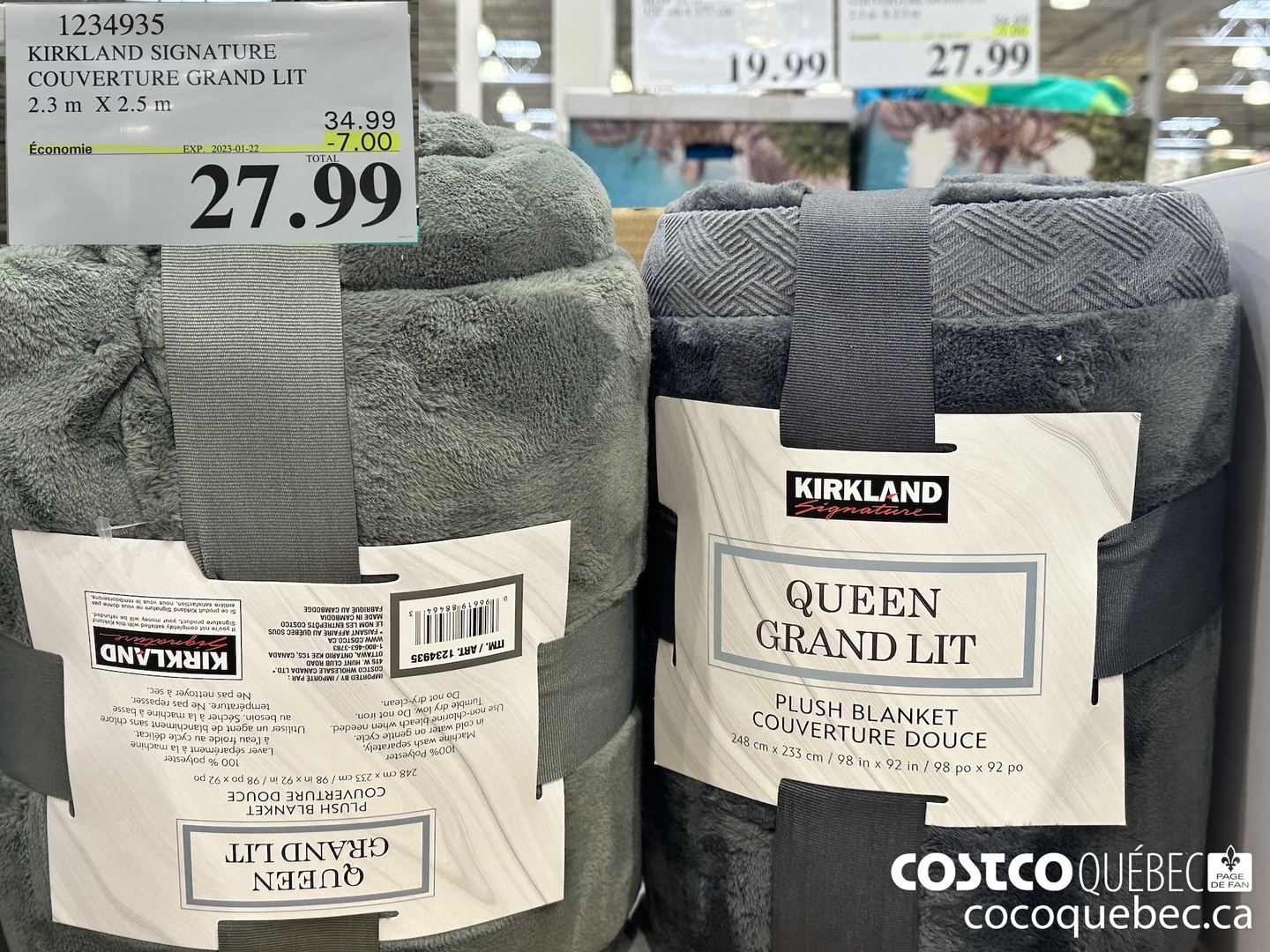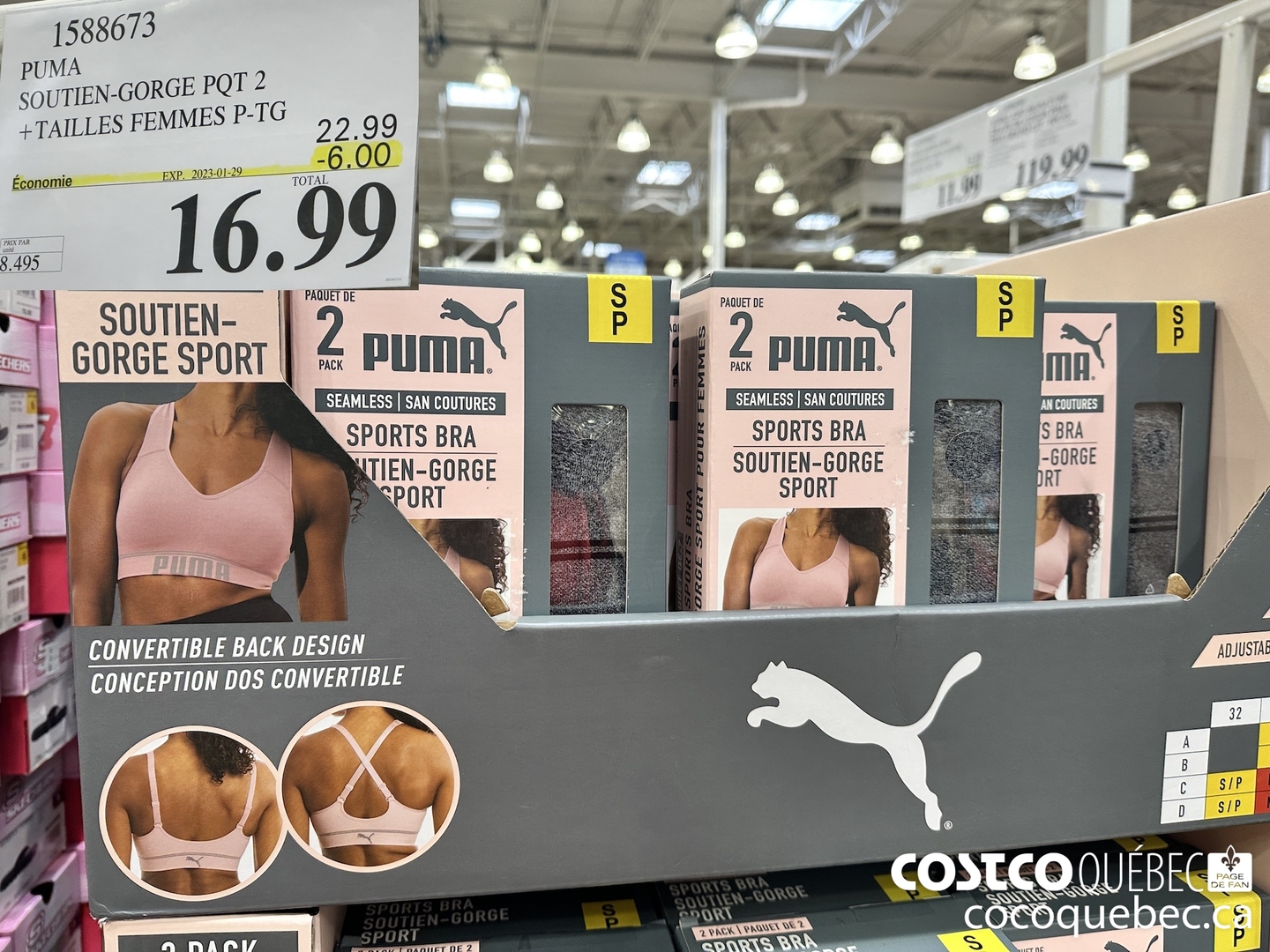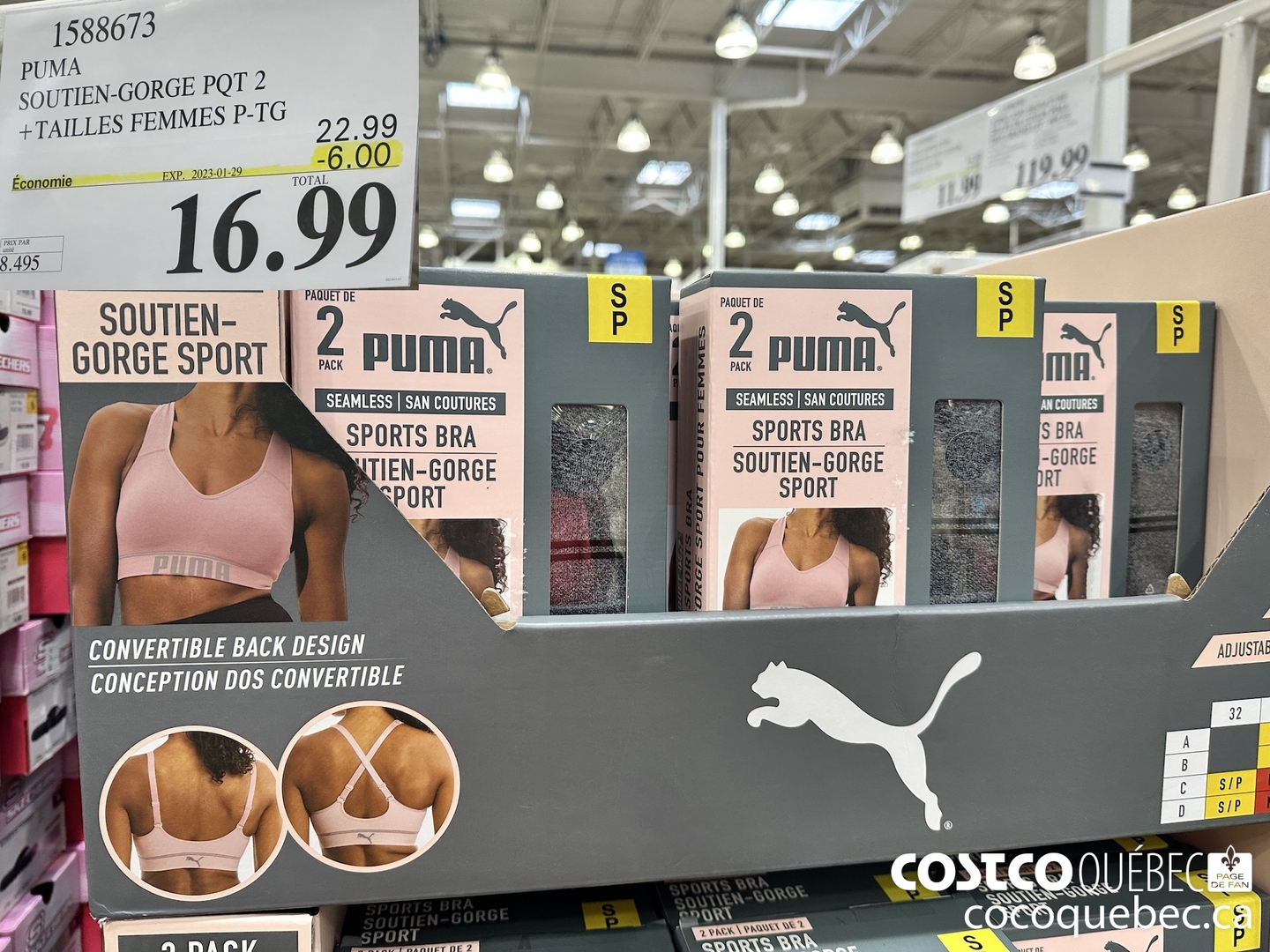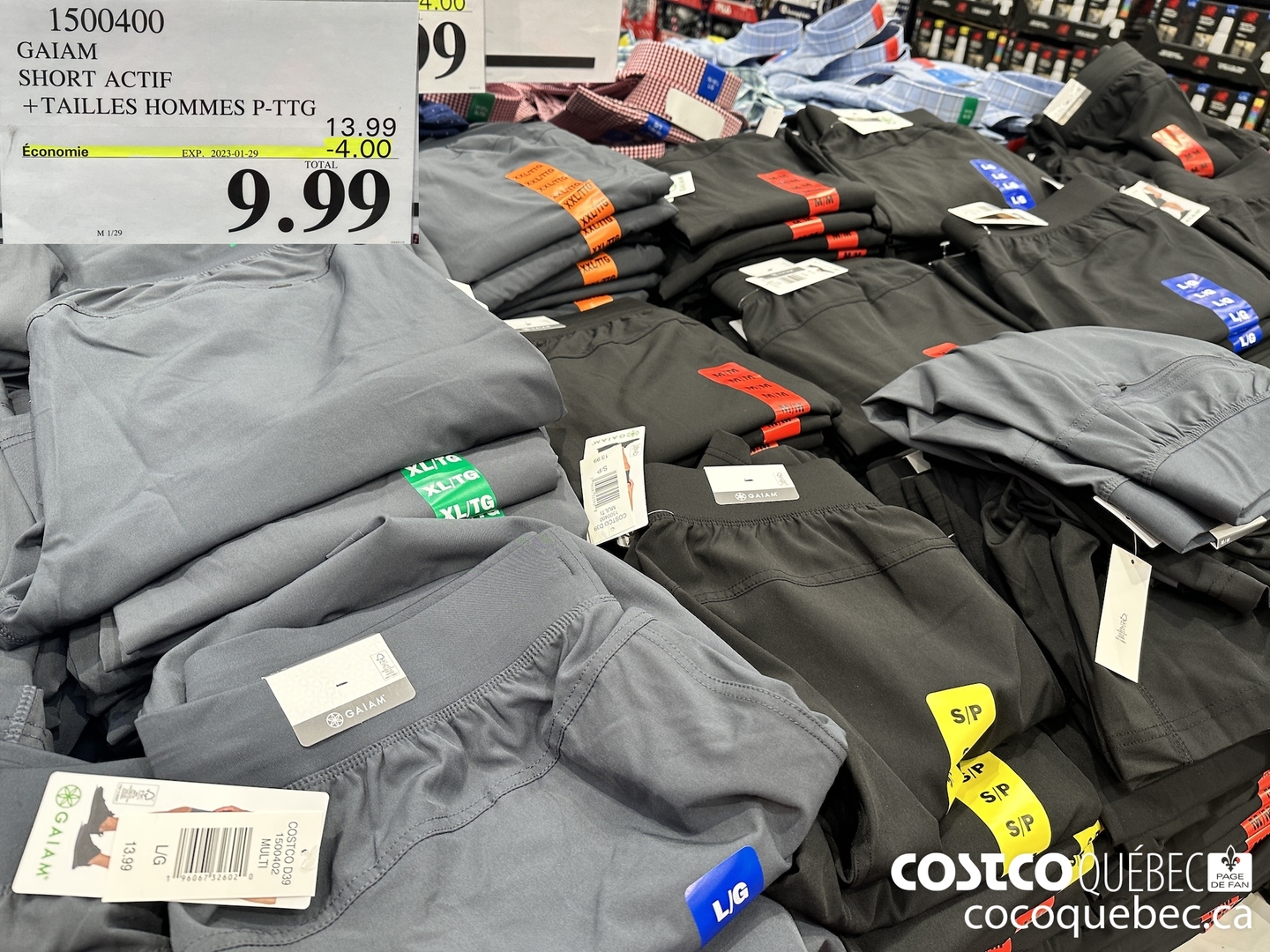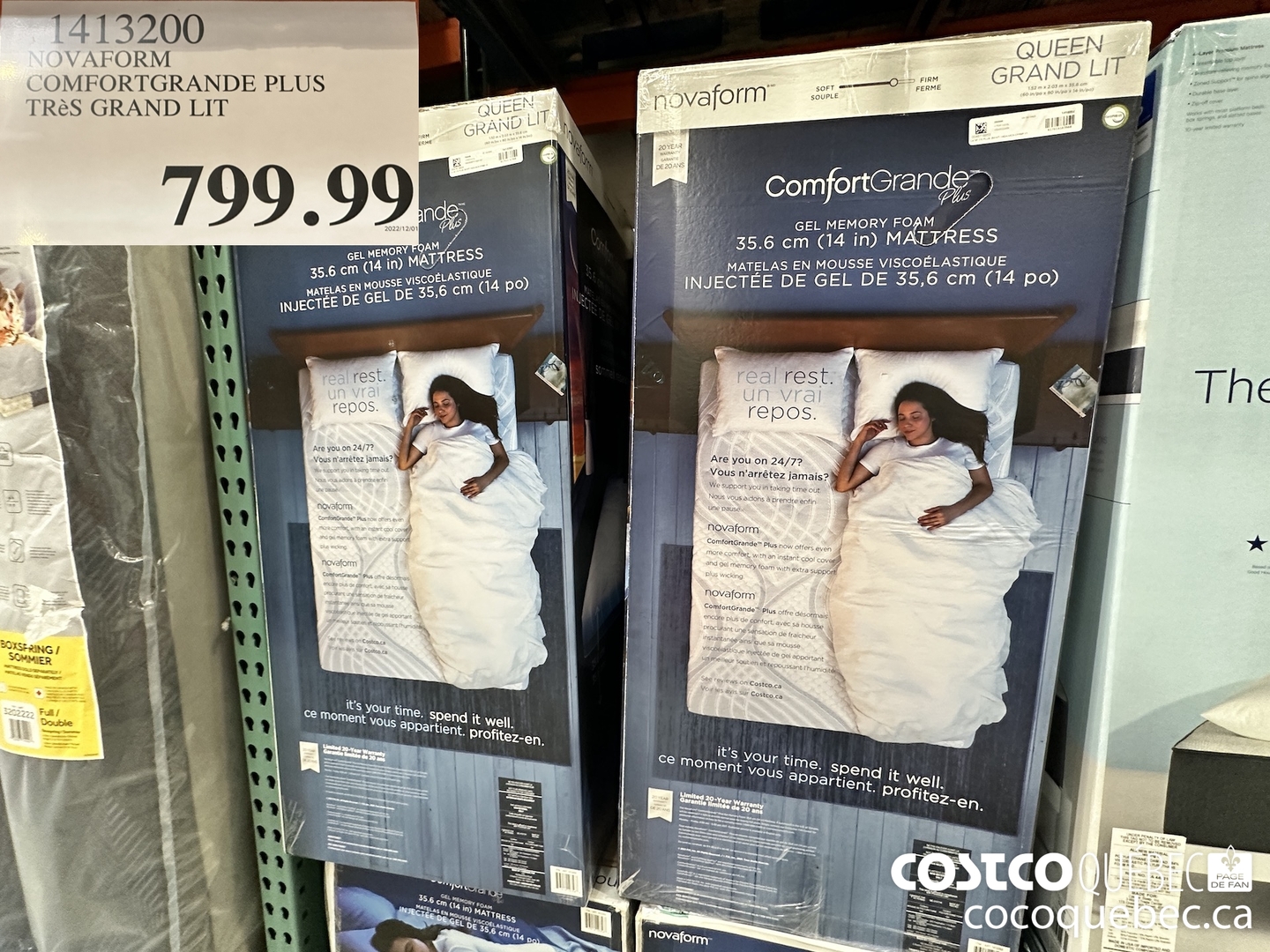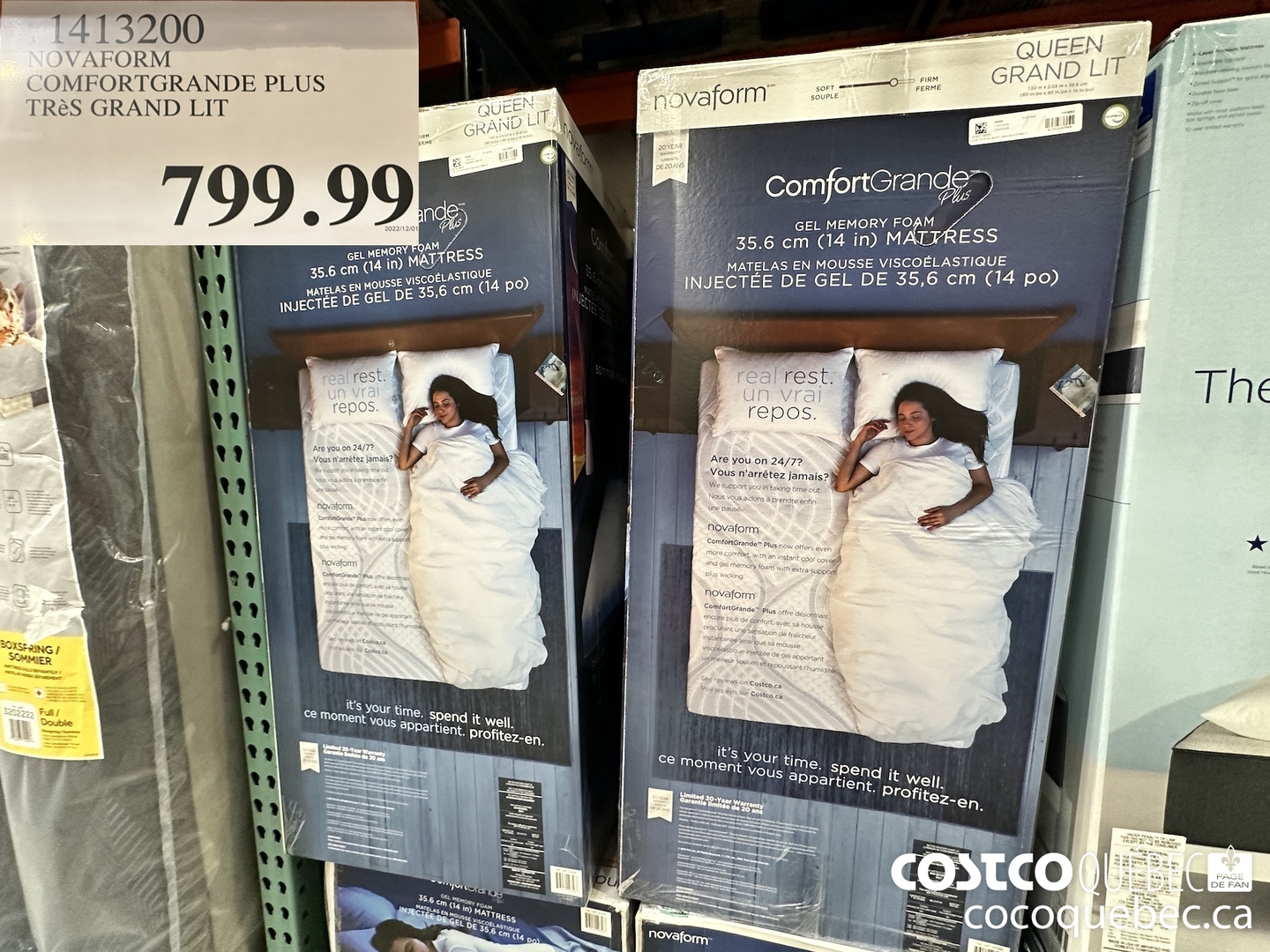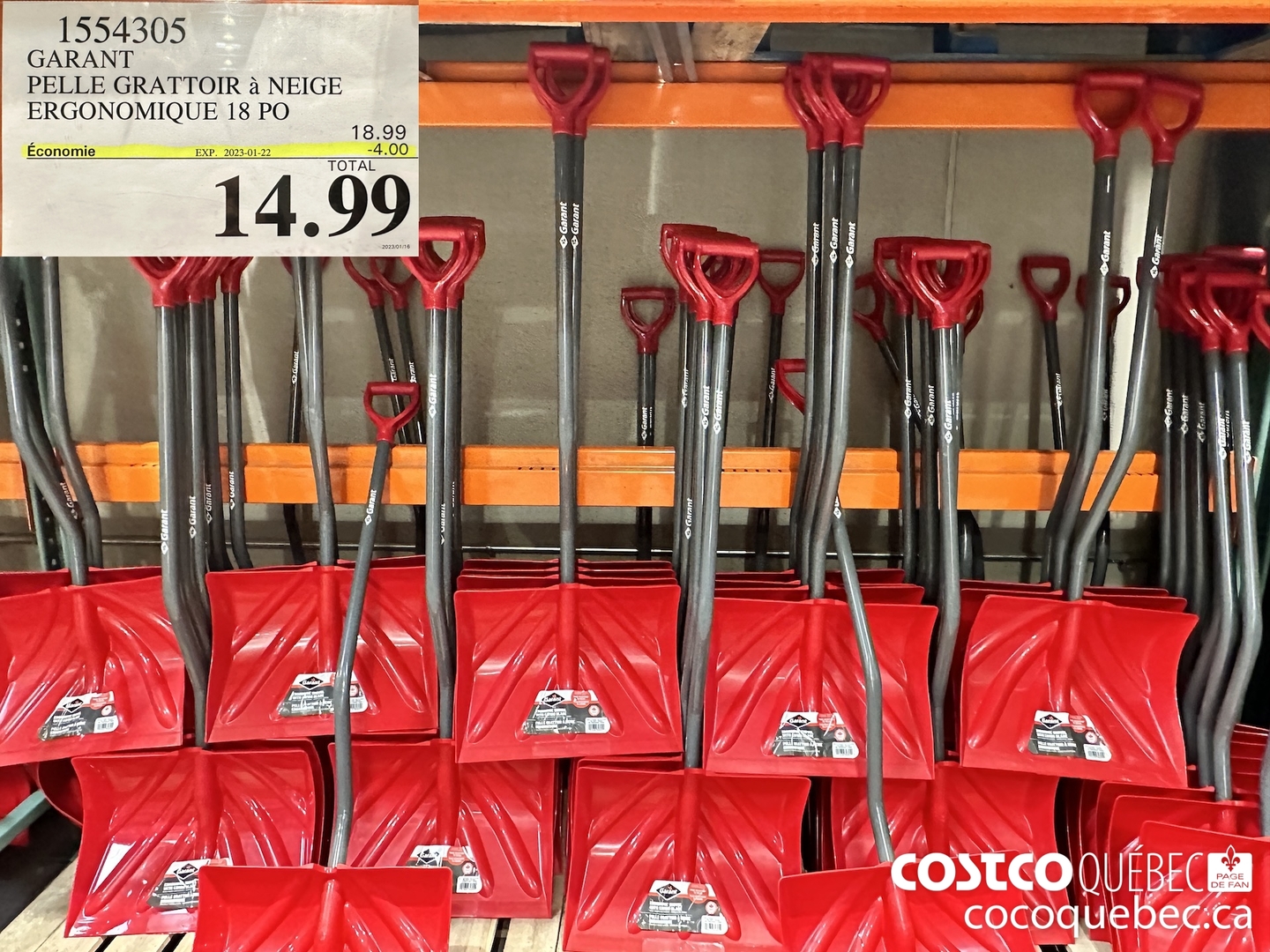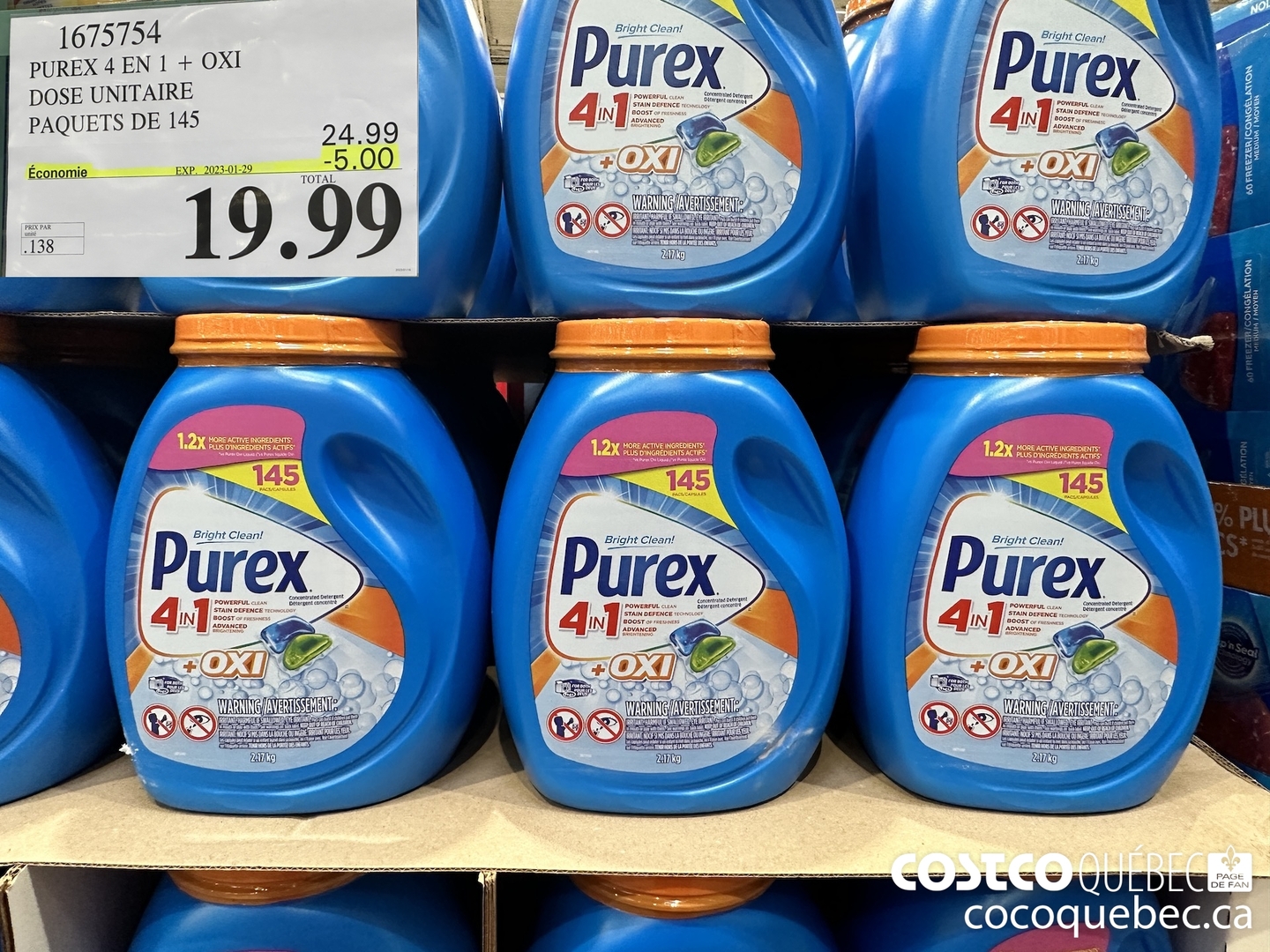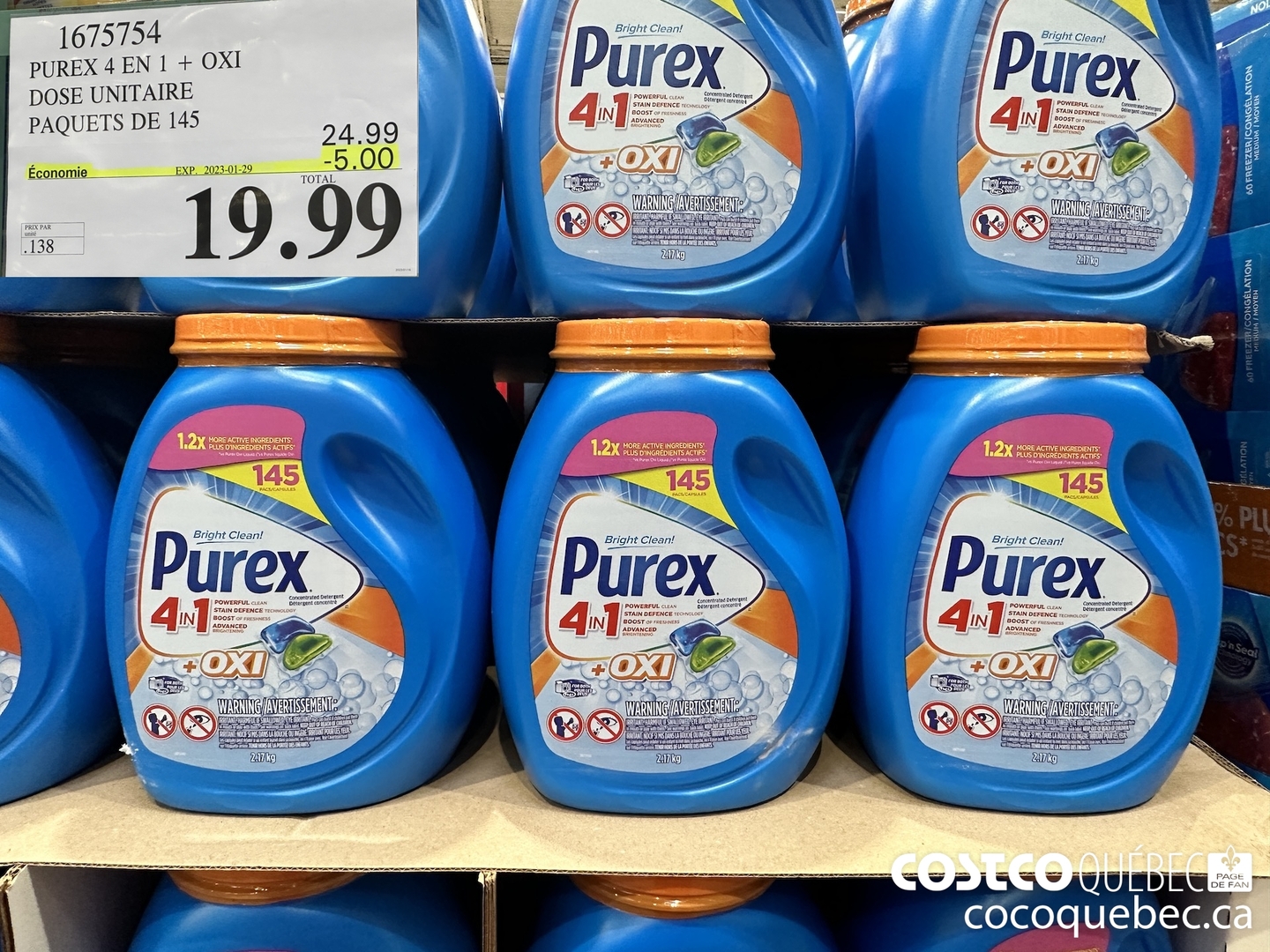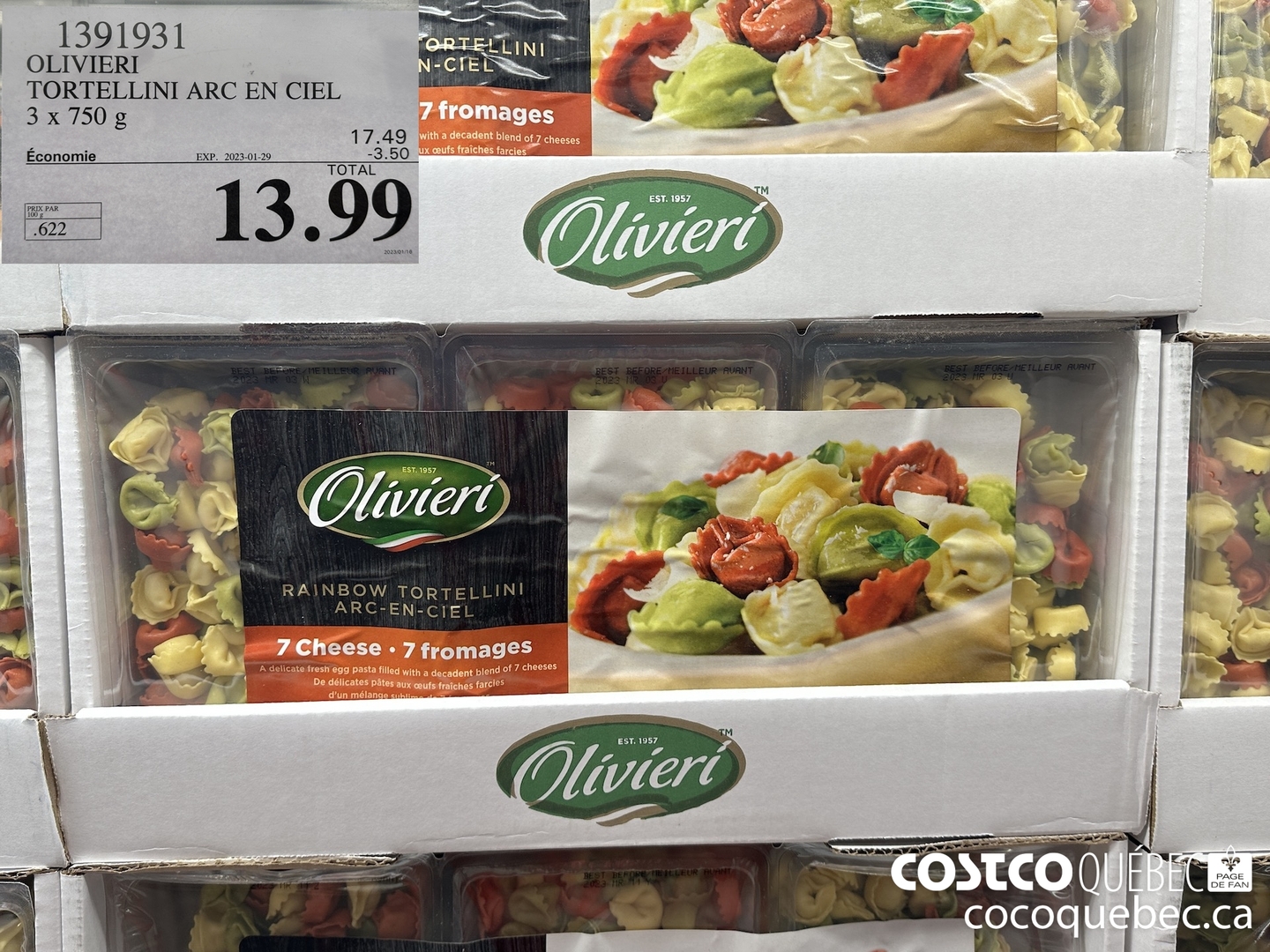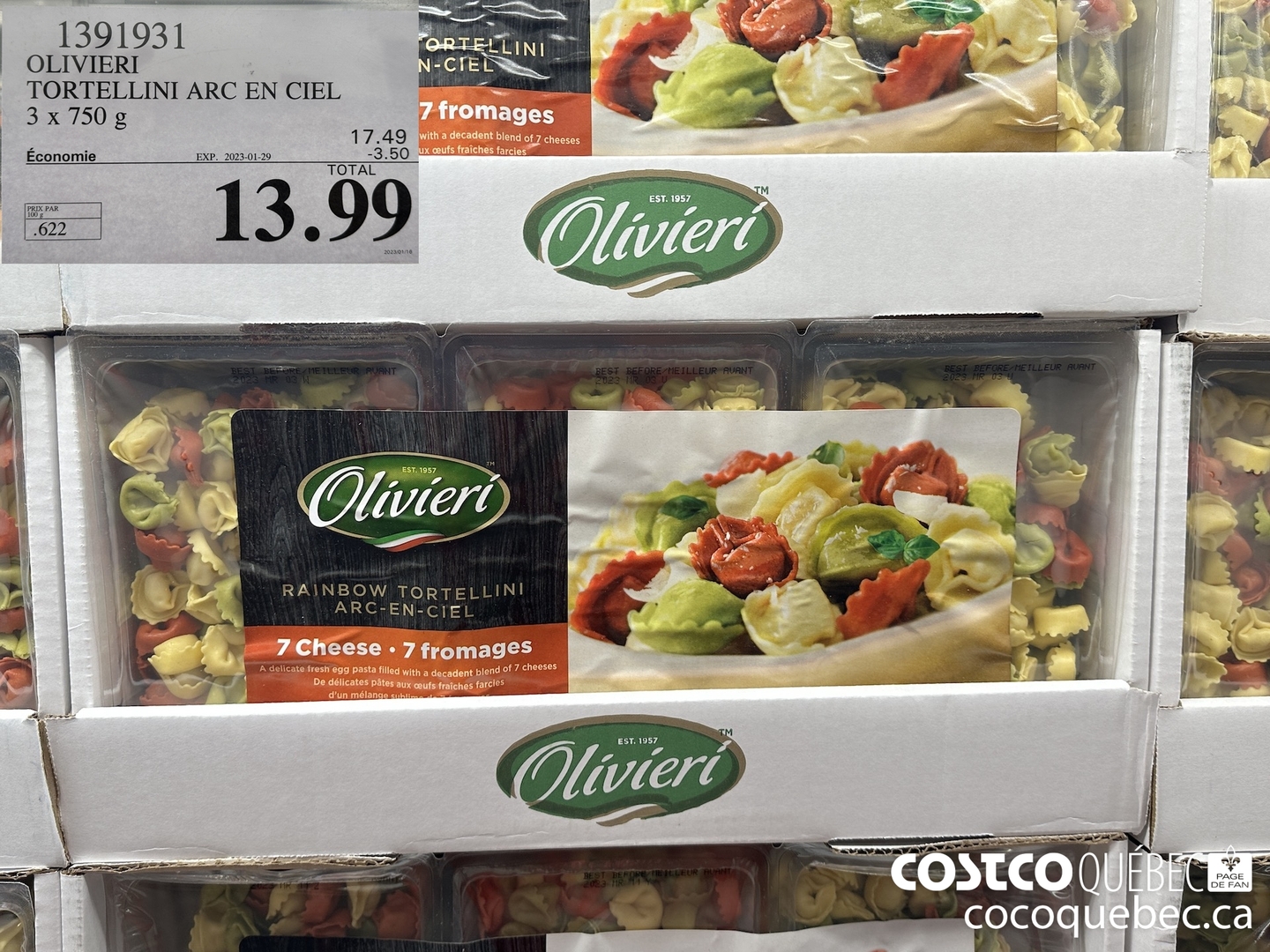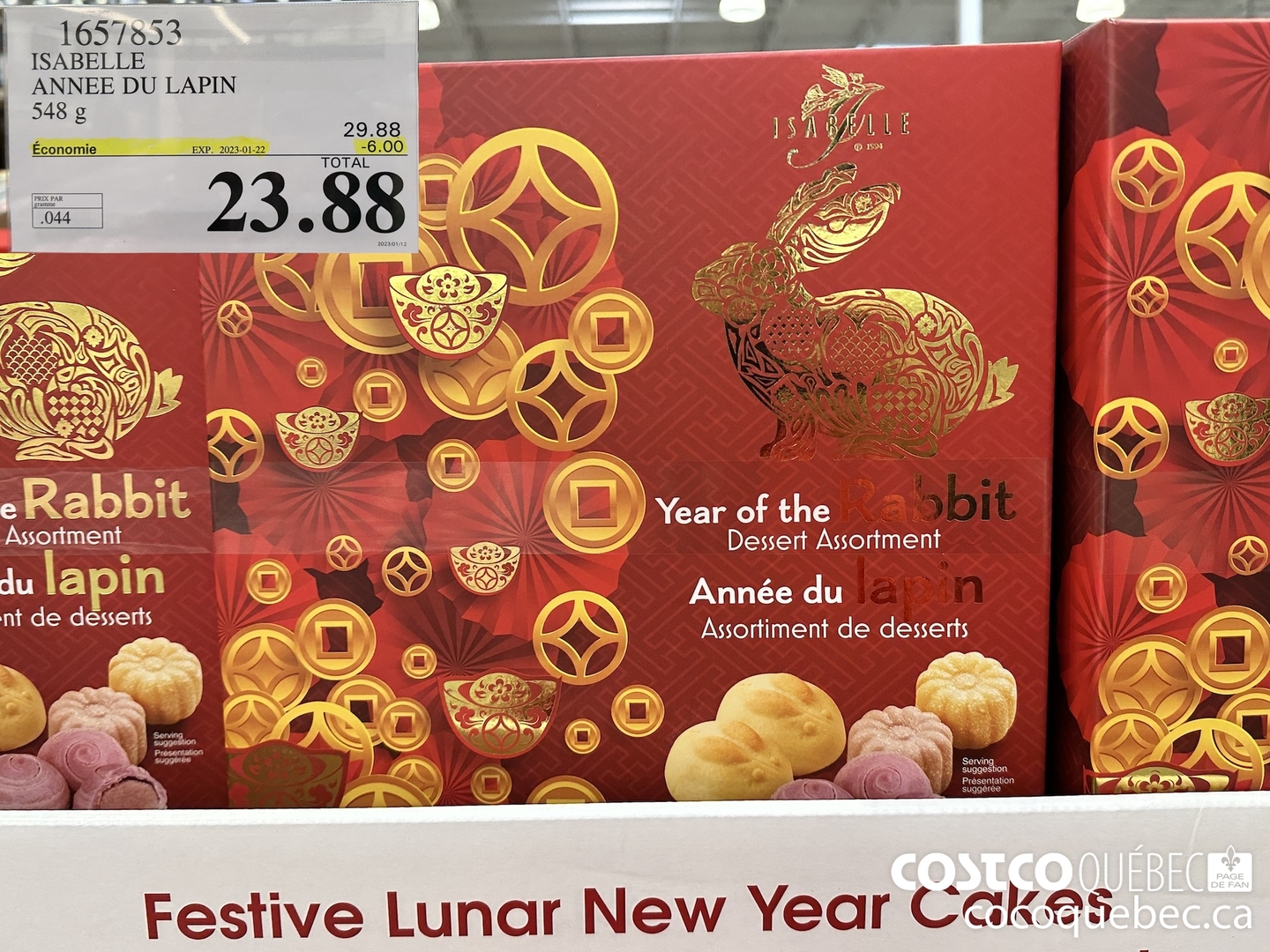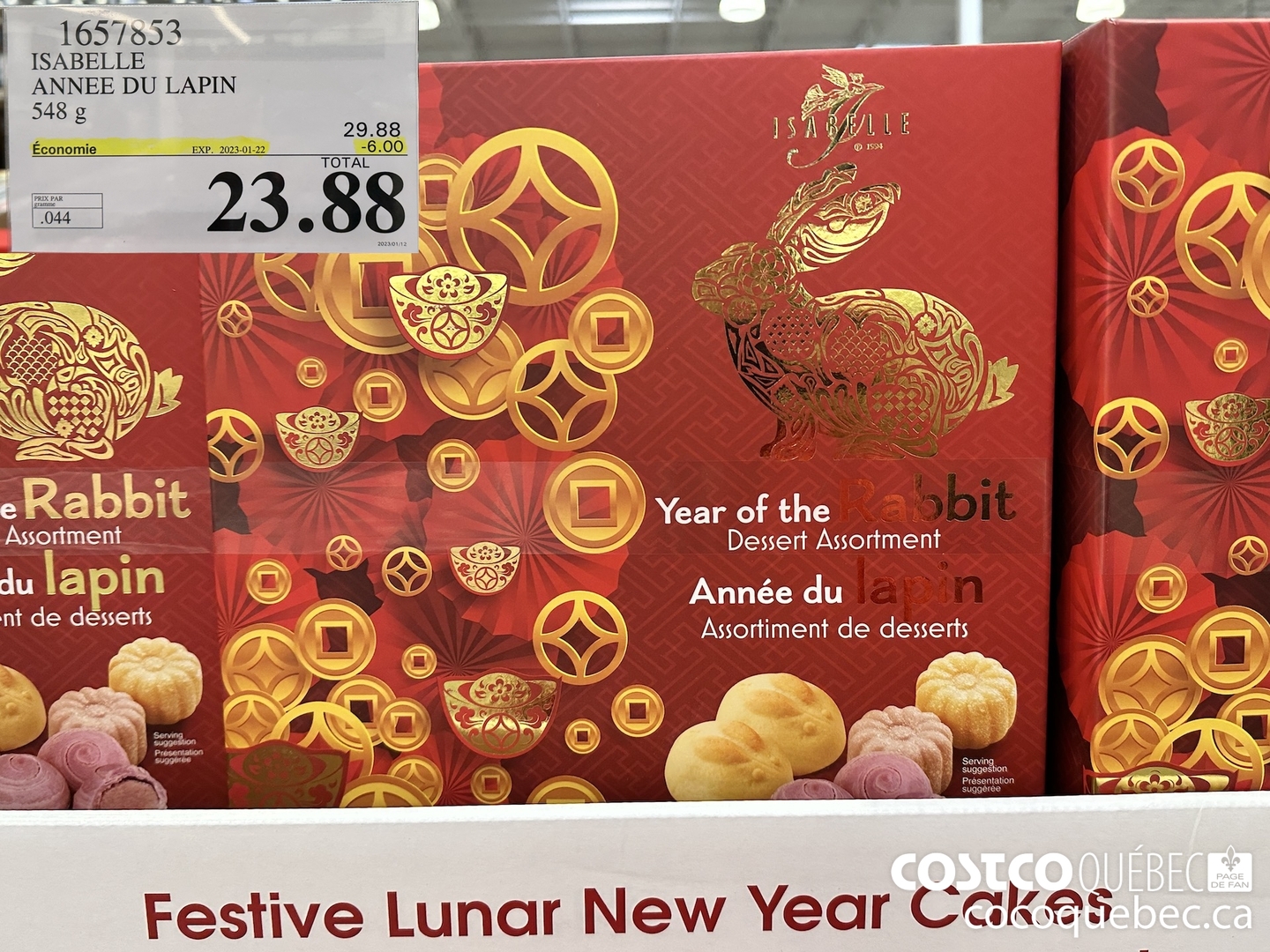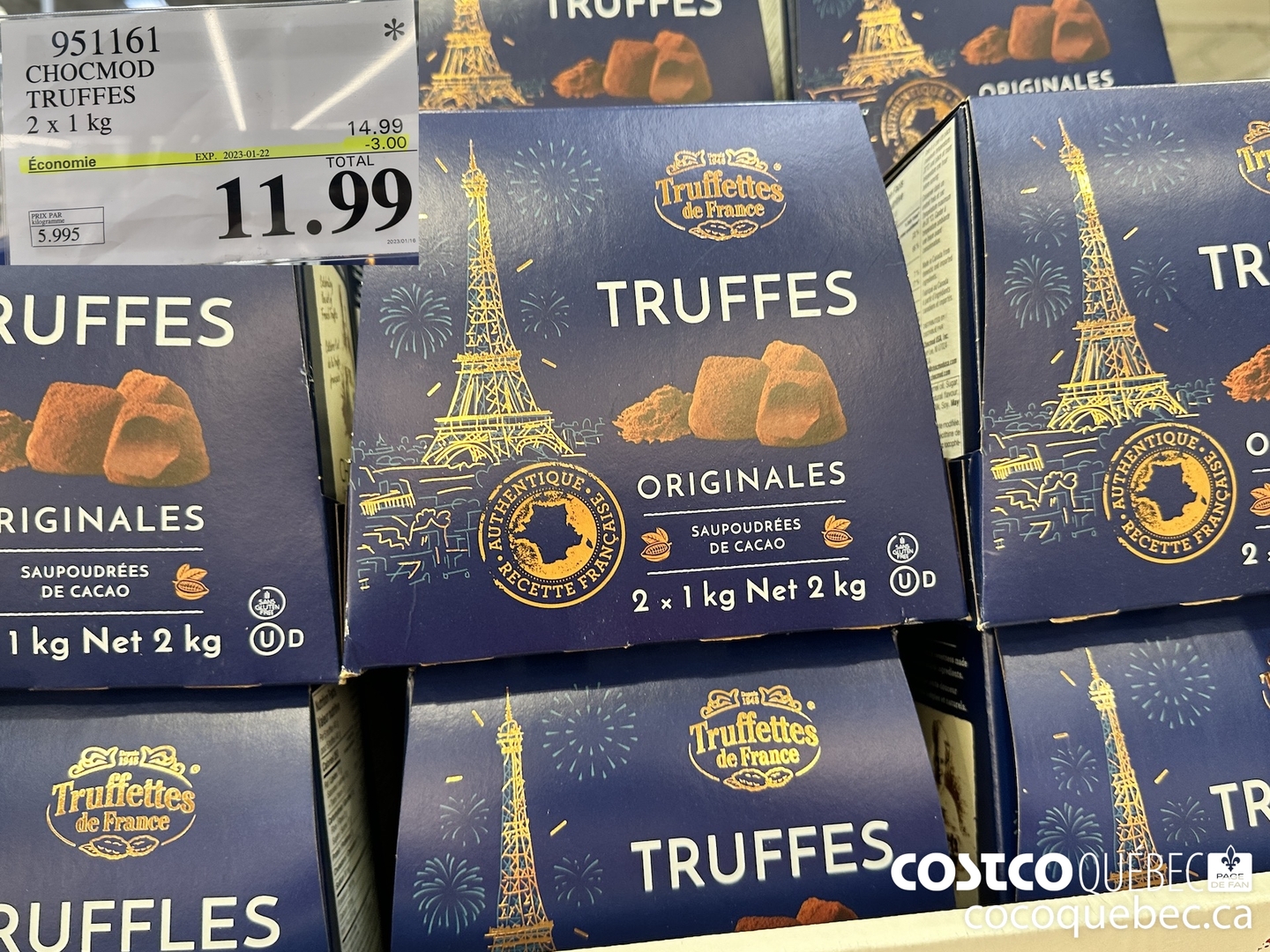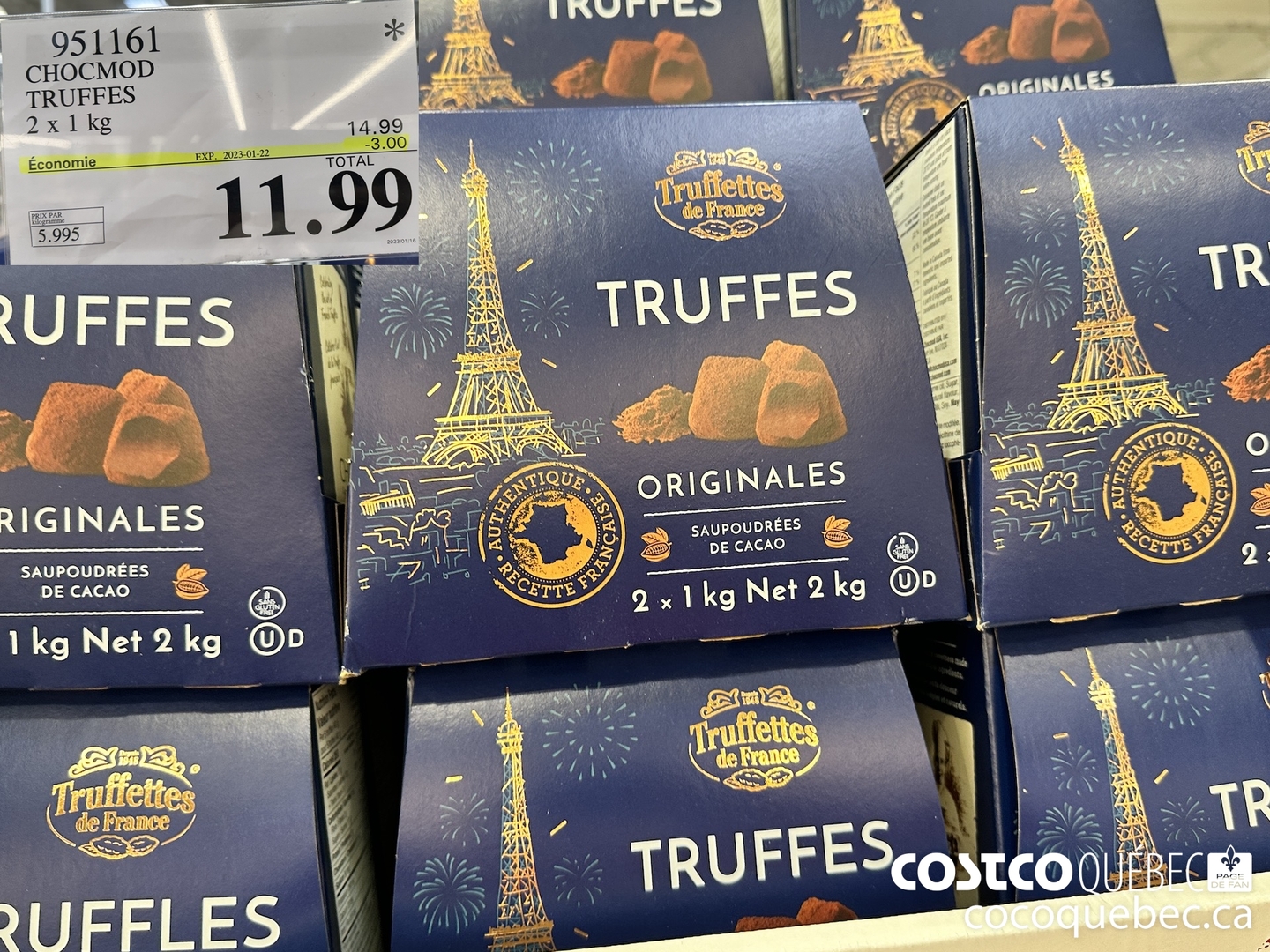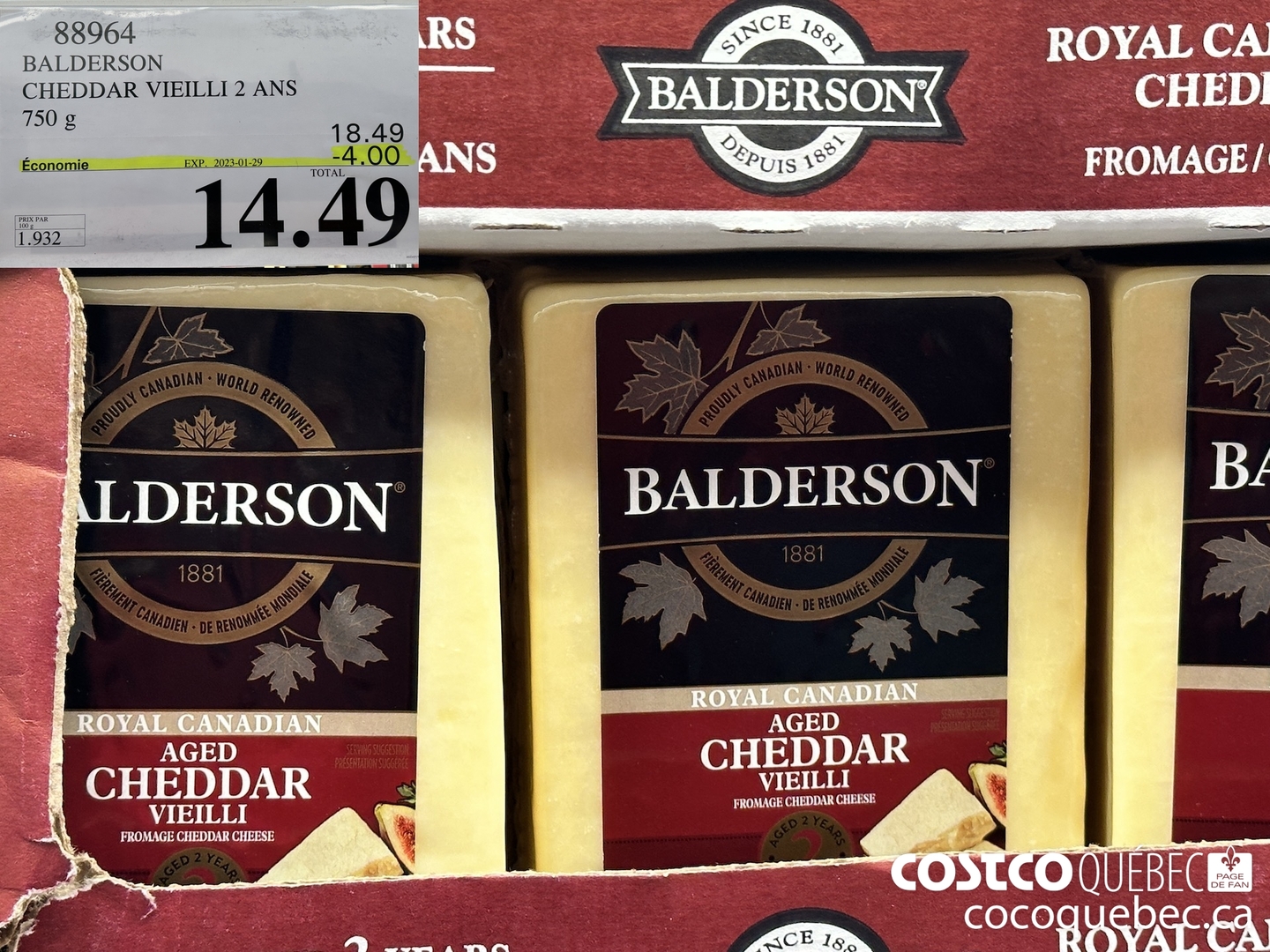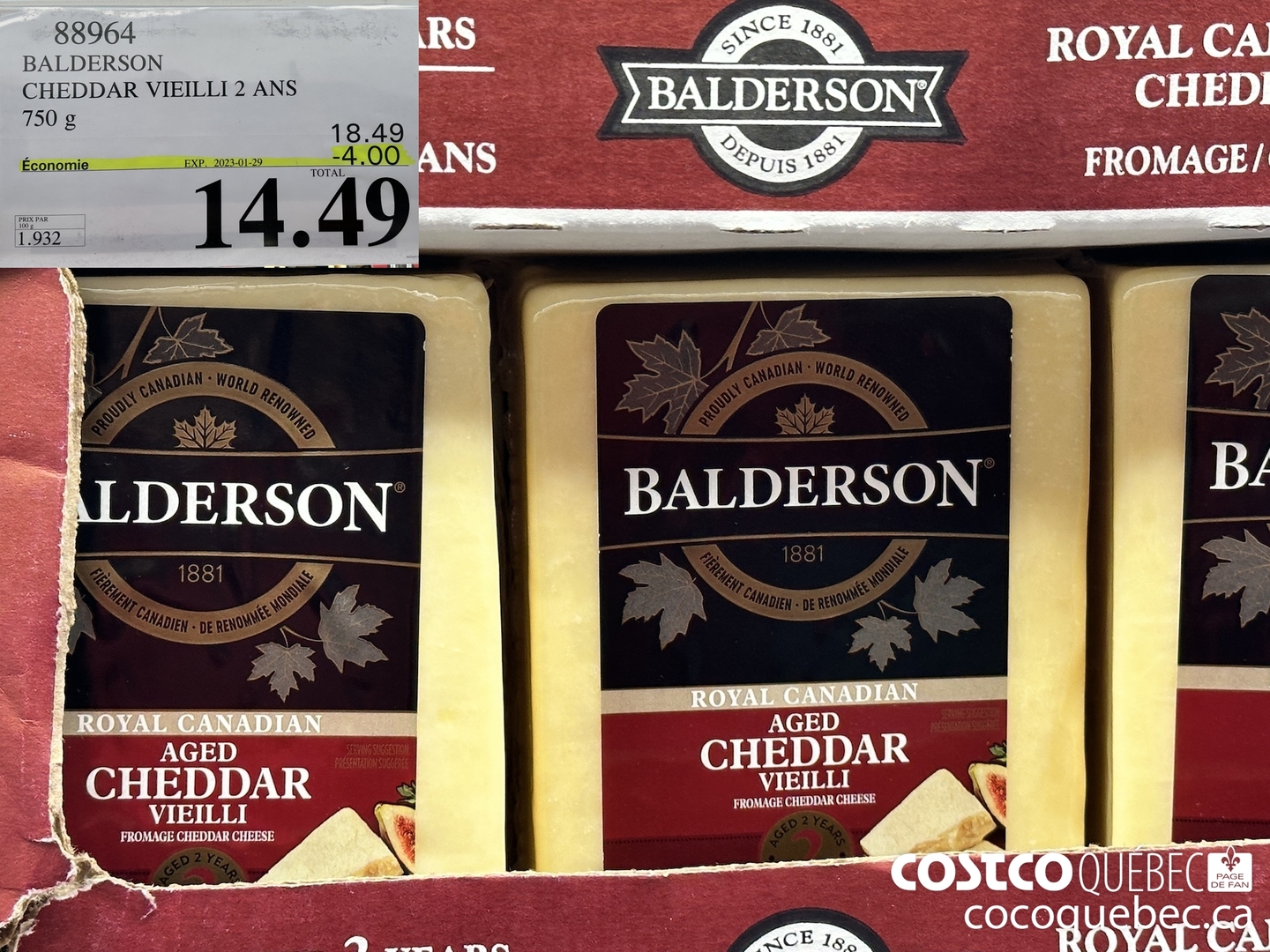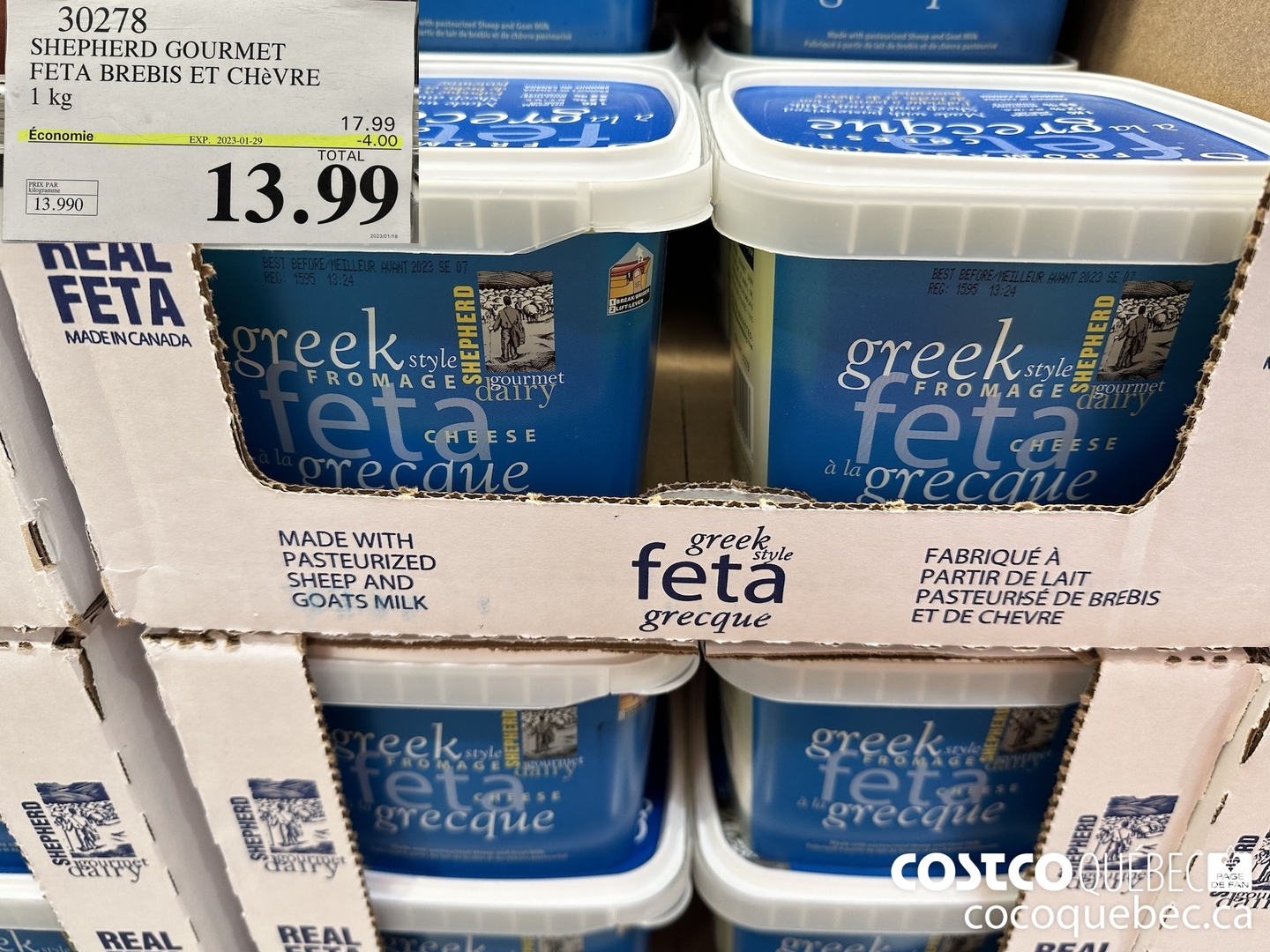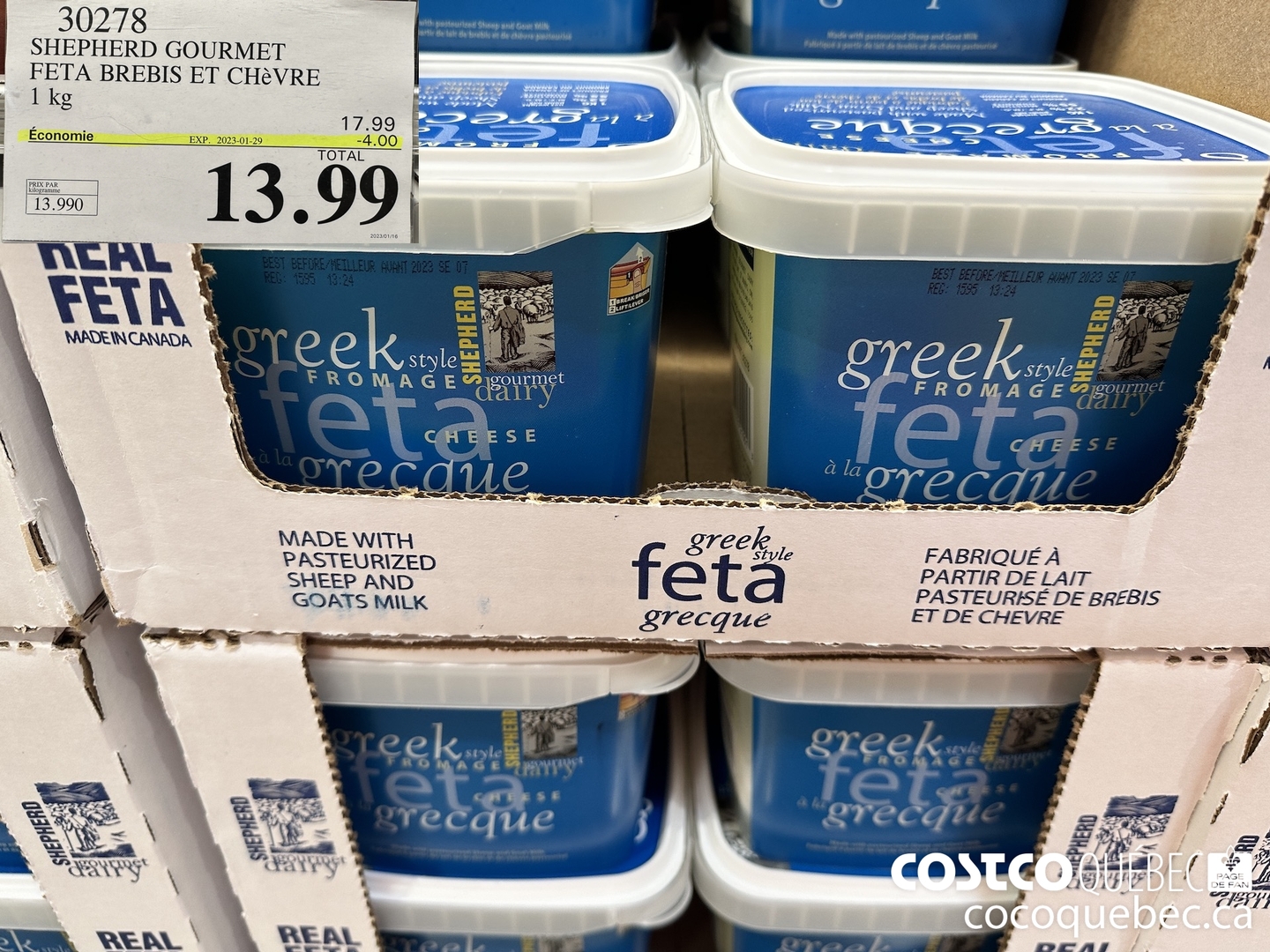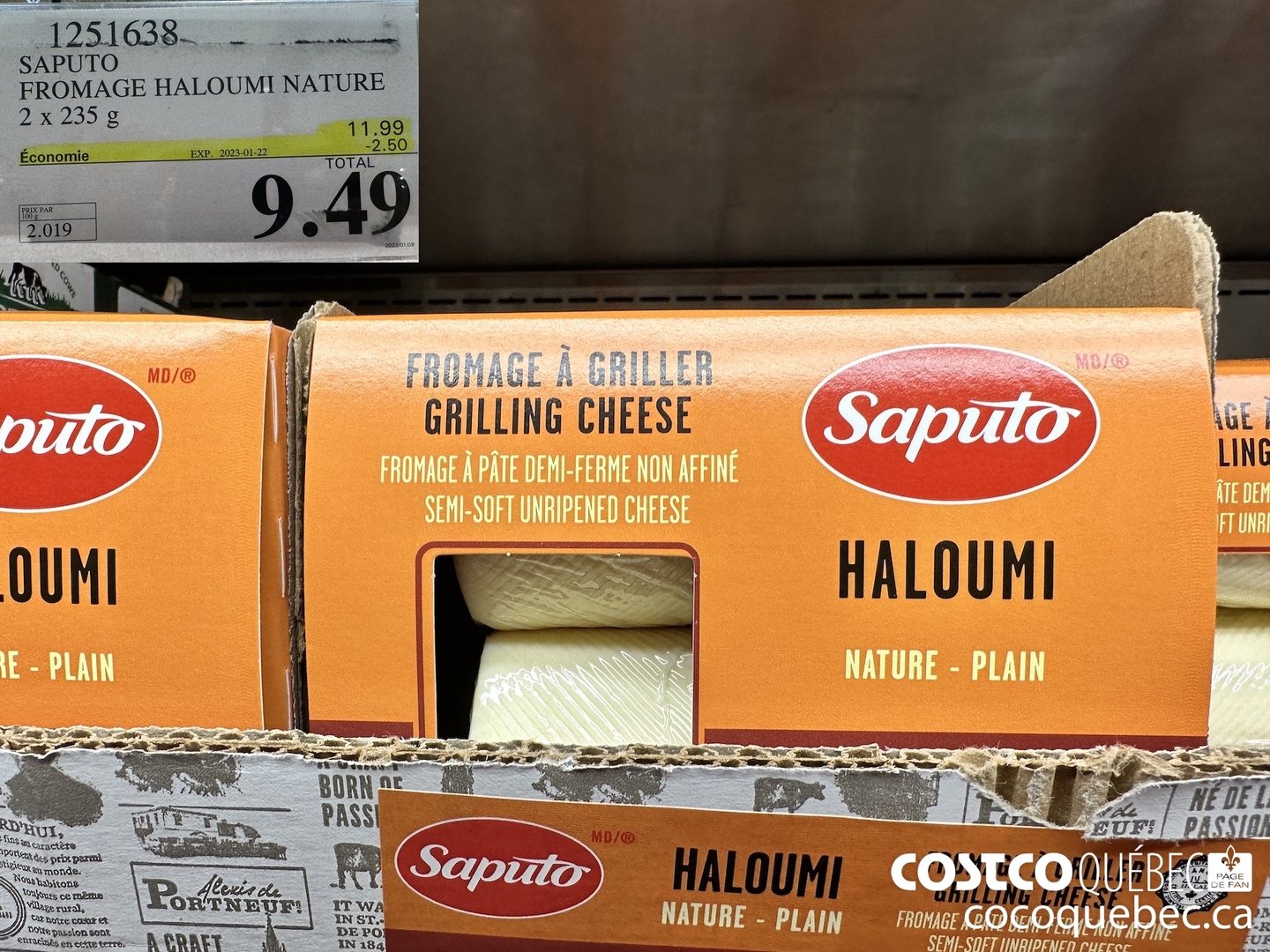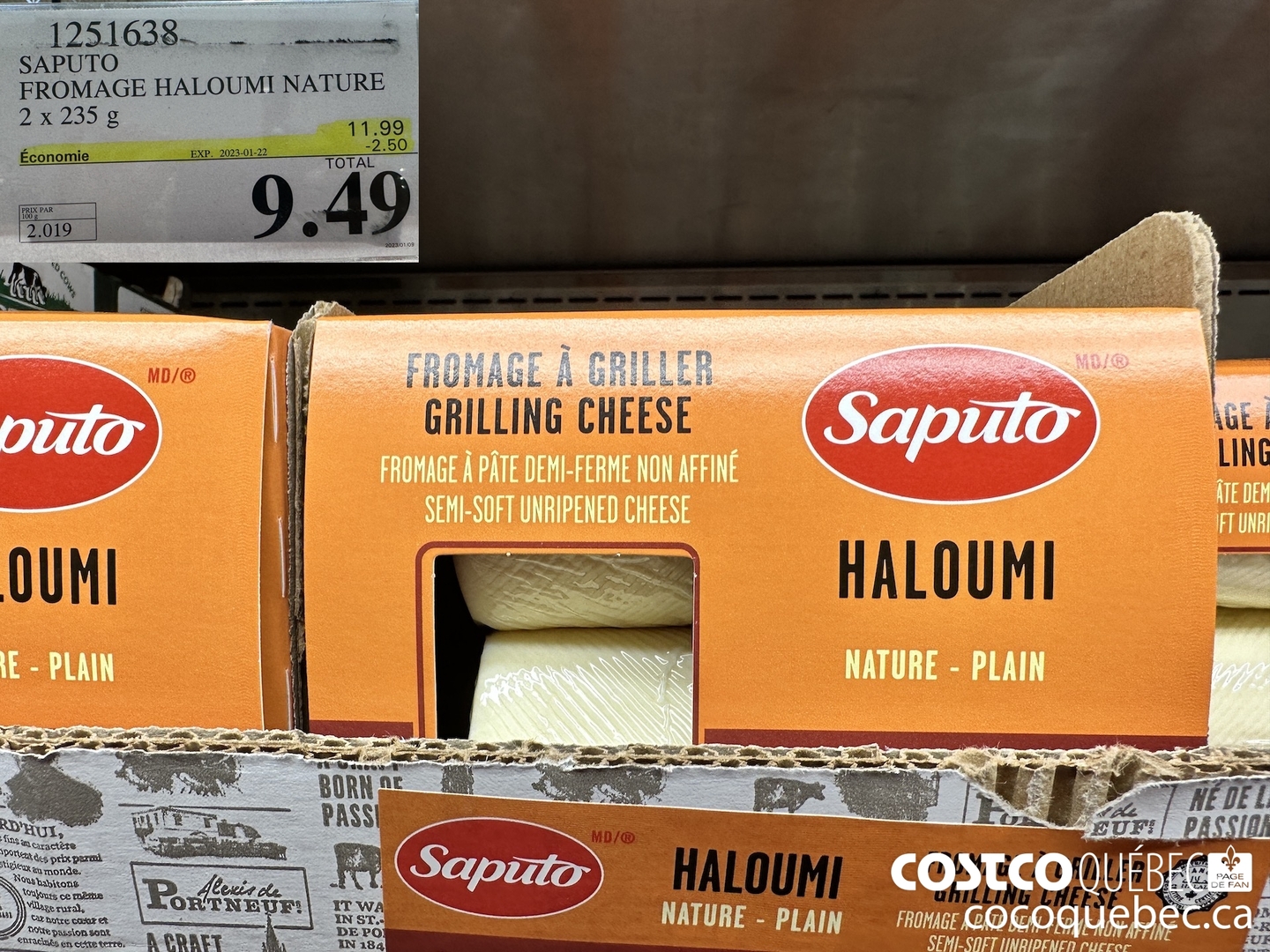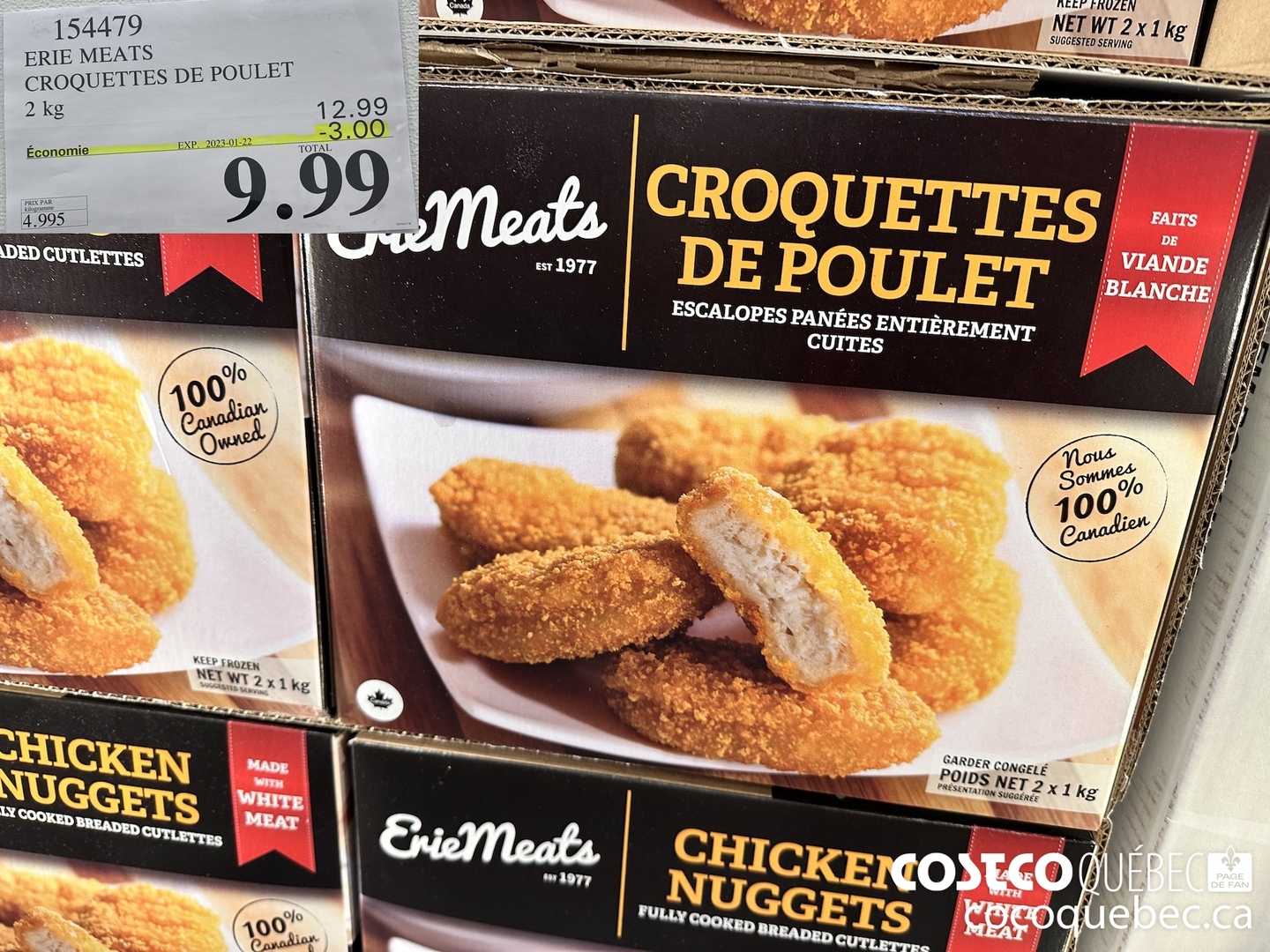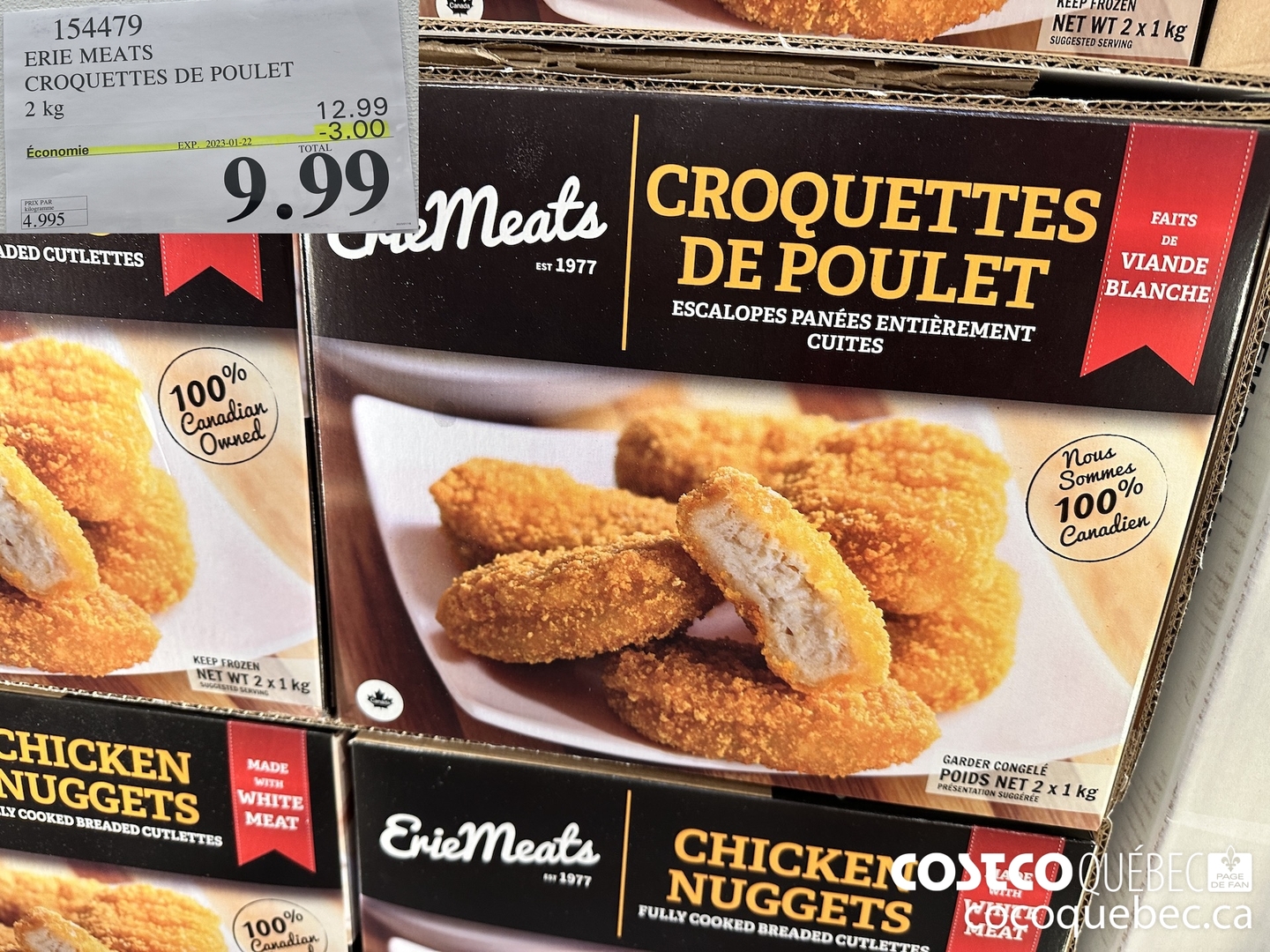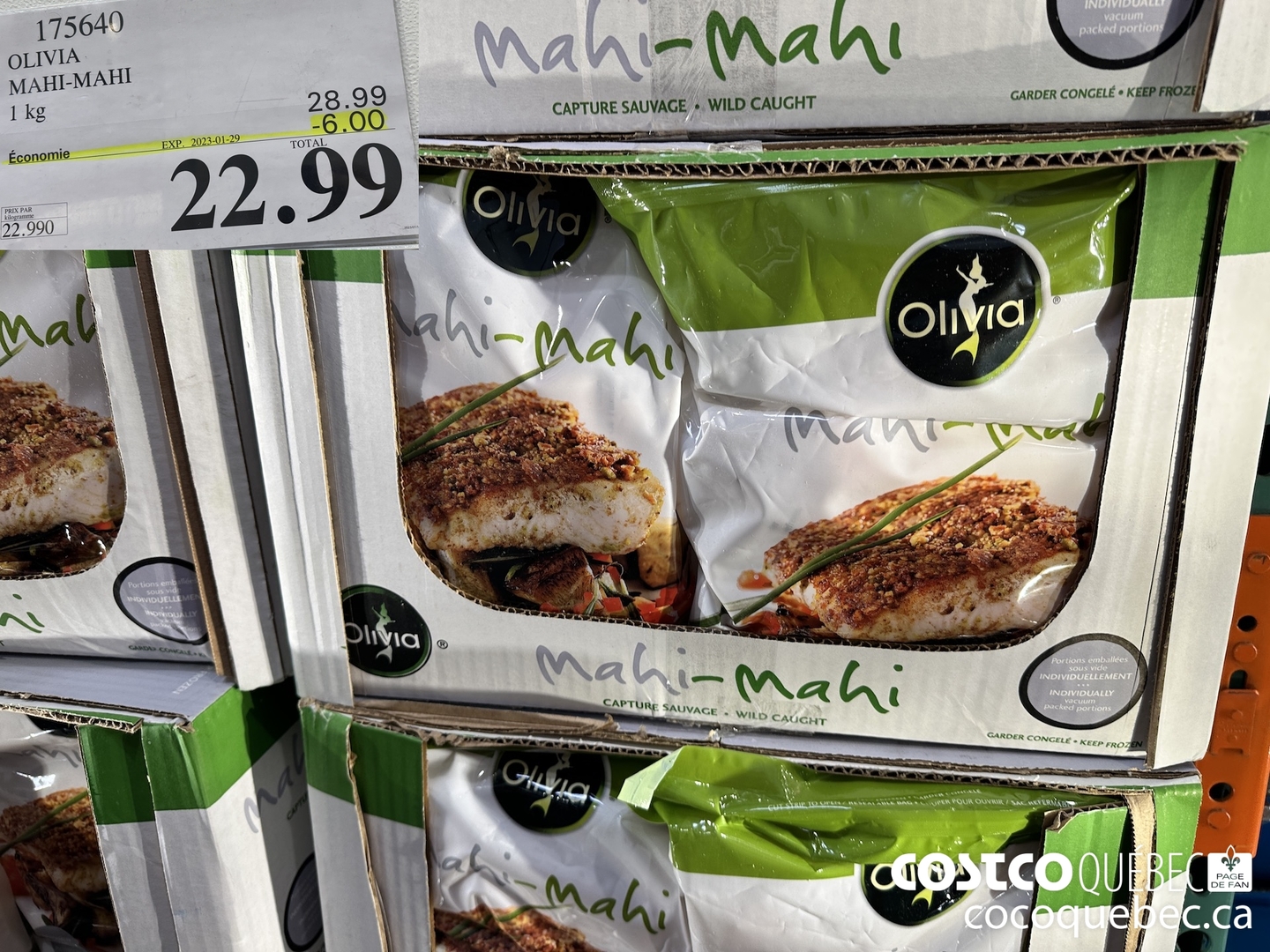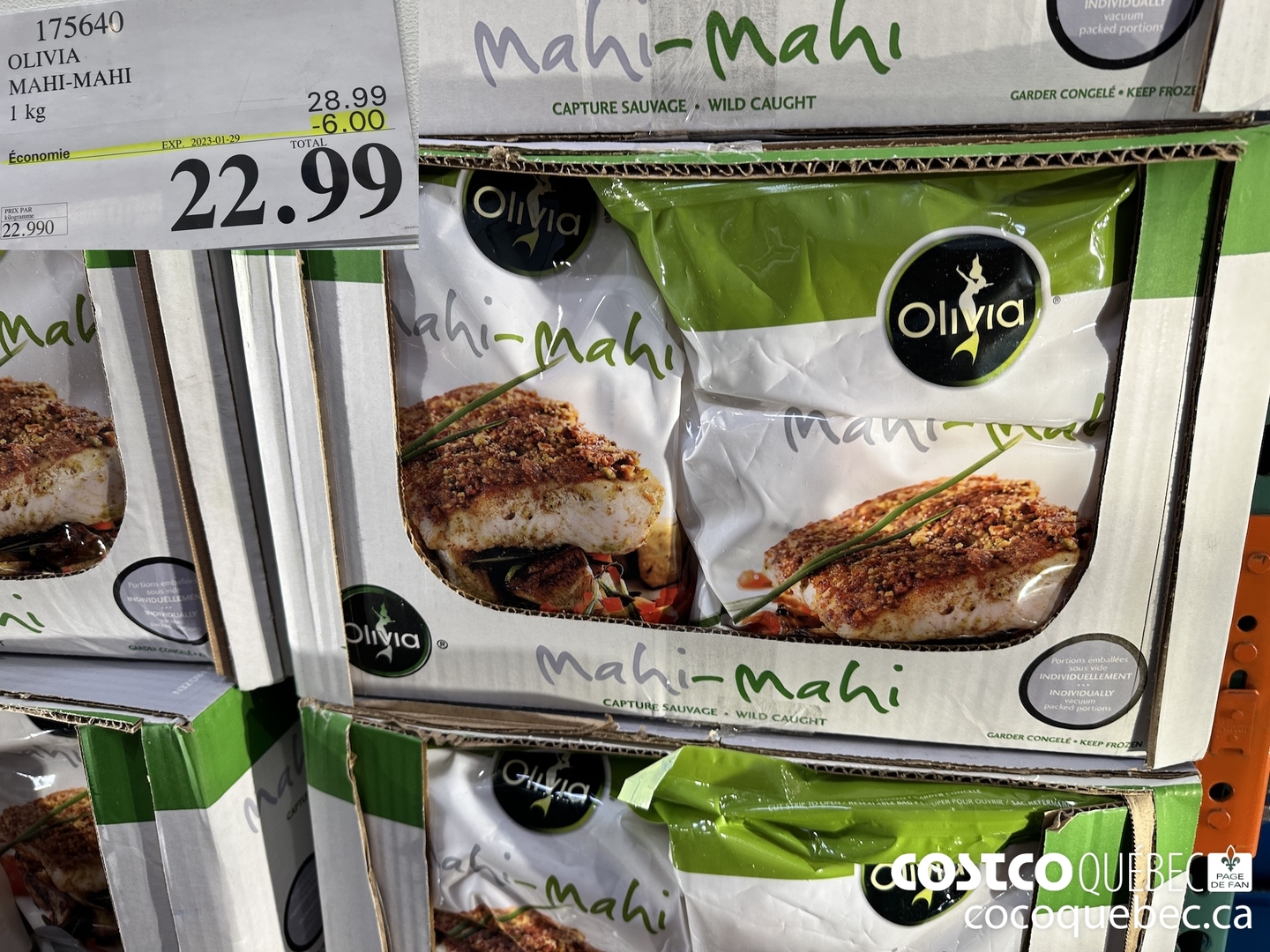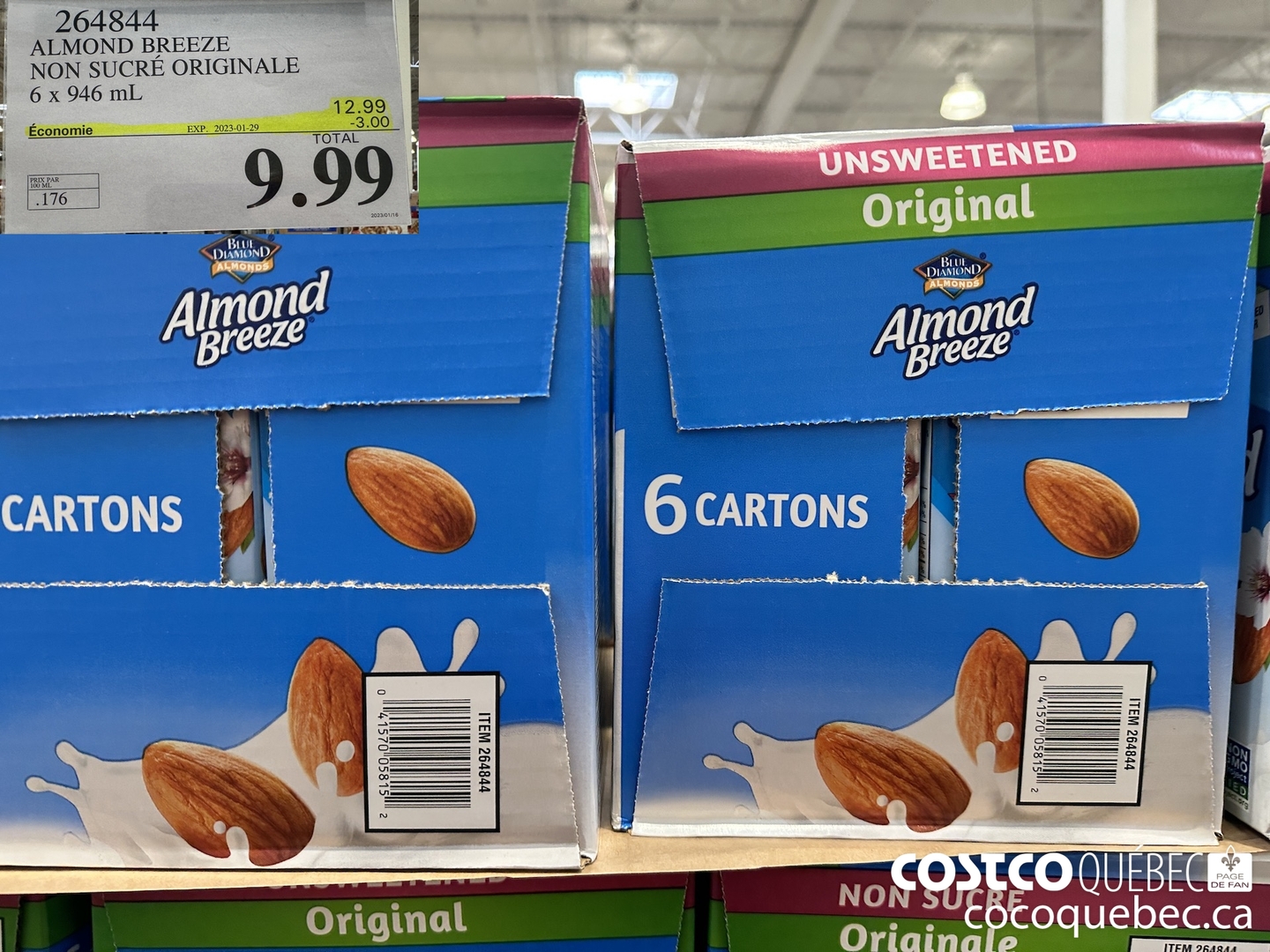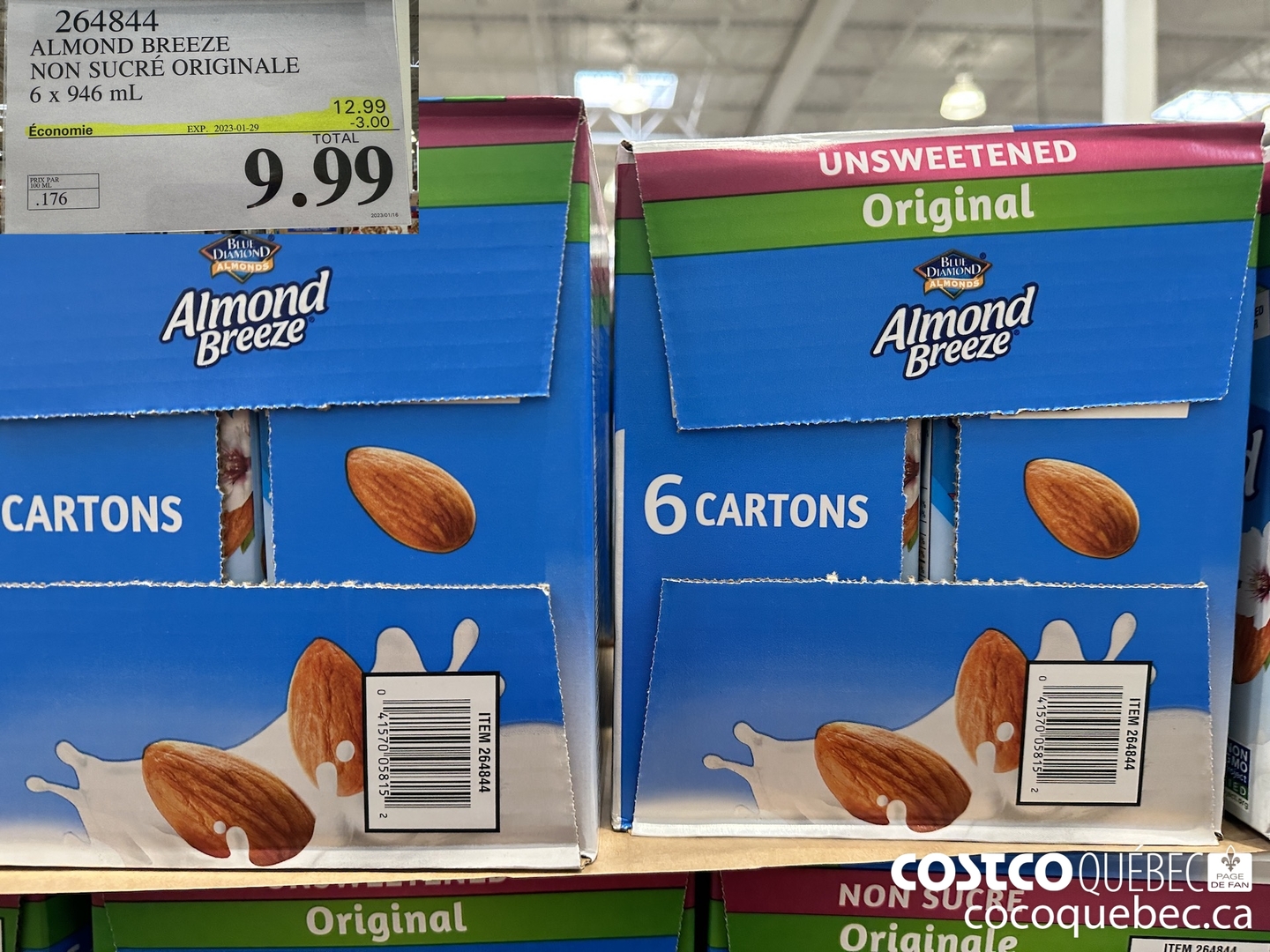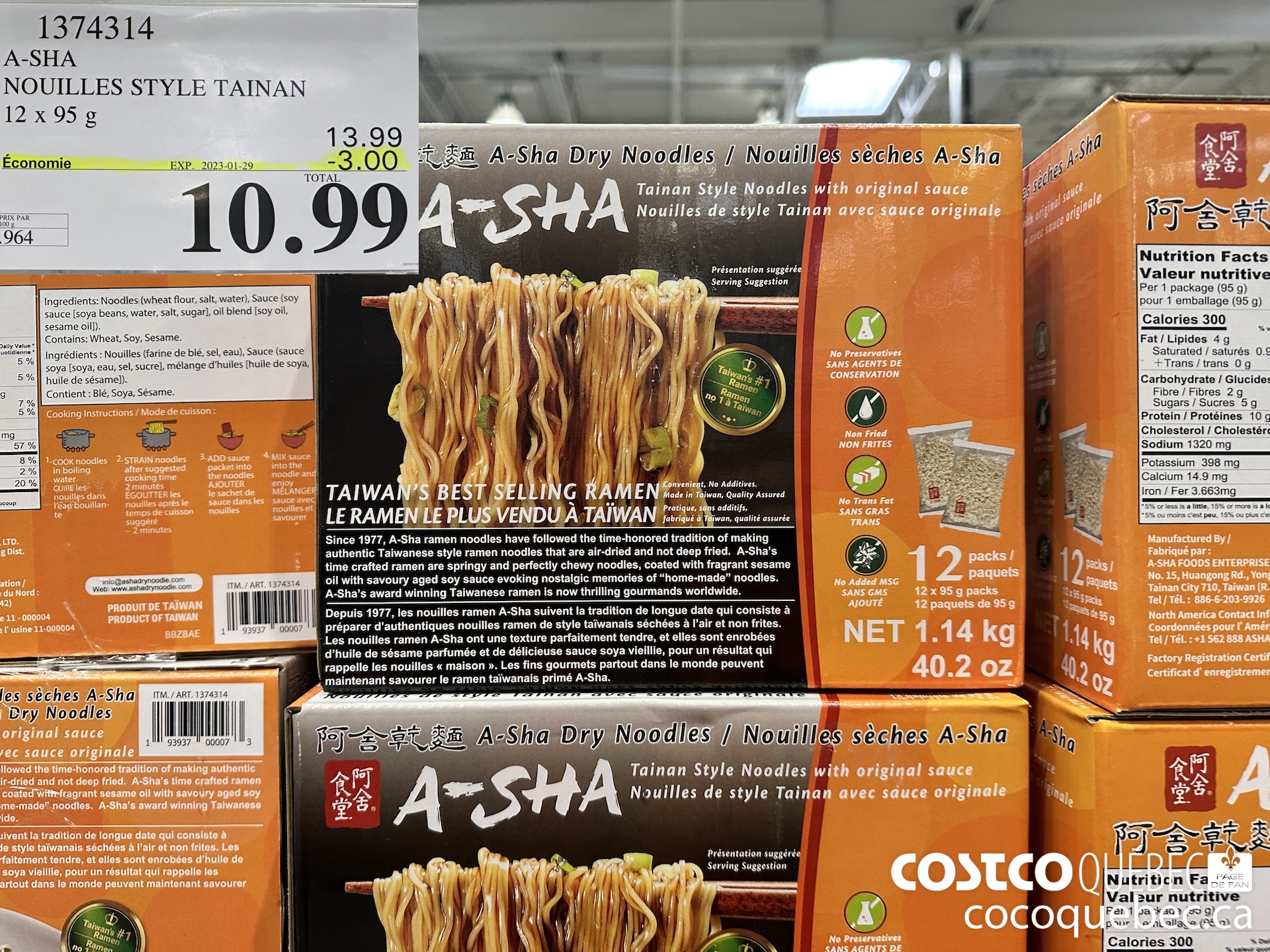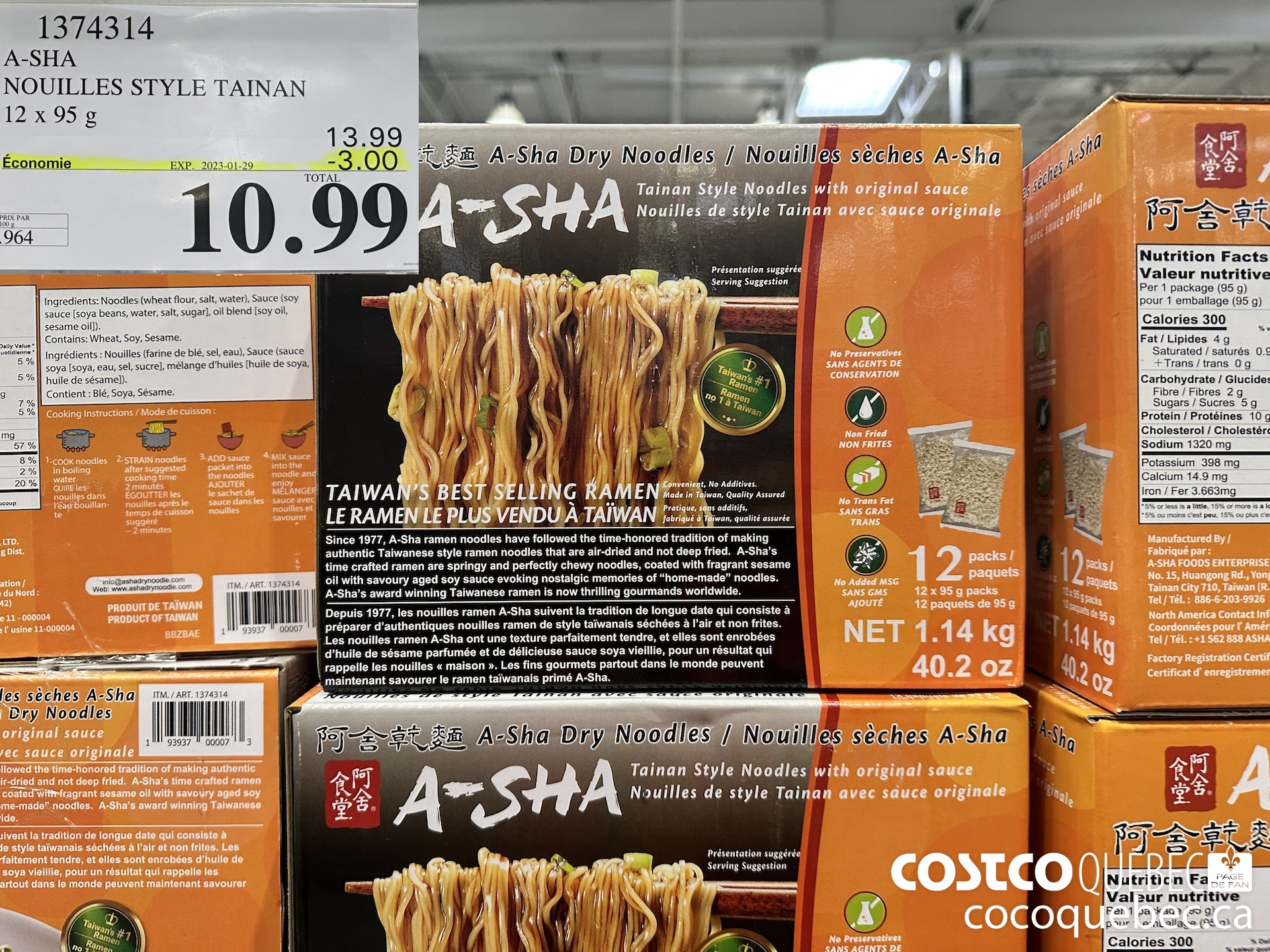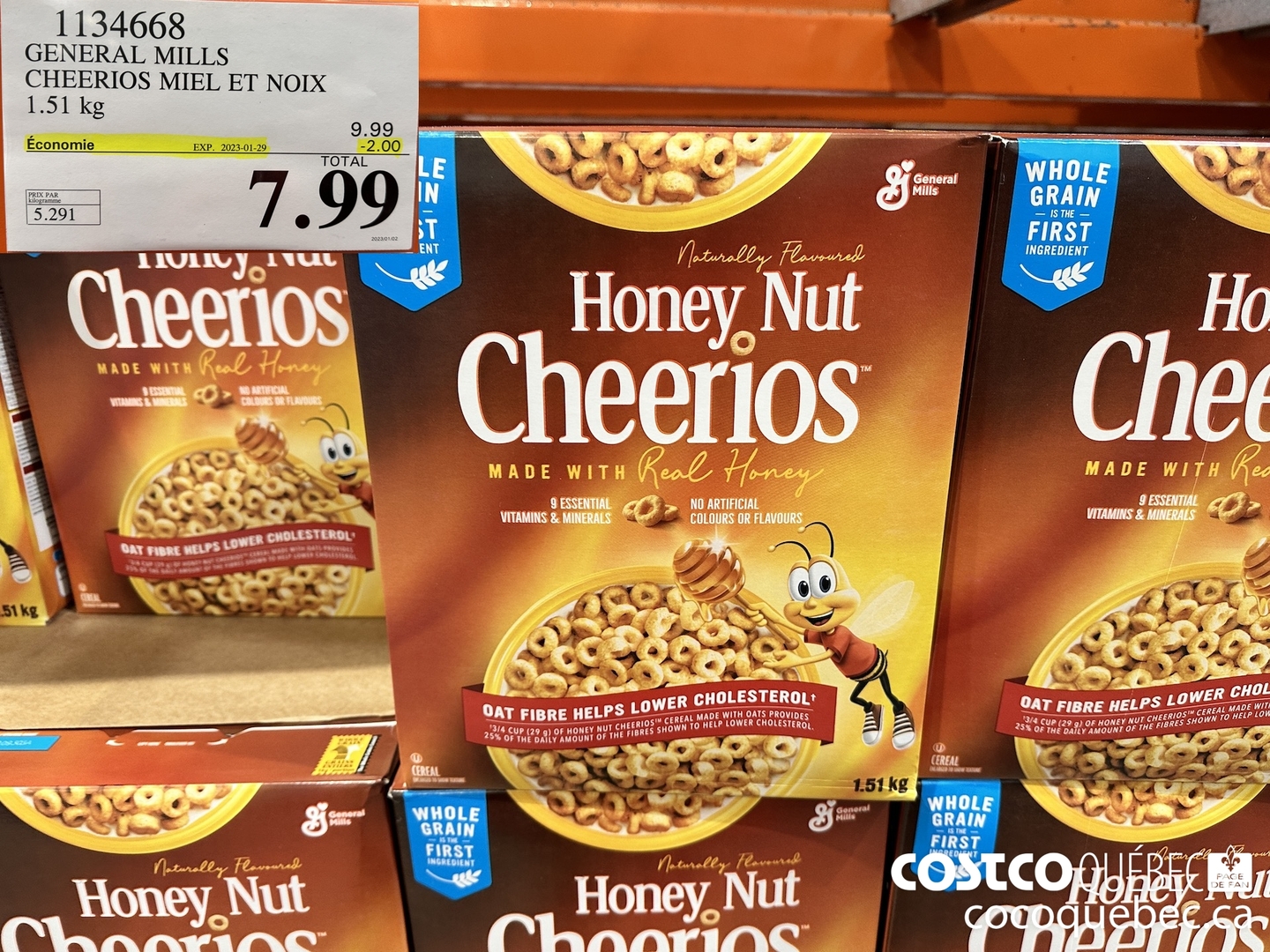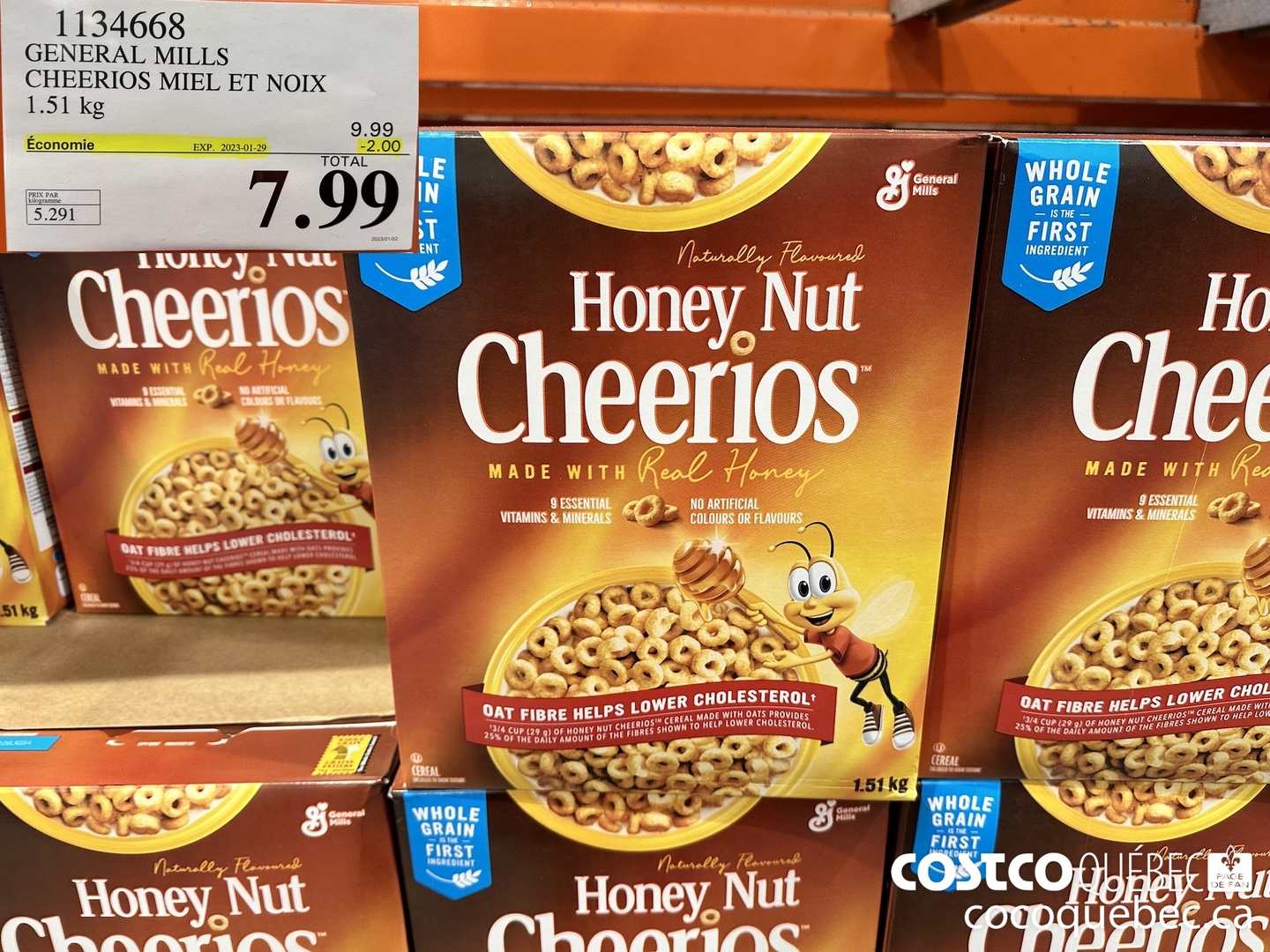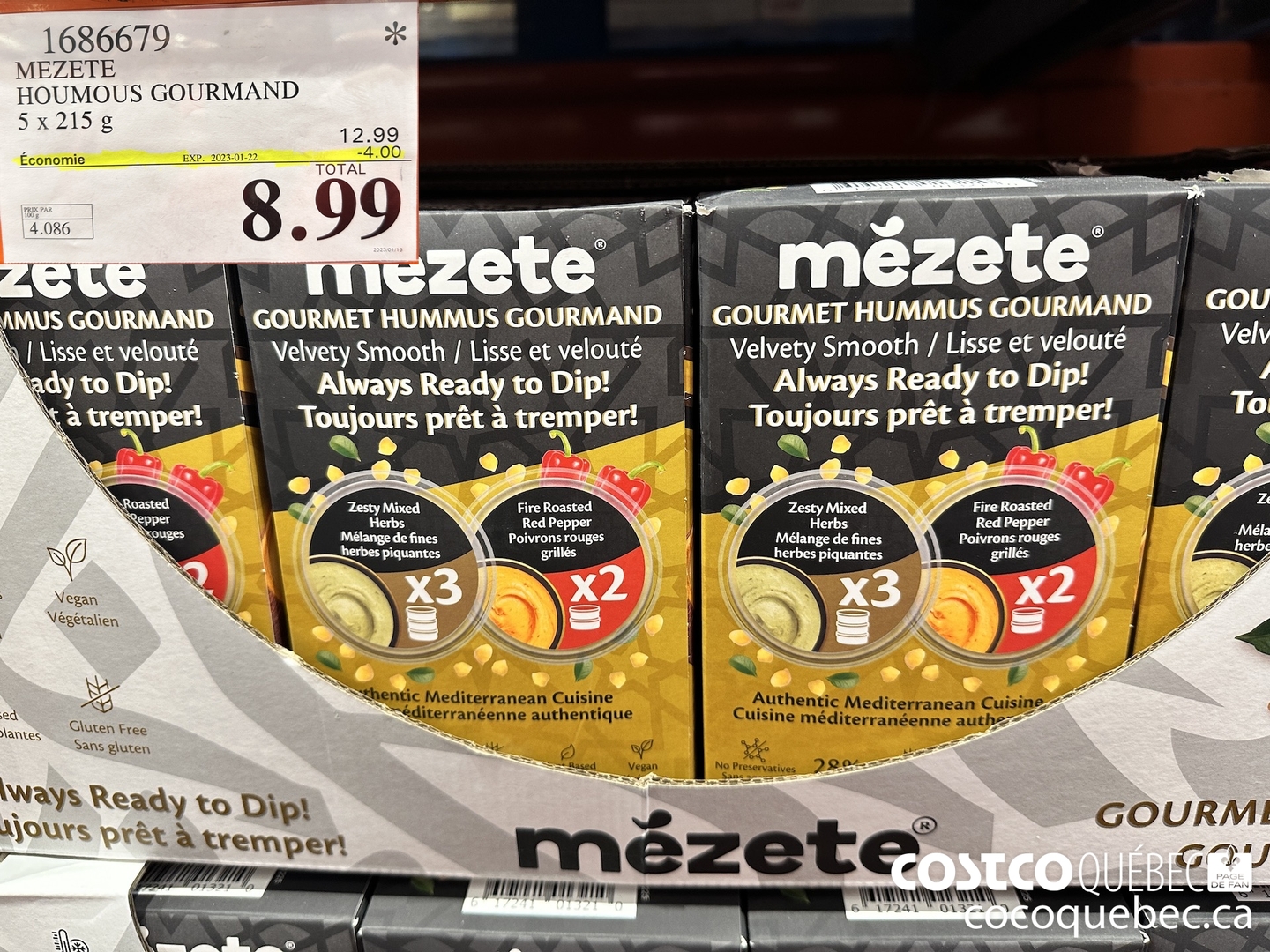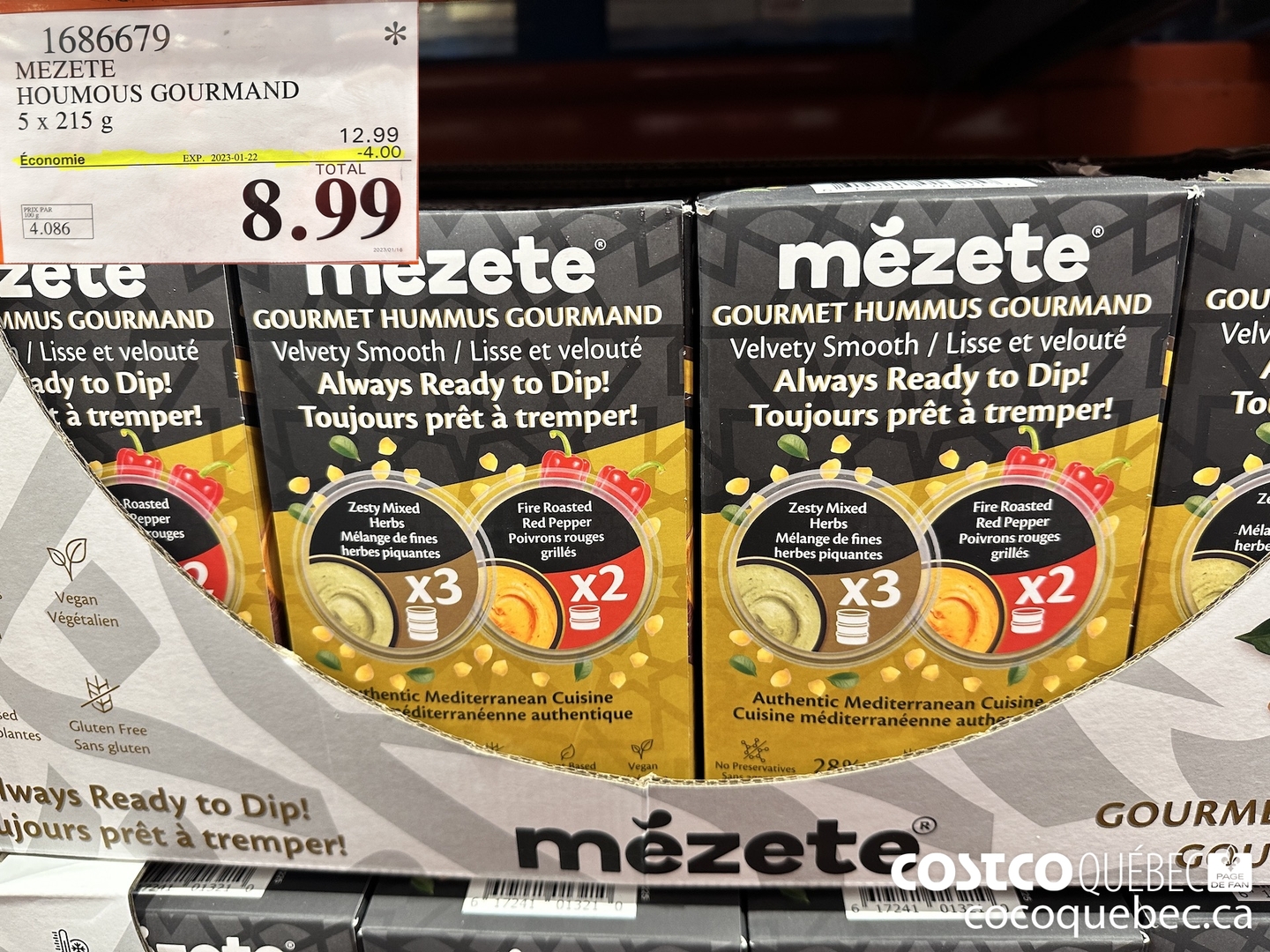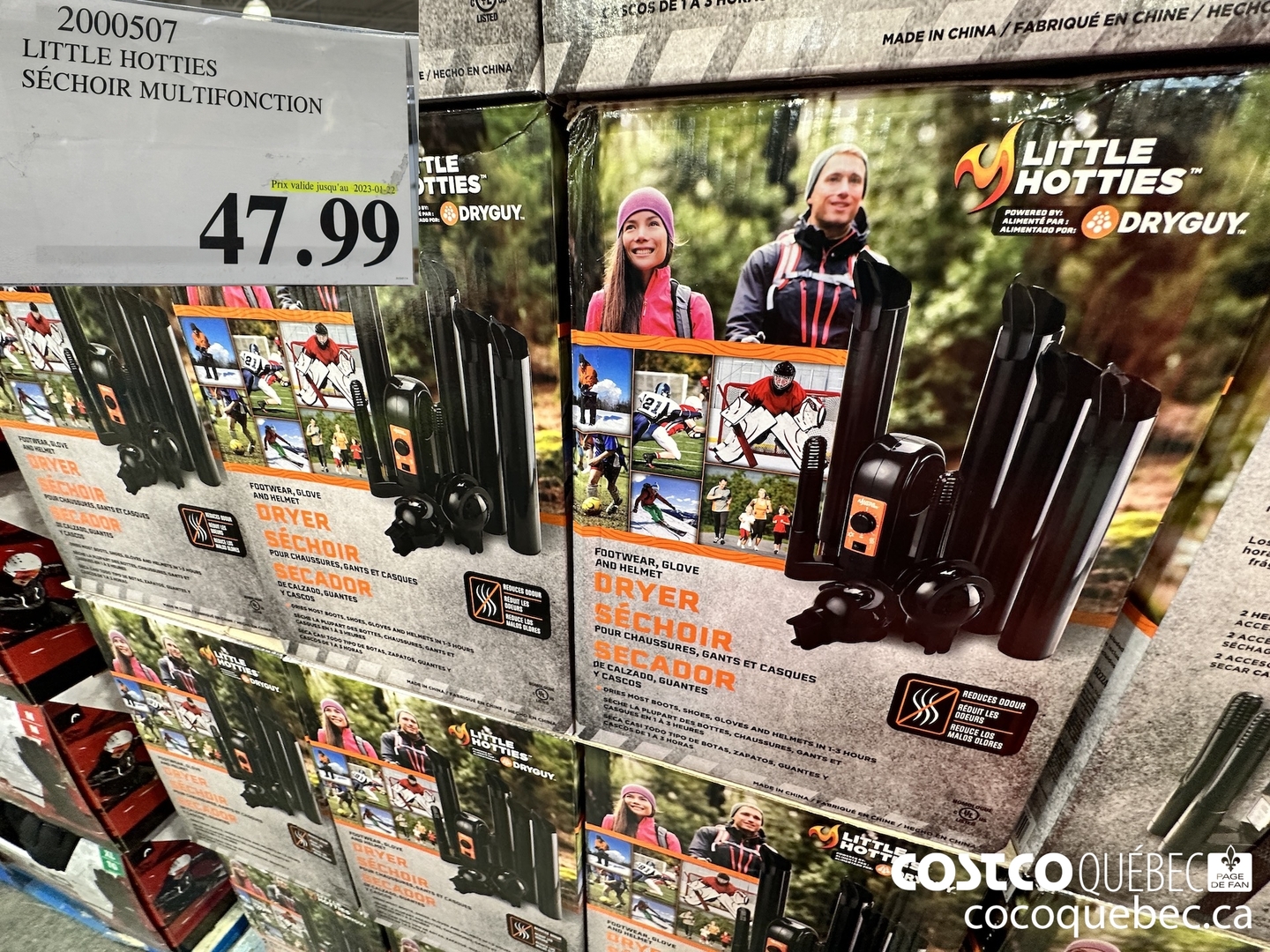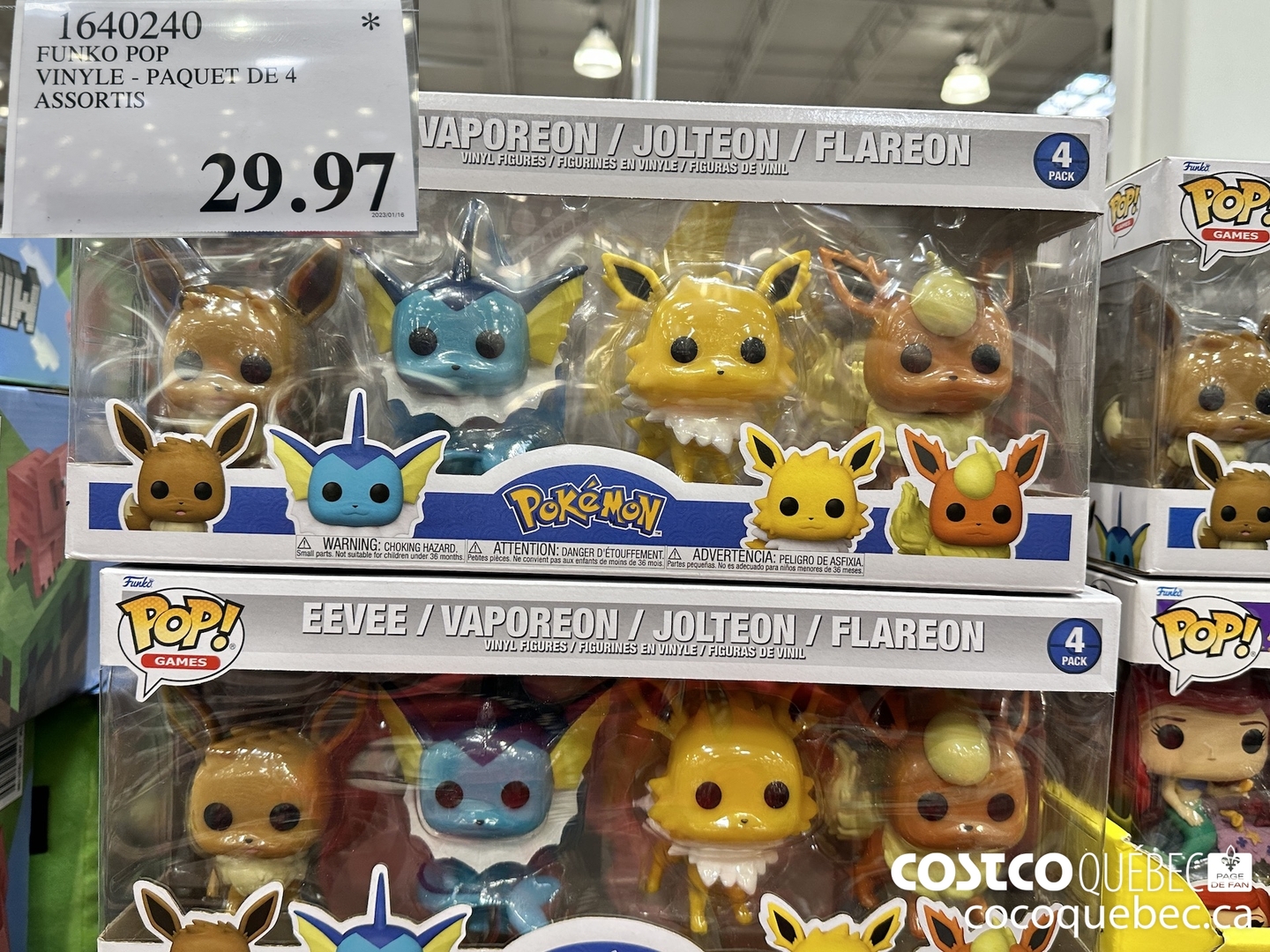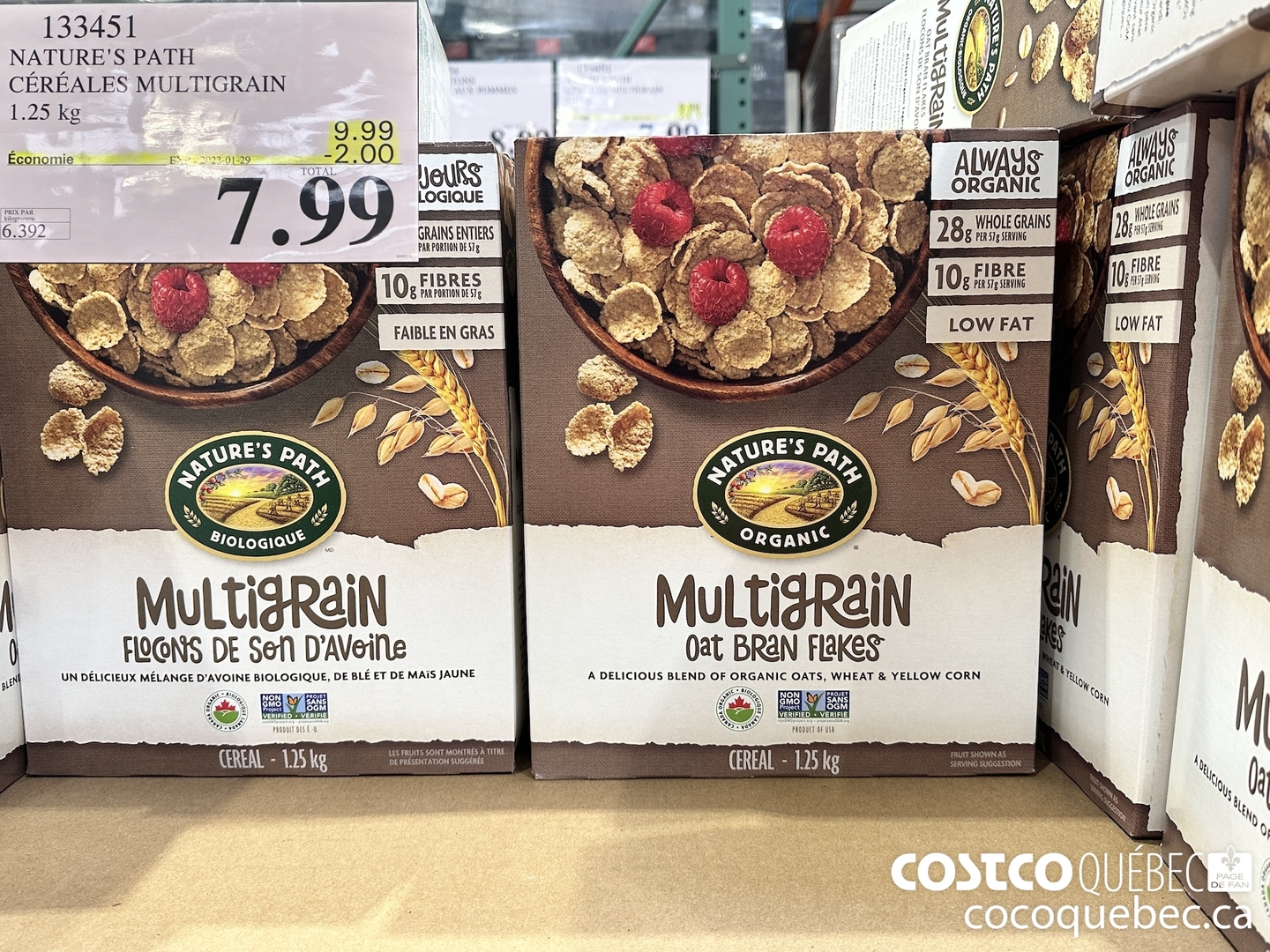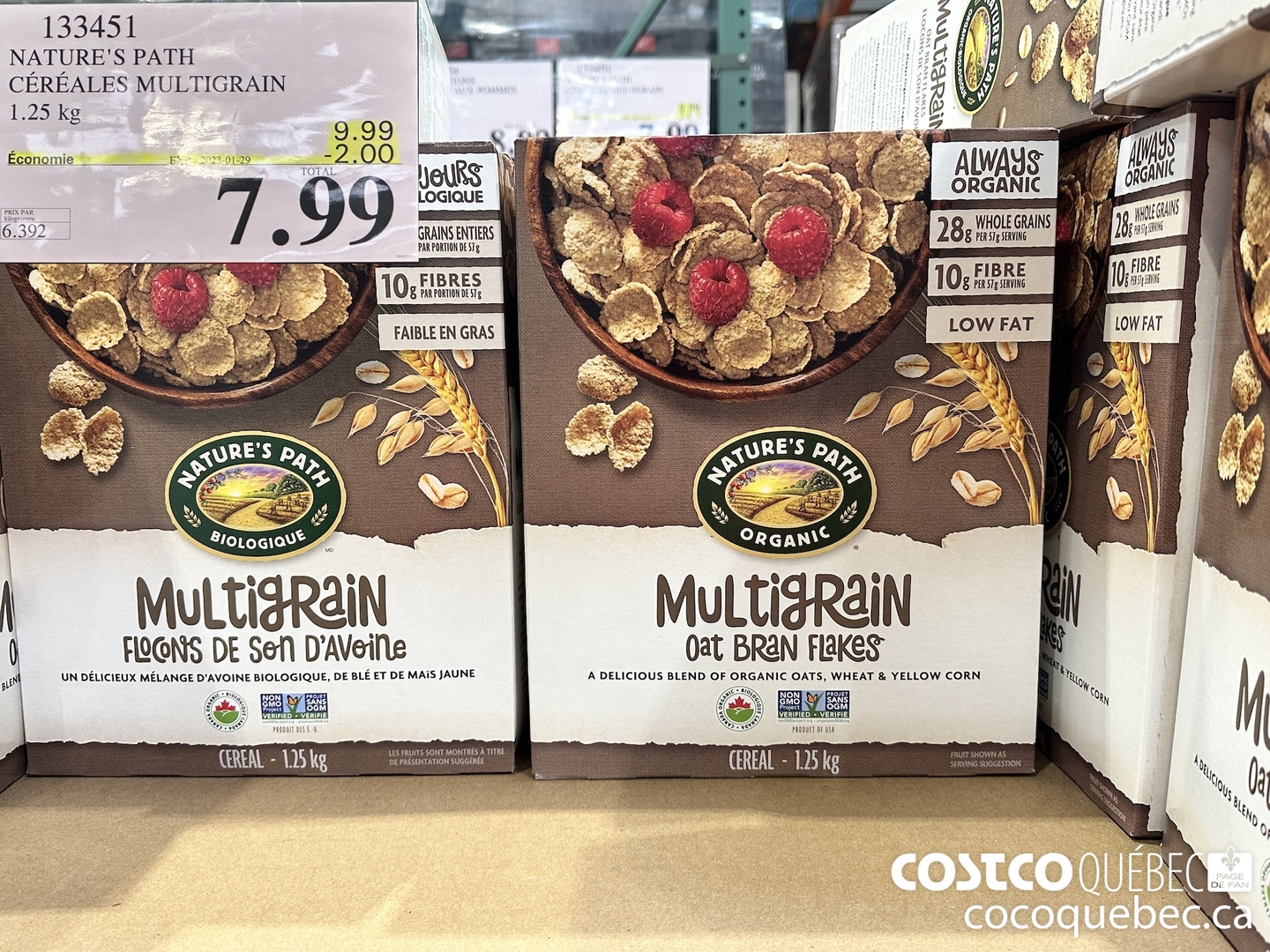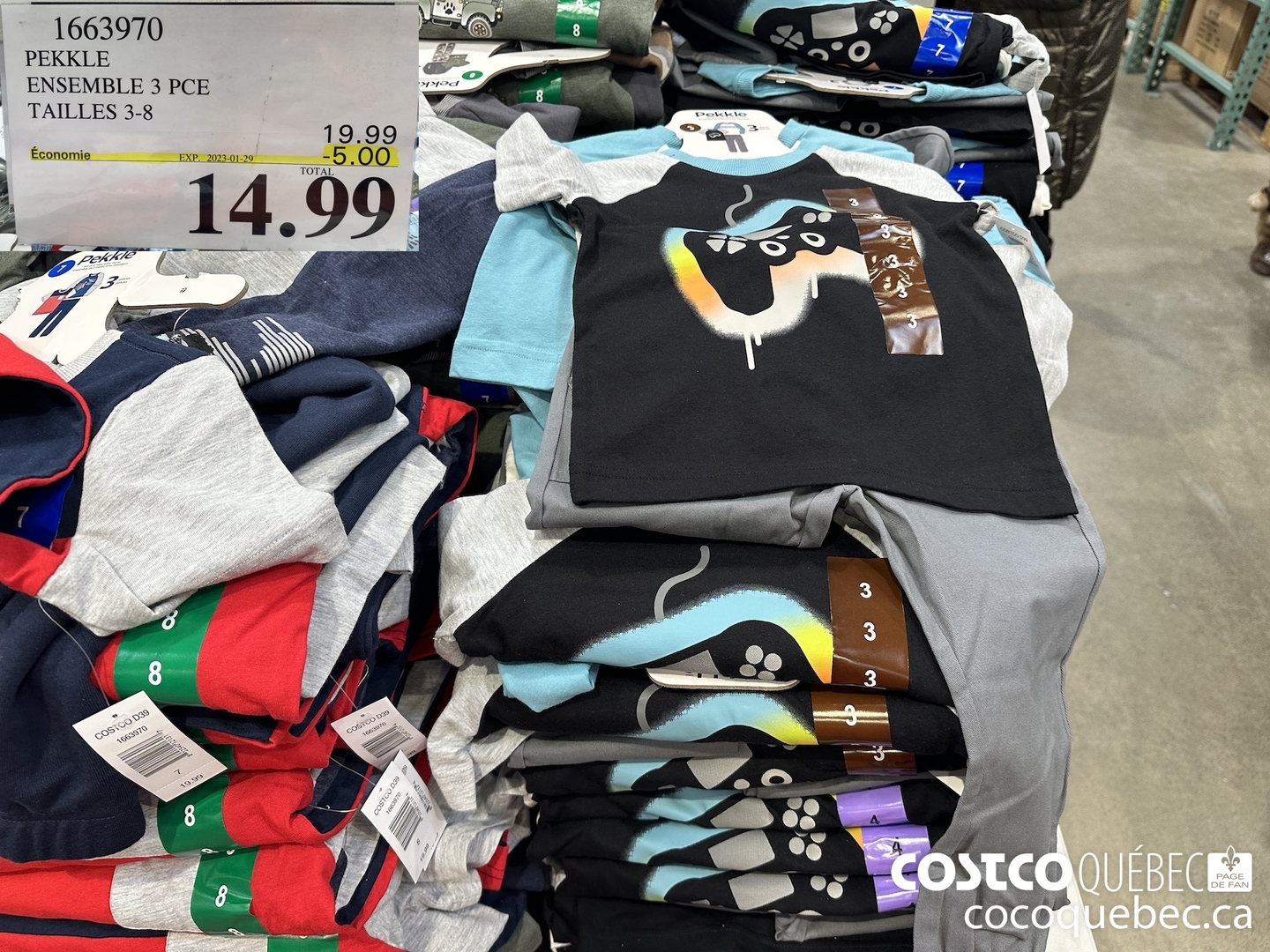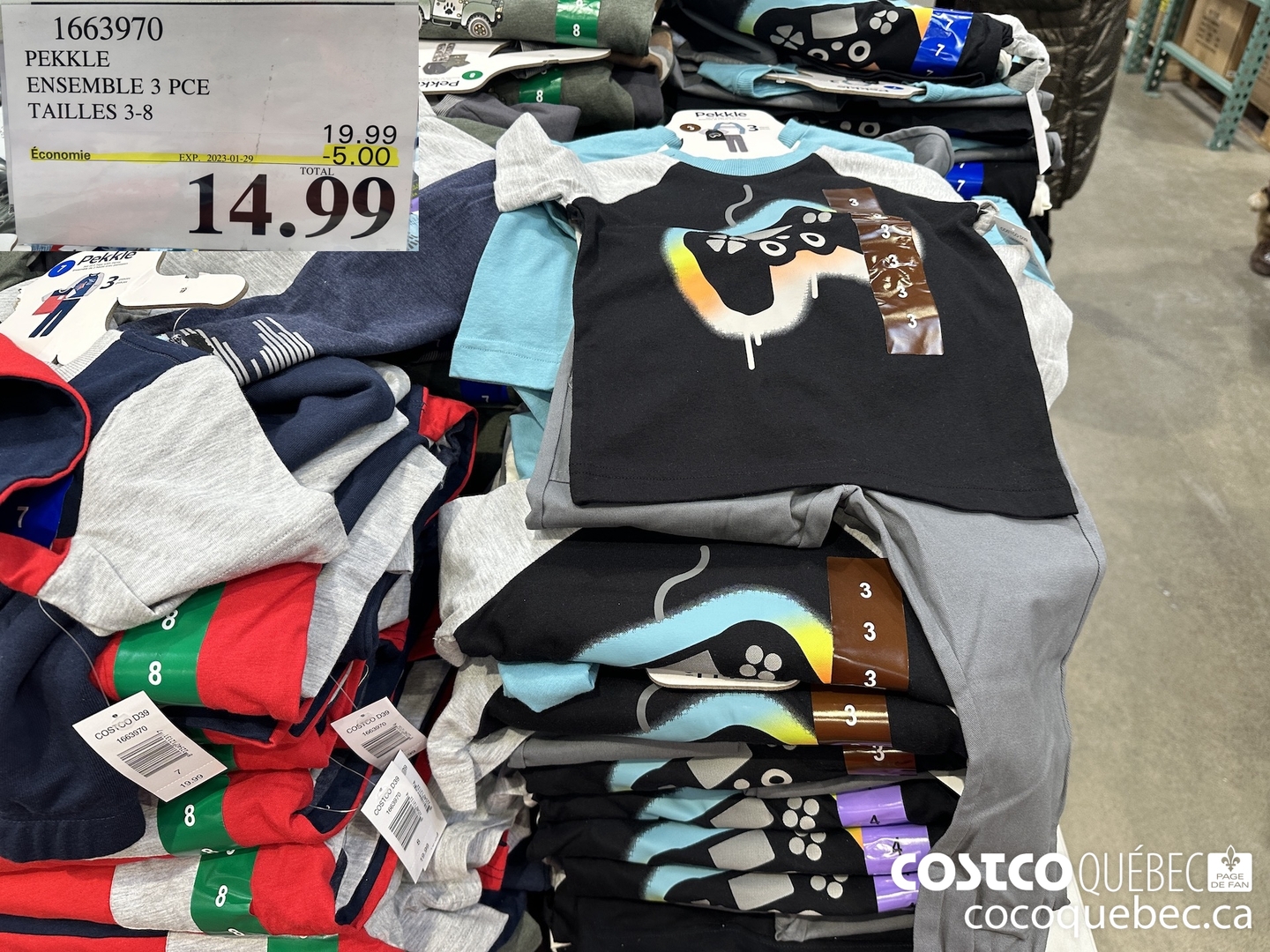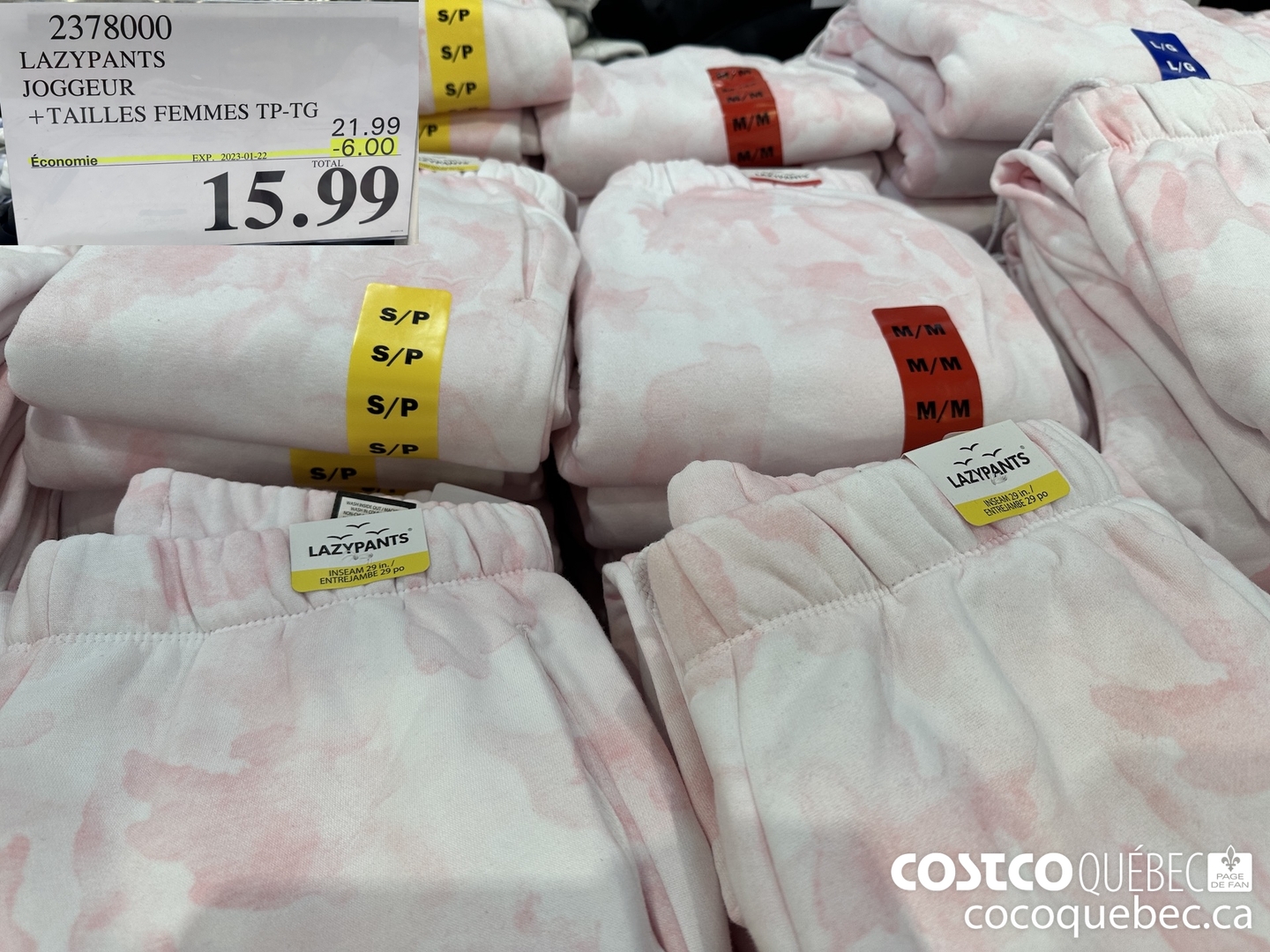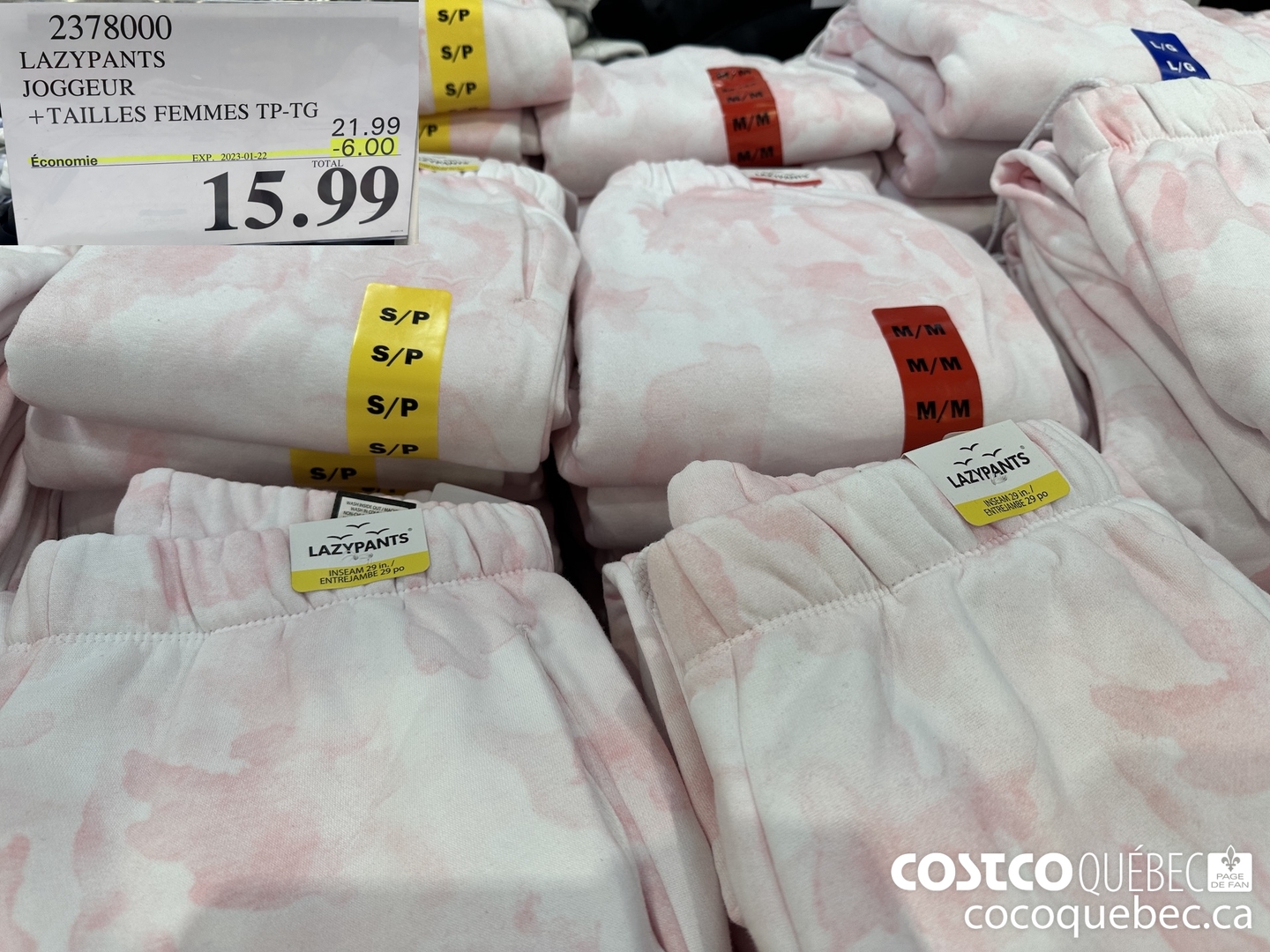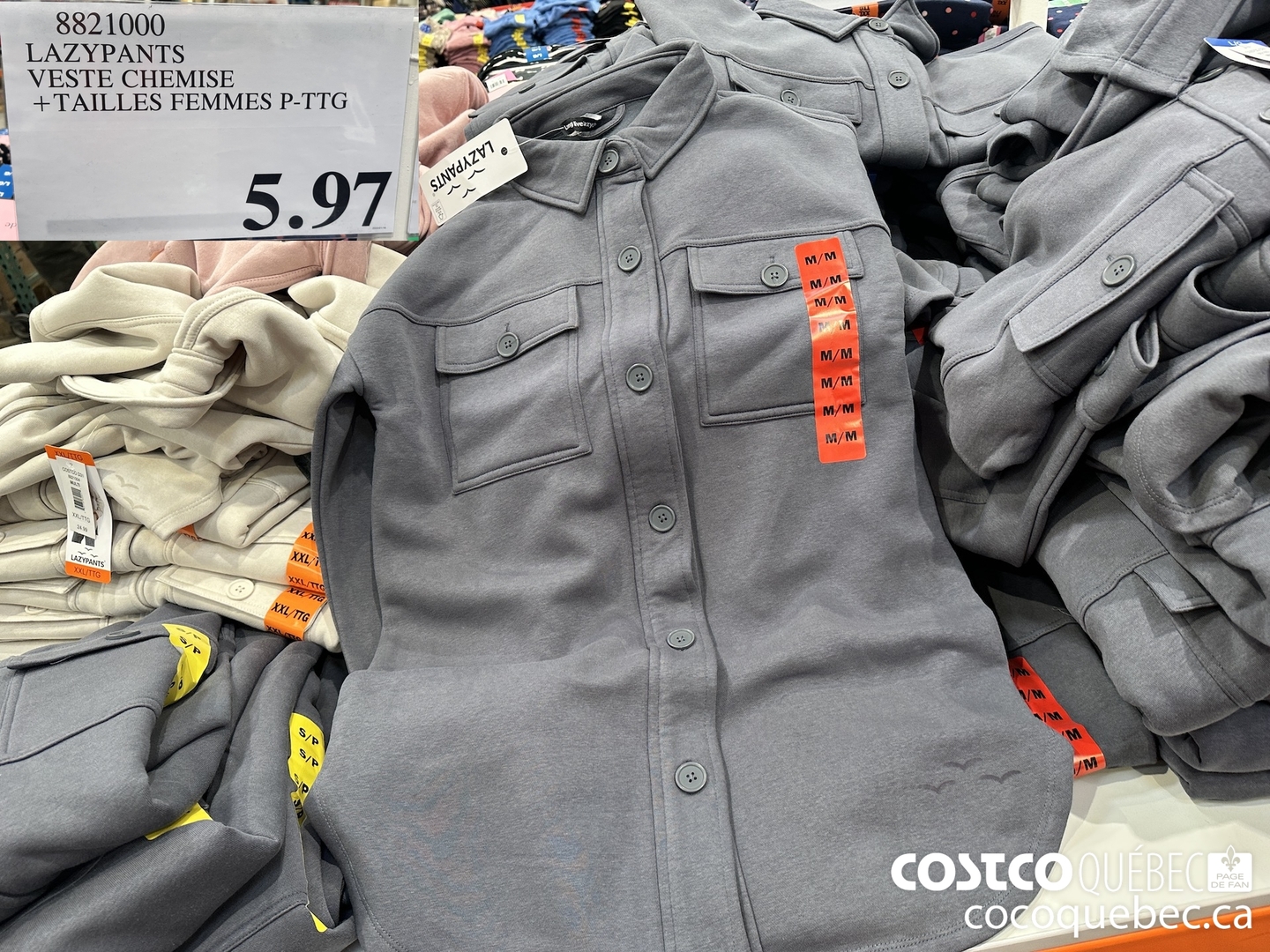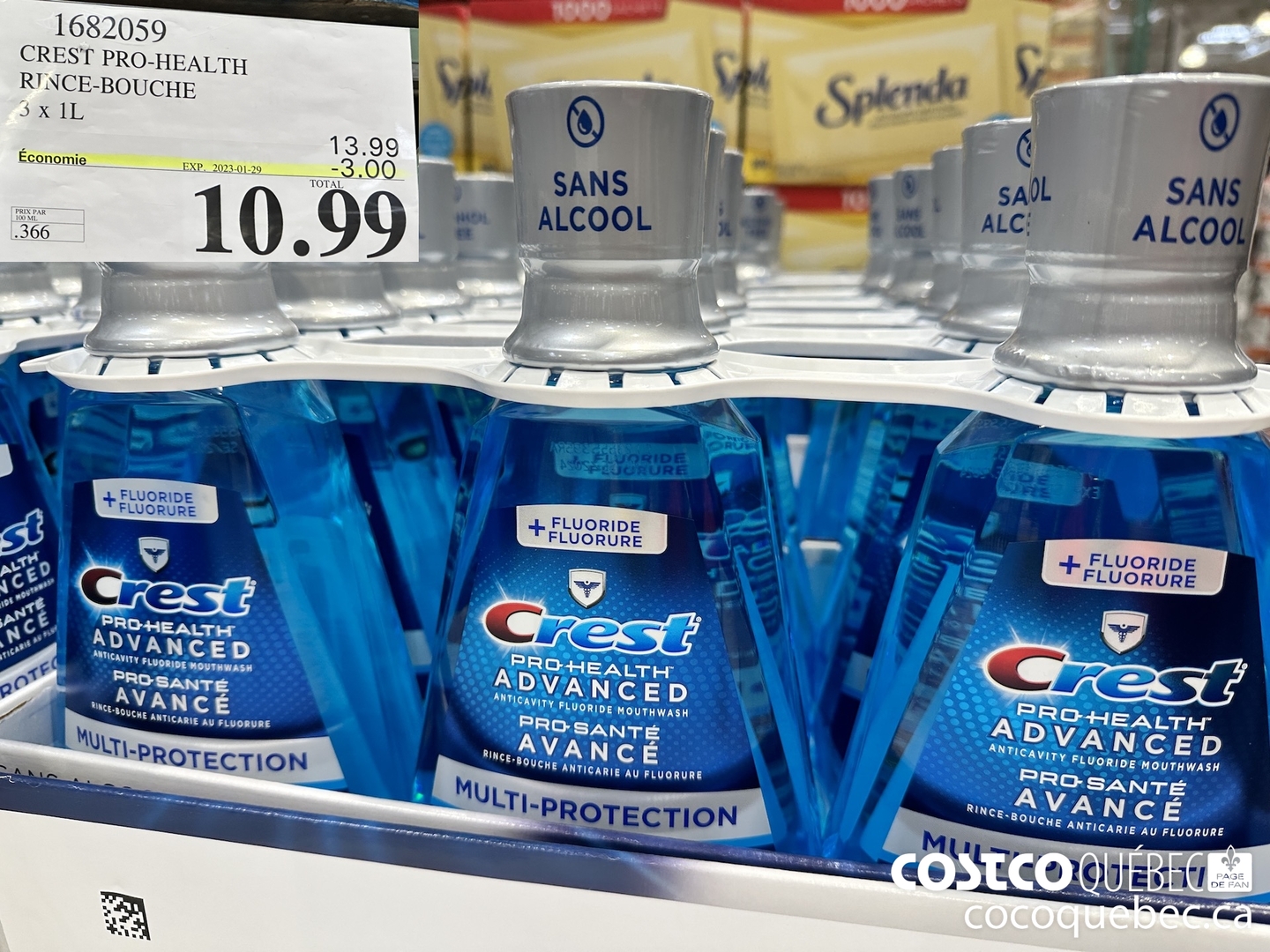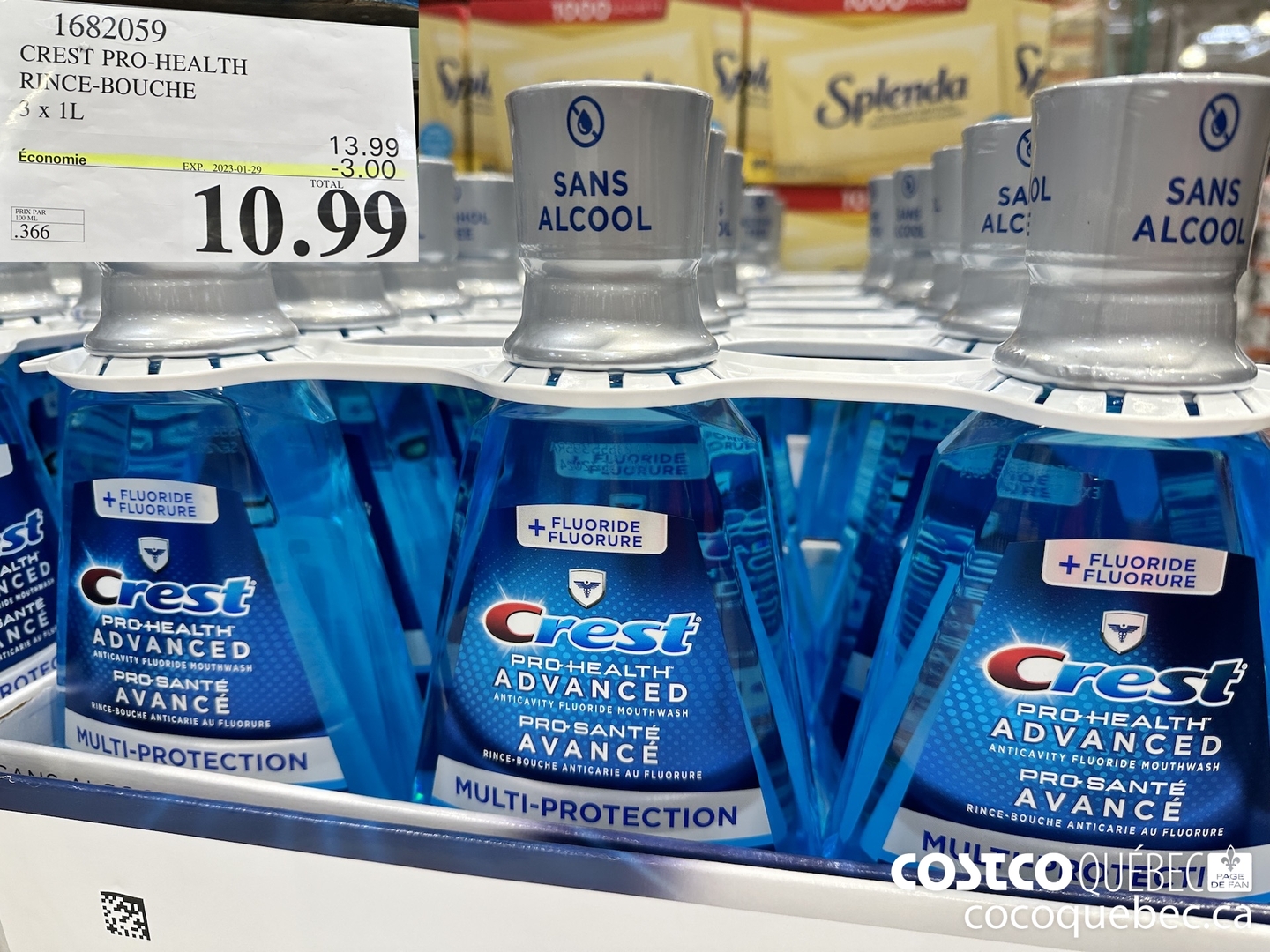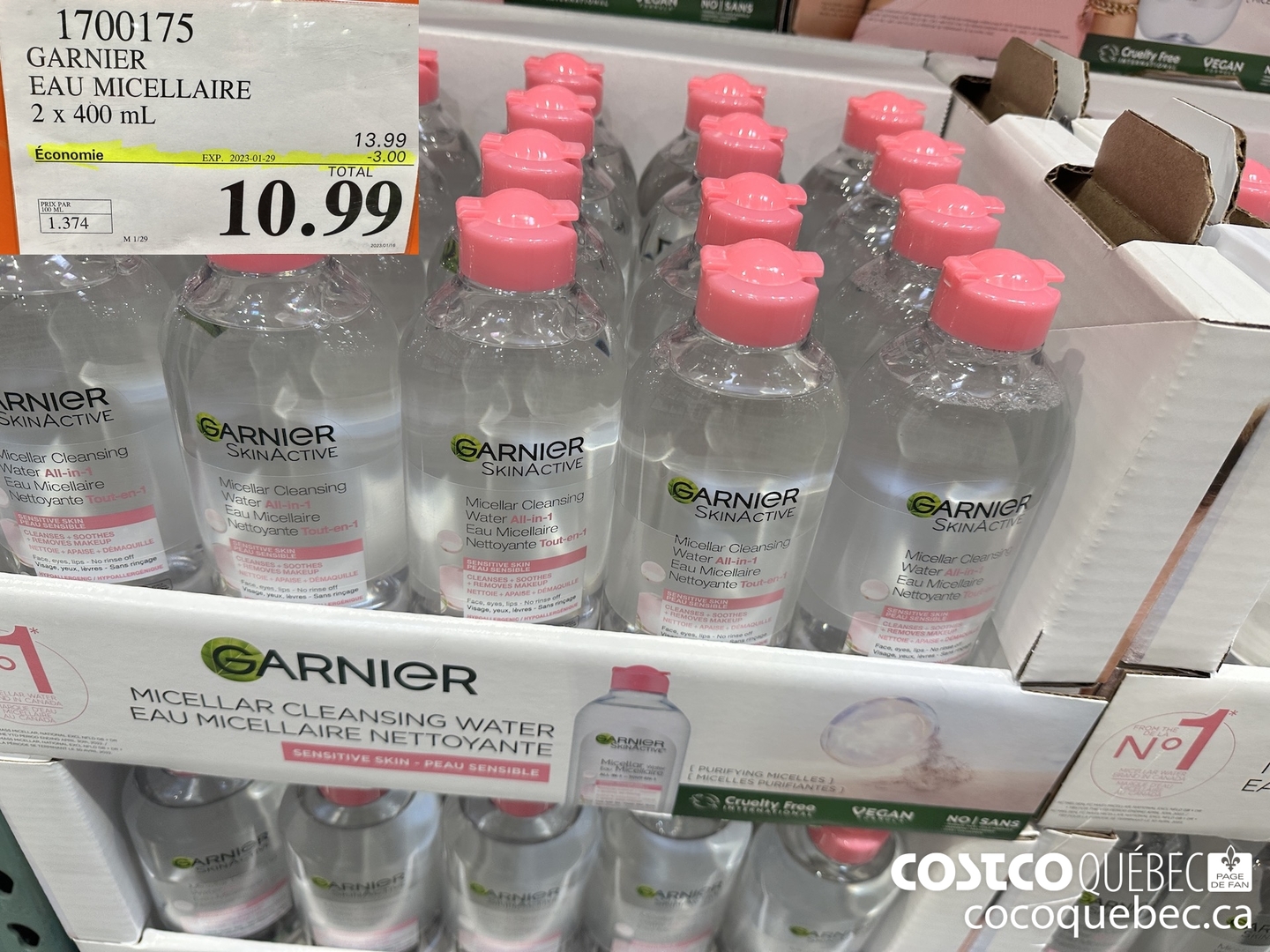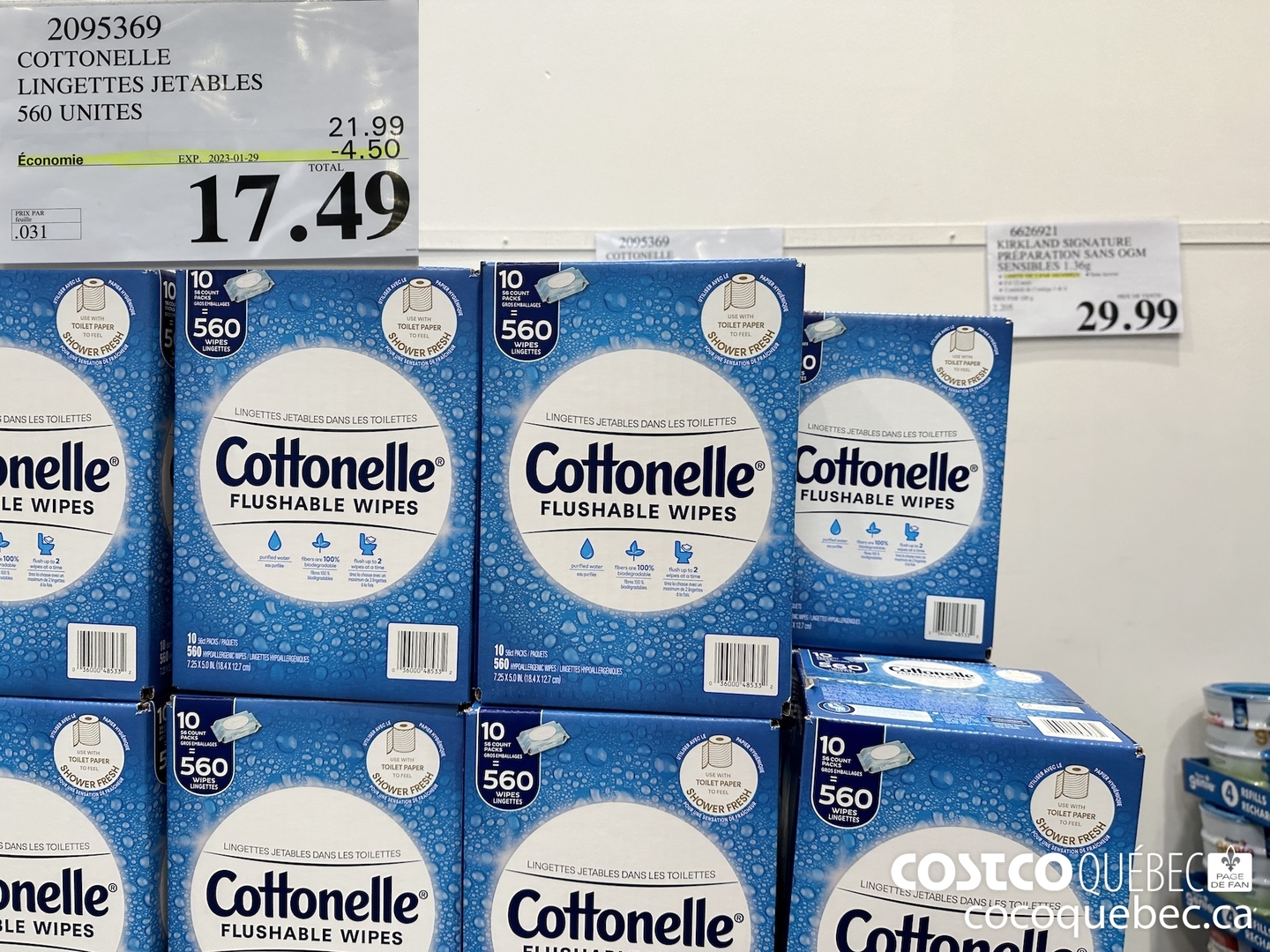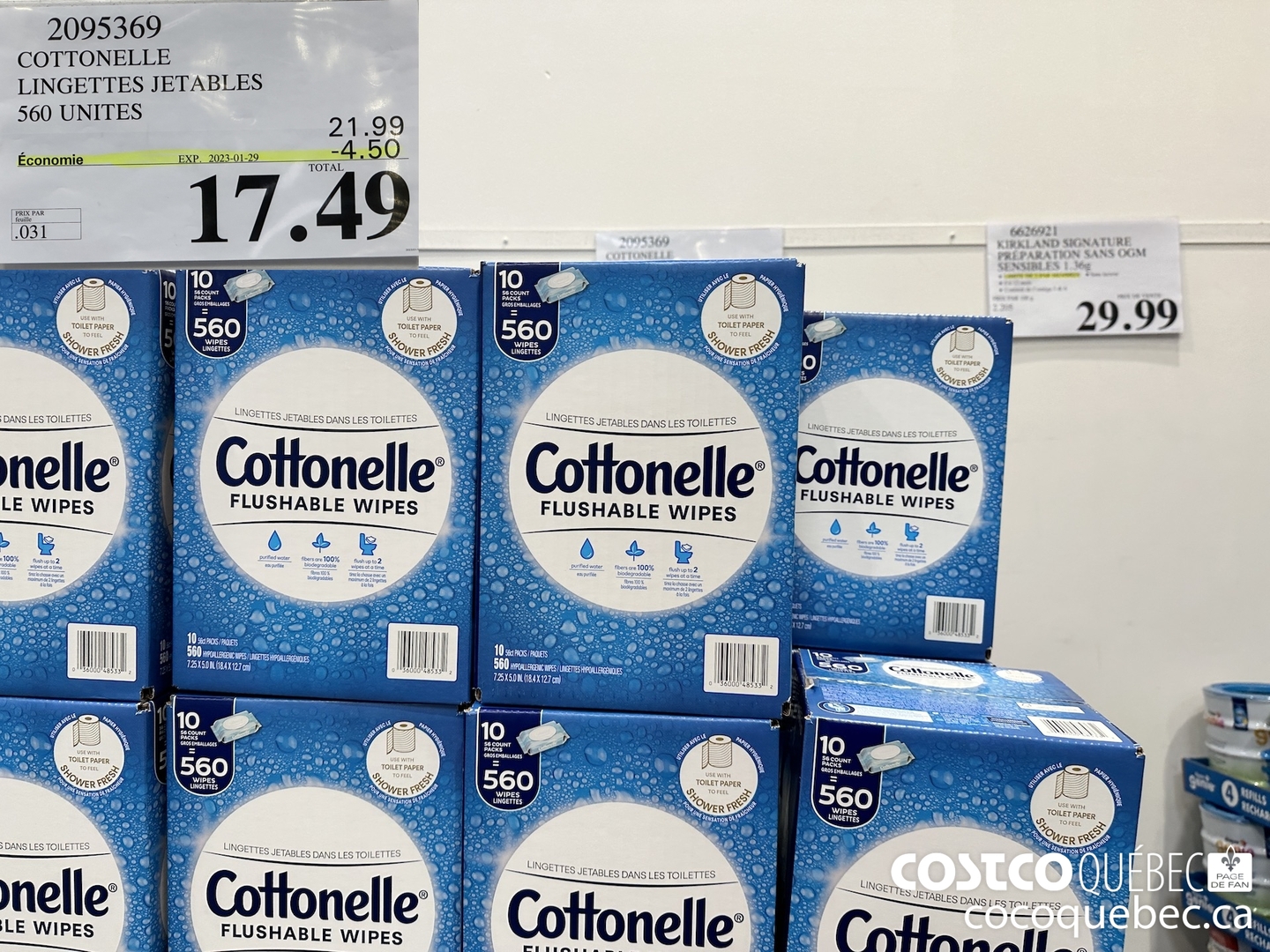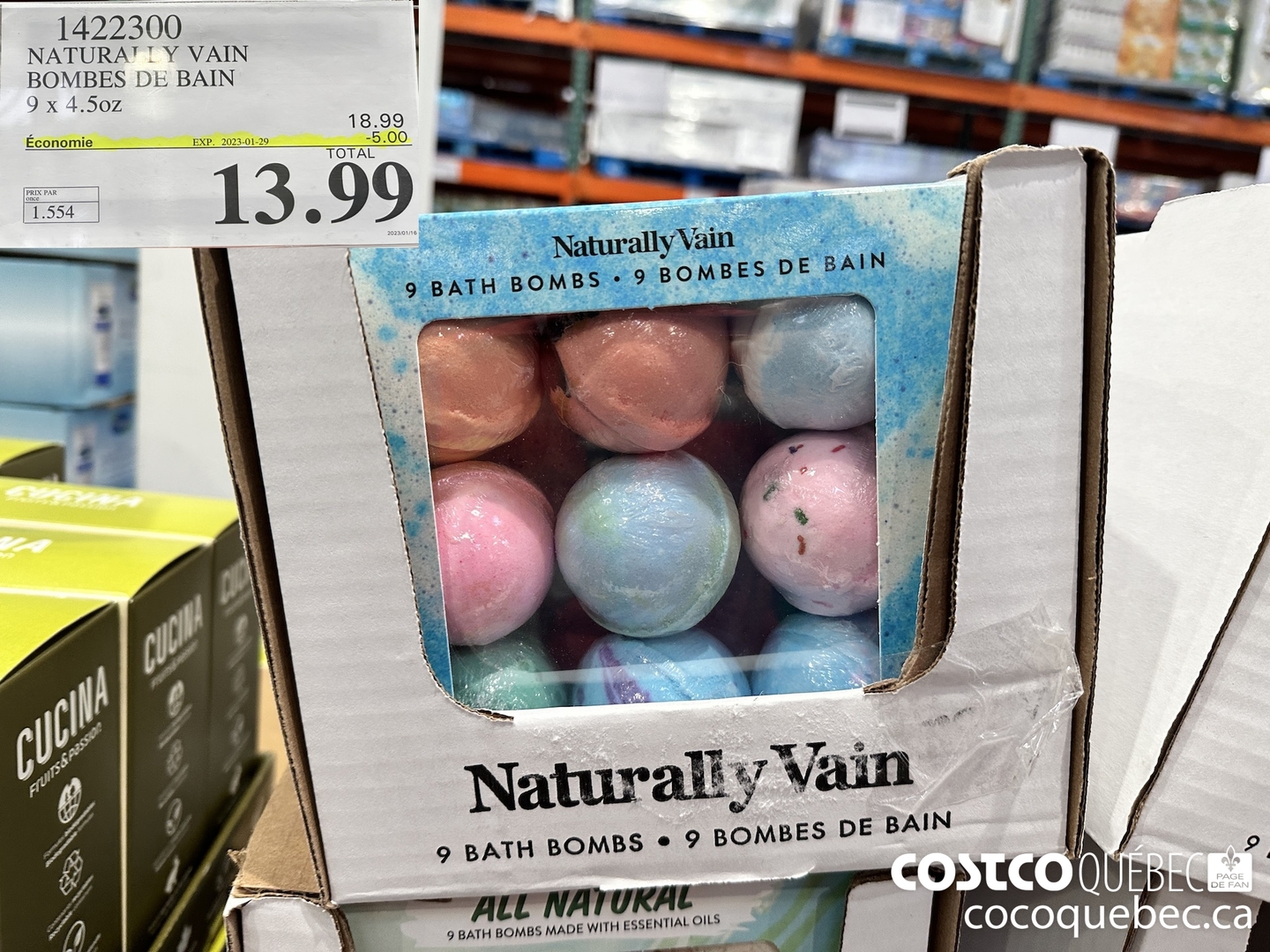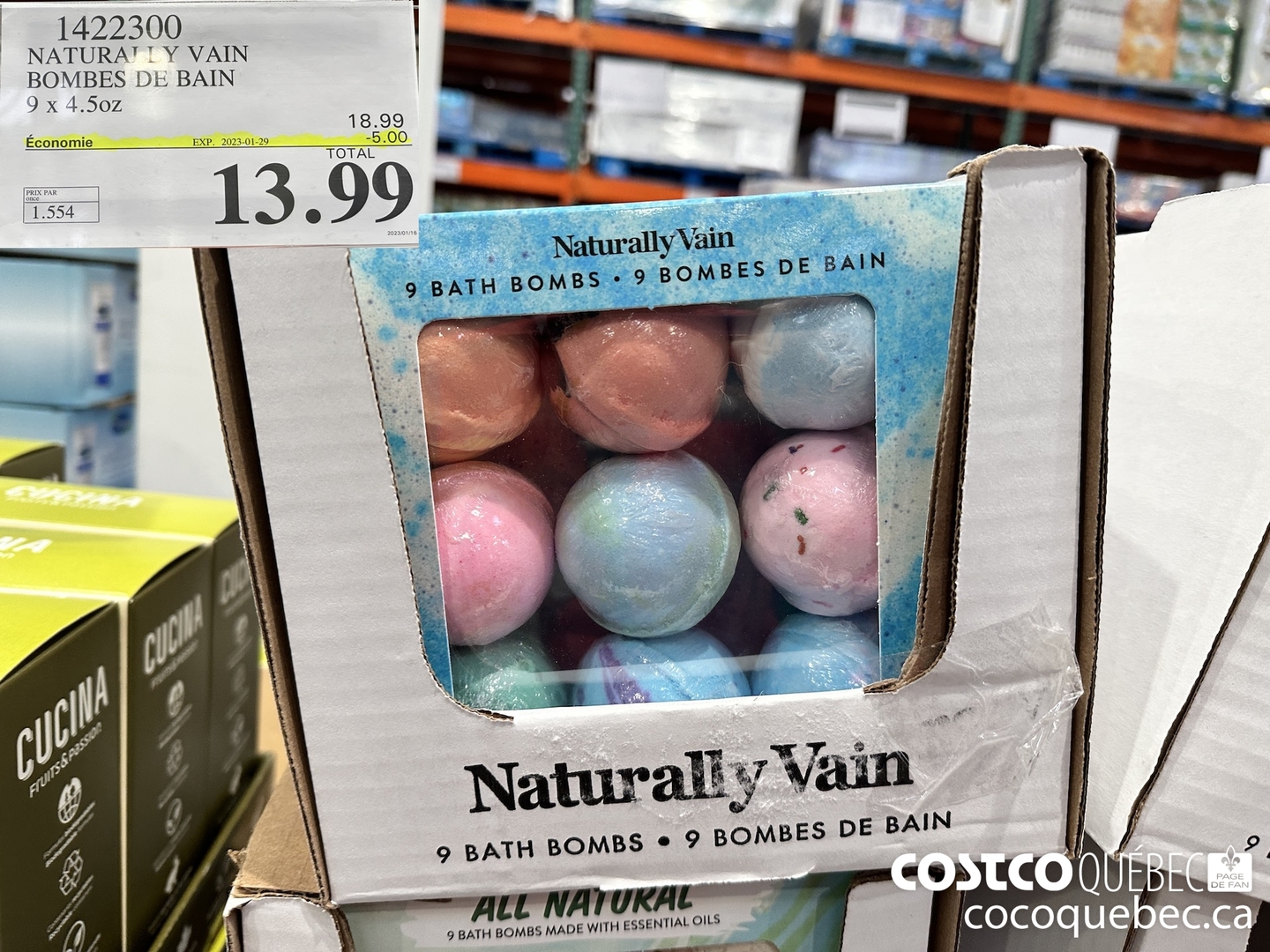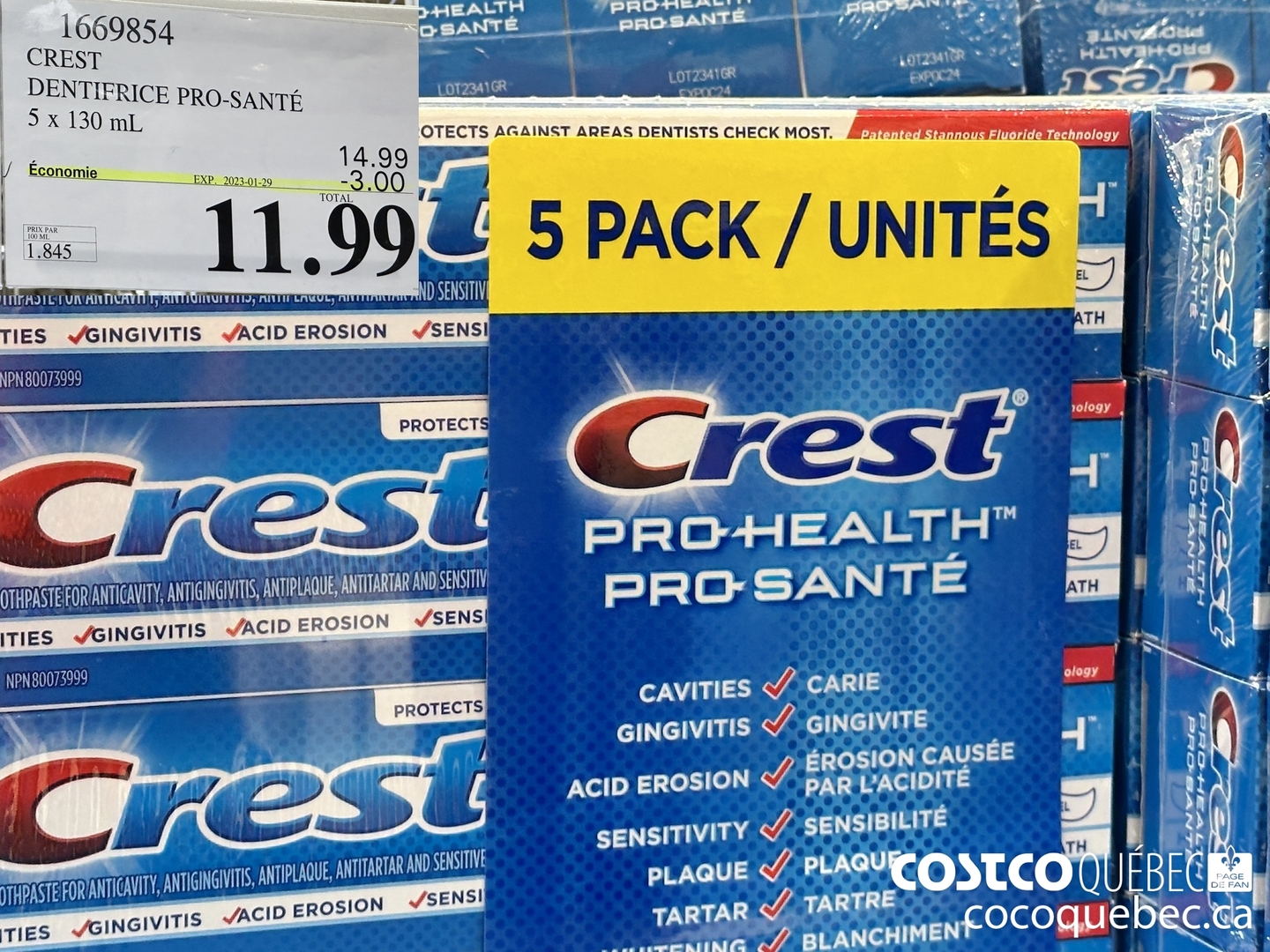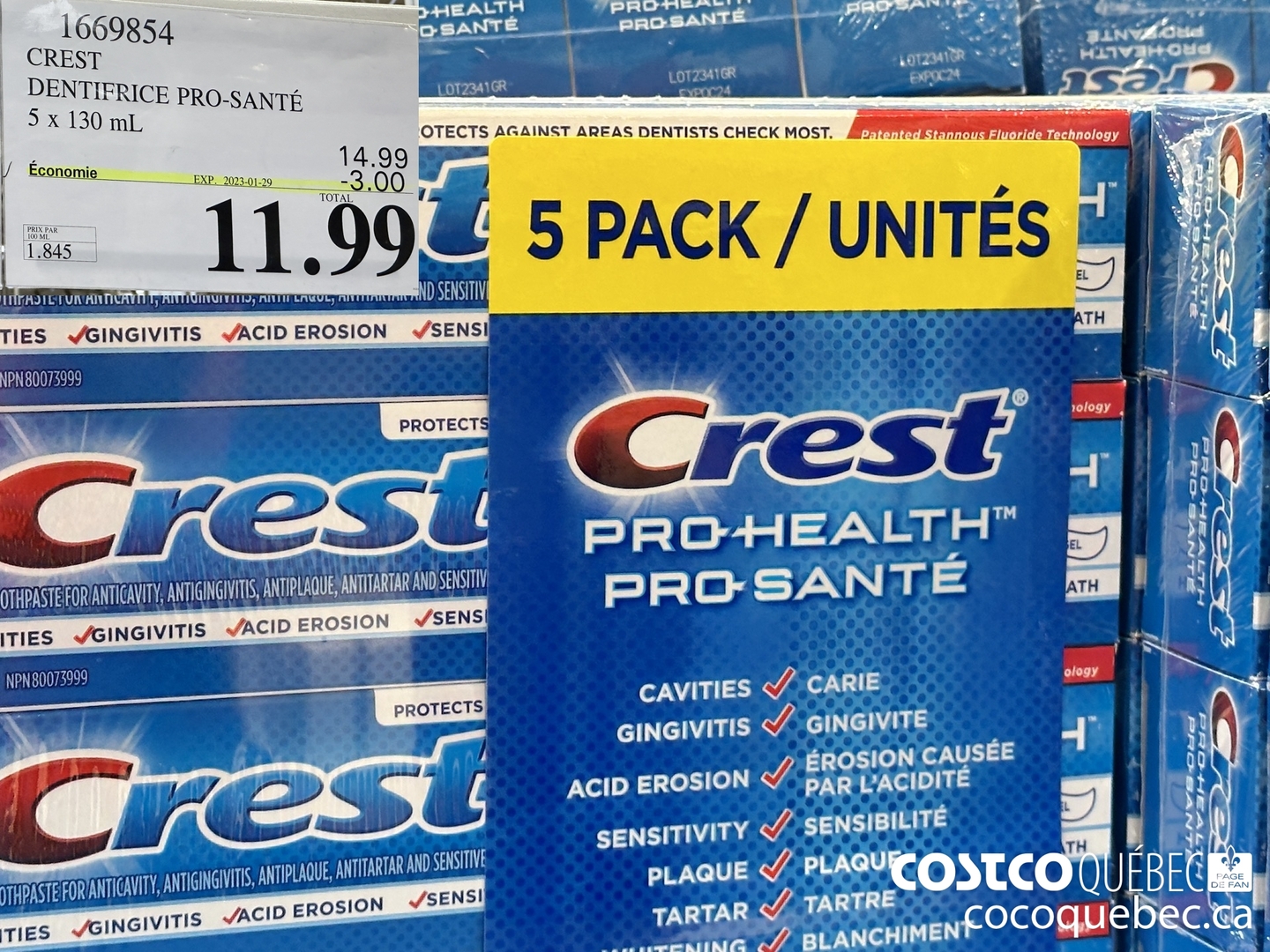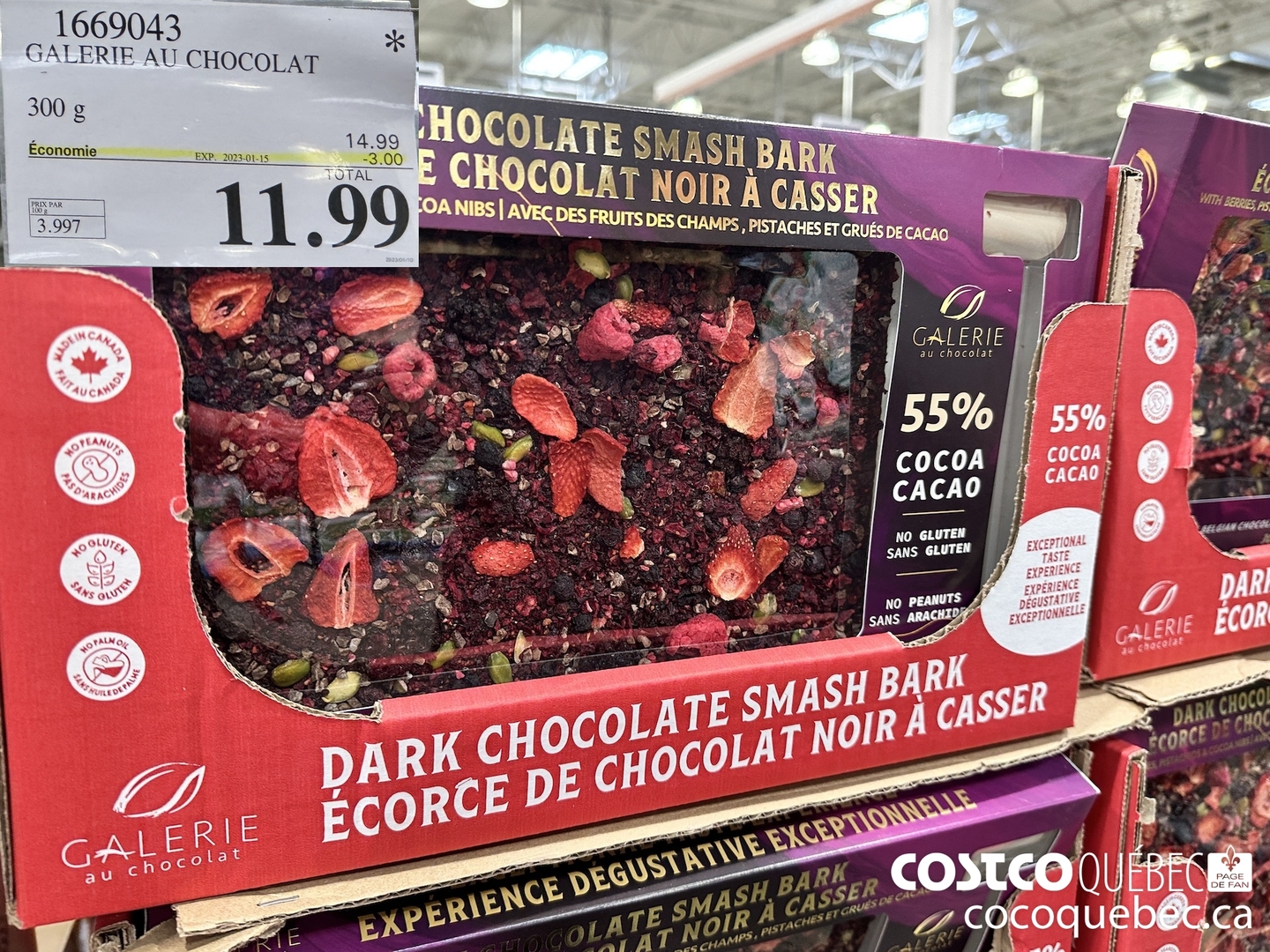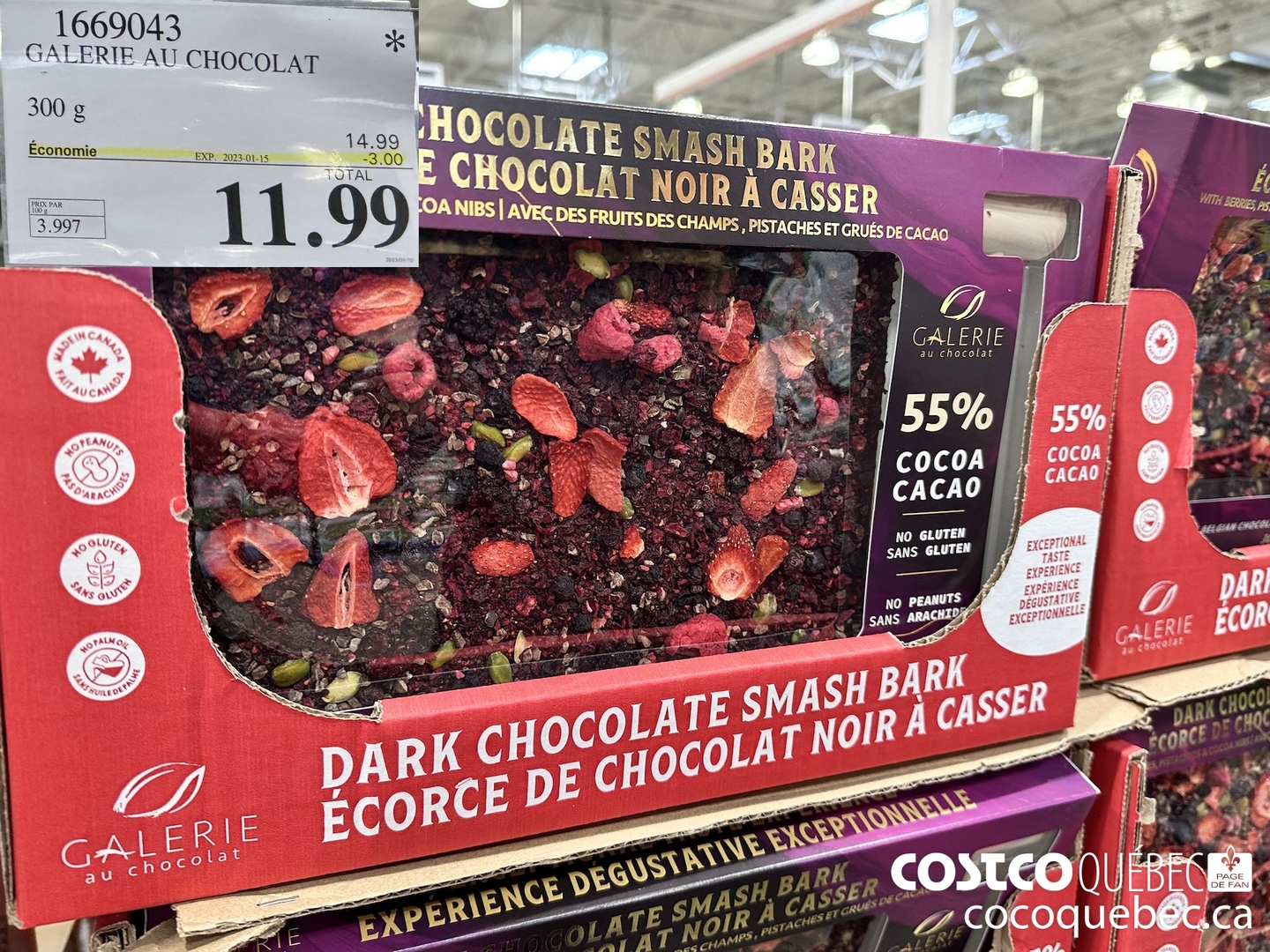 LUNDI NOUVEAUX OBJETS –

NEW MONDAY DROPS