Je parcoure tout le magasin pour vous tous les lundis lorsque les articles Costco Sale et les ventes Costco Flyer sont publiés pour la semaine, puis je les publie ici et sur notre page Facebook.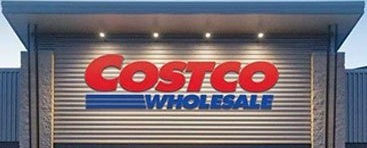 *** Il s'agit d'une page indépendante gérée par des fans, sans affiliation ni approbation par Costco Wholesale ***
Veuillez noter : Le prix chez votre Costco local a préséance (ou préséance) sur les prix indiqués sur ce blog. Les articles Costco Liquidation/Manager's Special (se terminant par .97) varient d'un magasin à l'autre. Un astérisque (*) sur l'étiquette de prix signifie que l'article n'est pas en cours de réapprovisionnement.
S'il y a quelque chose que vous voulez vraiment, *** vérifiez la date d'expiration *** car certains articles en vente Costco se terminent en milieu de semaine.
ENGLISH TO FOLLOW:
Quand je suis entré chez Costco aujourd'hui, je savais que nous avions une réinitialisation en cours. La plupart des présentoirs avant consistaient en des suppléments et des moyens de démarrer une année de bonne santé. Vitamines, vitamines, vitamines. Je prends quelques suppléments chaque jour, ce qui rend les ventes très attractives. J'ai commencé ma détox le 26. J'adore un bon nettoyage, et être la fille qui doit toujours courir jusqu'à la ligne d'arrivée, en commençant dès la fin des festivités de Noël, avait du sens. J'ai envoyé tous les desserts à la maison avec les invités. N'a gardé aucun bonbon dans la maison. Le réveillon du Nouvel An était un défi de résistance, mais je l'ai fait. Je pense que je ne recommencerai pas une fois que j'aurai fait tant de jours.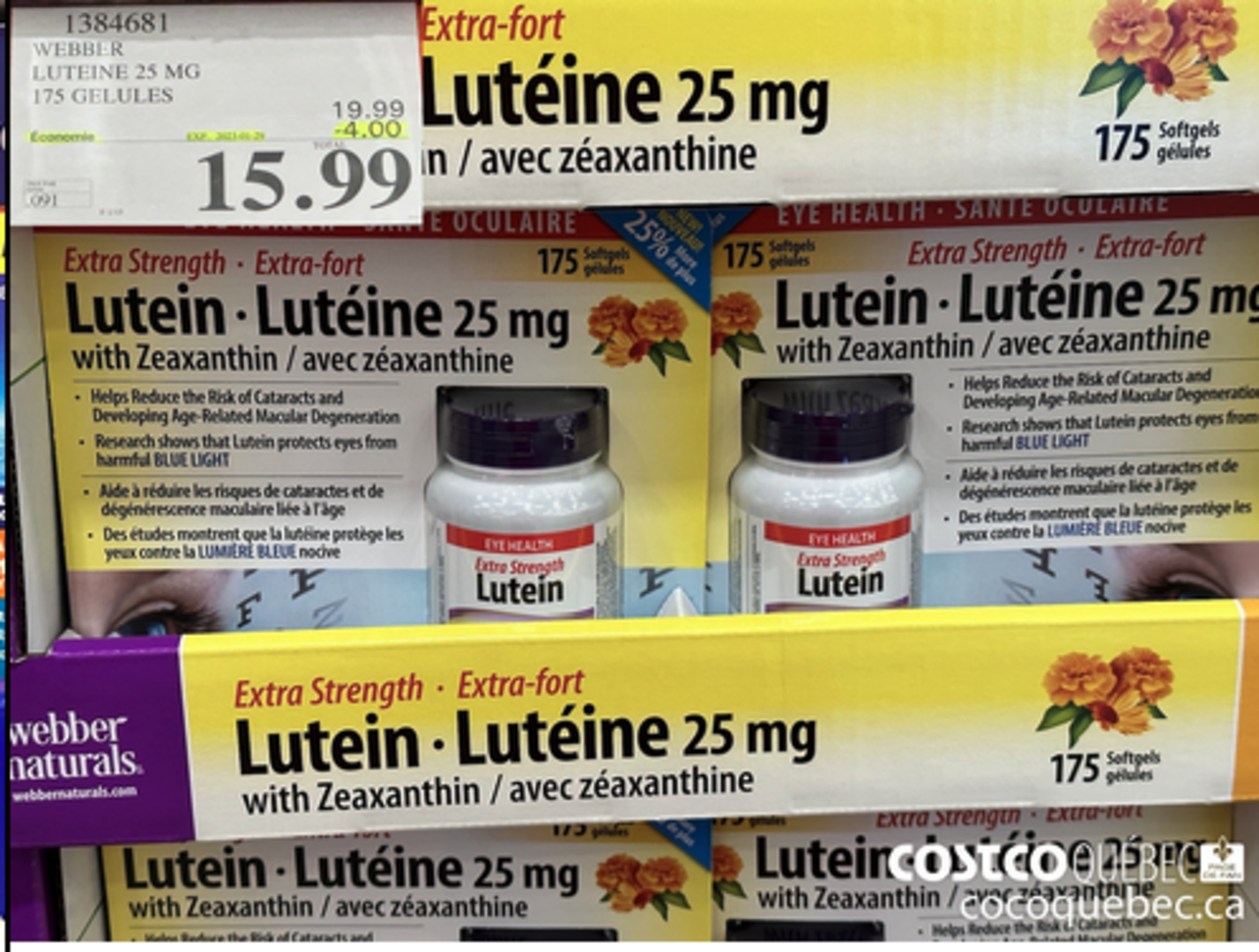 J'ai été un peu surpris par les présentoirs de chocolat de Pâques. J'ai raté la Saint Valentin ? C'est une chose d'être préparé; cela l'amène à de nouveaux sommets. J'ai regardé le papier d'emballage, espérant qu'il serait mis en vente, mais ce n'est pas le cas. J'adore le papier d'emballage de Noël Costco ; recto-verso et toujours magnifique. Pas de vente cependant. C'est bon d'une certaine manière, et je n'ai pas besoin de le stocker pendant un an et l'année prochaine, je serai sûr qu'il ne sera pas mis en vente.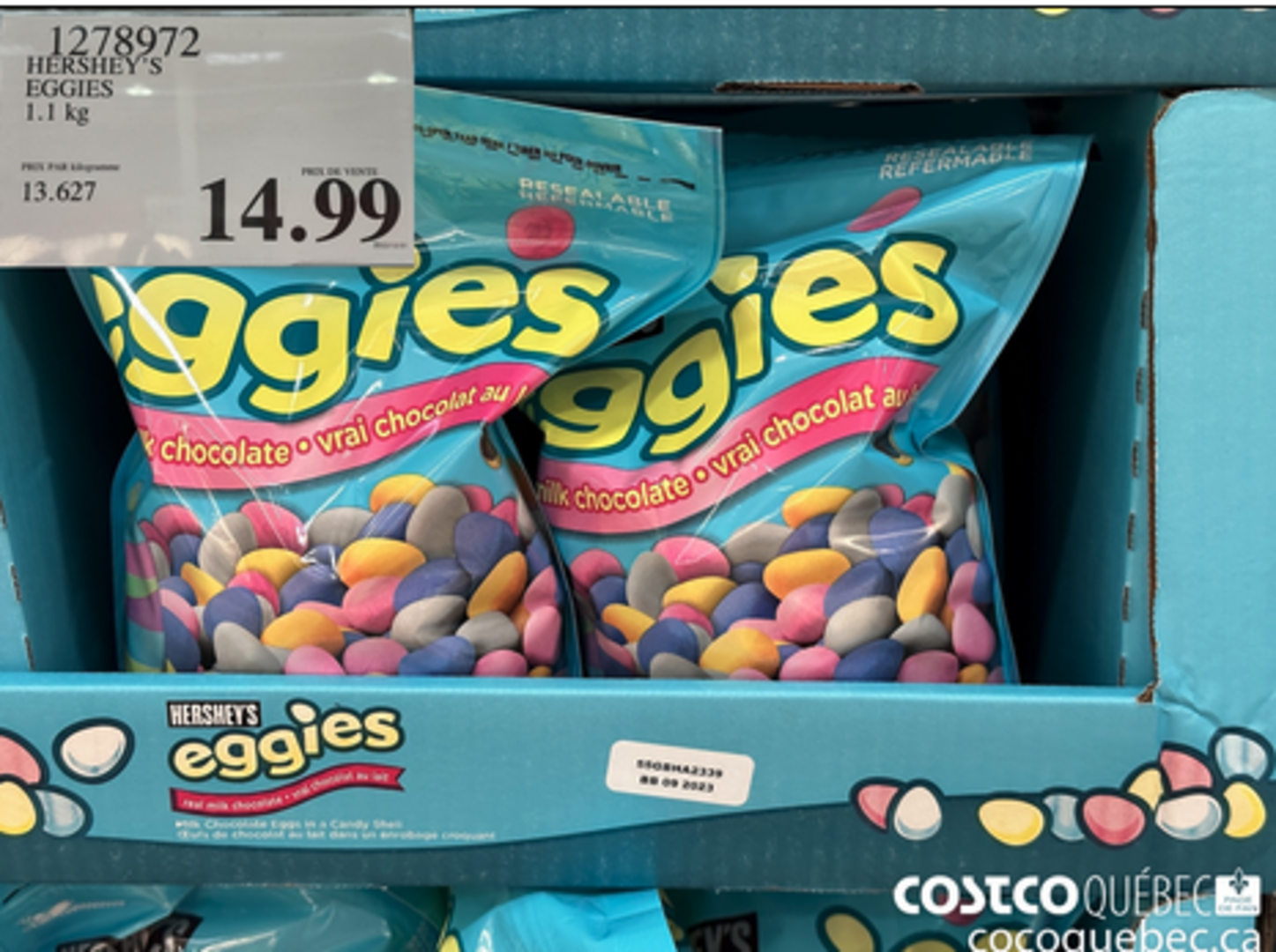 When I walked into Costco today, I knew we had a reset happening. Most front displays consisted of supplements and ways to kick off a year of good health. Vitamins, vitamins, vitamins. I take a few supplements each day, making the sales very attractive. I started my detox on the 26th. I love a good cleanse, and being the girl that always has to race to the finish line, starting as soon as the Christmas festivities were over, made sense. I sent all the desserts home with the guests. Kept no sweets in the house. New Year's Eve was a resistance challenge, but I did it. I figure I will not start over once I have so many days done.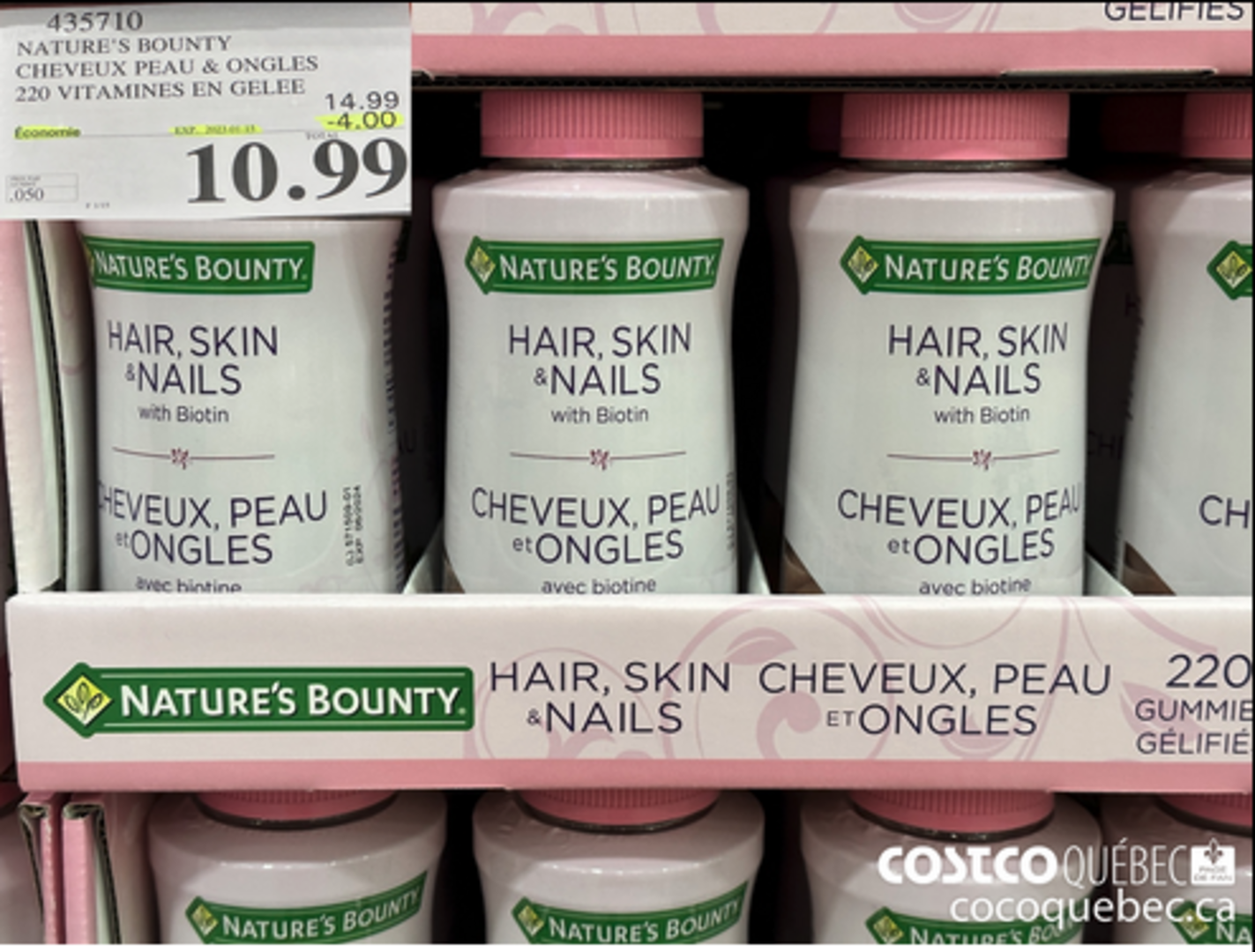 I was a bit taken aback by the Easter chocolate displays. Did I miss Valentine's Day? It is one thing to be prepared; this takes it to new heights. I have been watching the wrapping paper, hoping it would go on sale, but it did not. I love the Costco Christmas wrapping paper; two-sided and always gorgeous. No sale, though. It is good in a way, and I don't need to store it for a year and next year, I will feel confident that it does not go on sale.
    Ventes de circulaires Costco/Costco Flyer Sales 2 janvier au 29 janvier ,2023