Je parcoure tout le magasin pour vous tous les lundis lorsque les articles Costco Sale et les ventes Costco Flyer sont publiés pour la semaine, puis je les publie ici et sur notre page Facebook.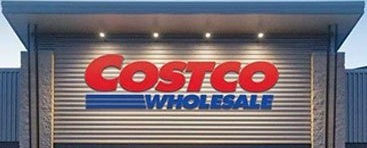 *** Il s'agit d'une page indépendante gérée par des fans, sans affiliation ni approbation par Costco Wholesale ***
Veuillez noter : Le prix chez votre Costco local a préséance (ou préséance) sur les prix indiqués sur ce blog. Les articles Costco Liquidation/Manager's Special (se terminant par .97) varient d'un magasin à l'autre. Un astérisque (*) sur l'étiquette de prix signifie que l'article n'est pas en cours de réapprovisionnement.
S'il y a quelque chose que vous voulez vraiment, *** vérifiez la date d'expiration *** car certains articles en vente Costco se terminent en milieu de semaine.
ENGLISH TO FOLLOW:
Dans deux cuillères à soupe, vous obtenez un peu de manganèse minéral et de riboflavine, une vitamine B, ainsi que de petites quantités de calcium, de potassium et de zinc. De plus, le sirop d'érable pur contient des antioxydants. Selon Helen Thomas de la New York State Maple Association, le sirop d'érable a une concentration plus élevée de minéraux et d'antioxydants, mais moins de calories que le miel.
Cette information est excellente à connaître alors que nous entrons dans la saison de la cabane à sucre. Alors que nous pelletons de grandes quantités de glucides dans notre corps québécois, pourquoi ne pas se concentrer sur le positif !!
Une étude récente sur le sirop d'érable a montré que le délicieux liquide contient une molécule appelée quebecol, qui possède des propriétés anti-inflammatoires.
Que ce soit pour une utilisation dans un nettoyage principal ou comme garniture pour vos crêpes, Grade A Dark sera meilleur pour vous. Il contient plus d'antioxydants et de minéraux que les couleurs plus claires. Mais ils ont un goût merveilleux sur les crêpes, les gaufres, les baies et les smoothies.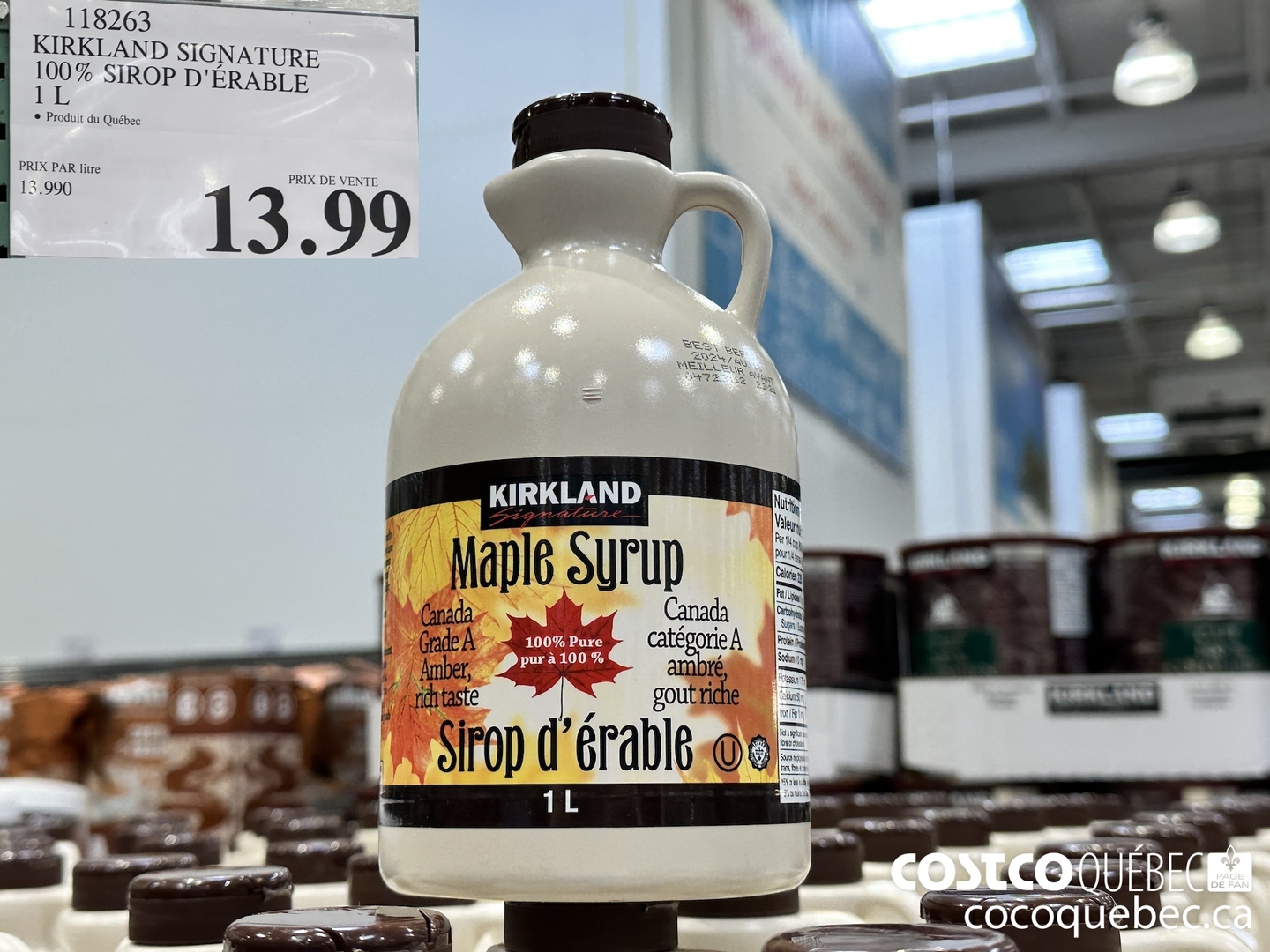 In two tablespoons, you get quite a bit of the mineral manganese and the B vitamin riboflavin, plus small amounts of calcium, potassium, and zinc. In addition, pure maple syrup contains antioxidants.
According to Helen Thomas of the New York State Maple Association, maple syrup has a higher concentration of minerals and antioxidants, yet fewer calories than honey.
This information is great for you to know as we enter the Sugar Shack season. As we shovel copious amounts of carbs into our Quebecois bodies, why not focus on the positive!!
A recent maple syrup study has shown that the delicious liquid contains a molecule called quebecol, which has anti-inflammatory properties.
 Whether it's for use in a master cleanse or as a topping for your pancakes, Grade A Dark will be better for you. It has more antioxidants and mineral content than the lighter colors. But they taste wonderful on pancakes, waffles, berries, and smoothies.