Je parcoure tout le magasin pour vous tous les lundis lorsque les articles Costco Sale et les ventes Costco Flyer sont publiés pour la semaine, puis je les publie ici et sur notre page Facebook.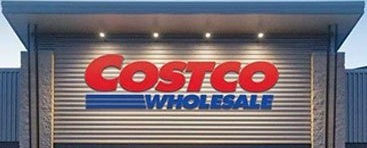 *** Il s'agit d'une page indépendante gérée par des fans, sans affiliation ni approbation par Costco Wholesale ***
Veuillez noter : Le prix chez votre Costco local a préséance (ou préséance) sur les prix indiqués sur ce blog. Les articles Costco Liquidation/Manager's Special (se terminant par .97) varient d'un magasin à l'autre. Un astérisque (*) sur l'étiquette de prix signifie que l'article n'est pas en cours de réapprovisionnement.
S'il y a quelque chose que vous voulez vraiment, *** vérifiez la date d'expiration *** car certains articles en vente Costco se terminent en milieu de semaine.
Faites une liste de courses hebdomadaire en cliquant sur "ajouter à la liste" sous l'image du produit, puis allez dans le menu du site Web et cliquez sur "ma liste de courses" – nous enregistrerons votre liste pendant une semaine sur ce lien
Make a weekly shopping list by clicking "add to list" below the product picture, then going to the website menu and clicking "my shopping list" – we'll save your list for one week at this link
ENGLISH TO FOLLOW:
BarkTHINS est une marque populaire d'éclats de chocolat noir à grignoter qui sont souvent associés à de vrais ingrédients simples. Ils offrent une touche unique aux collations traditionnelles en combinant du chocolat noir avec diverses garnitures telles que des noix, des graines et des fruits secs. Ces ingrédients ajoutent non seulement de la saveur et de la texture, mais offrent également des avantages nutritionnels.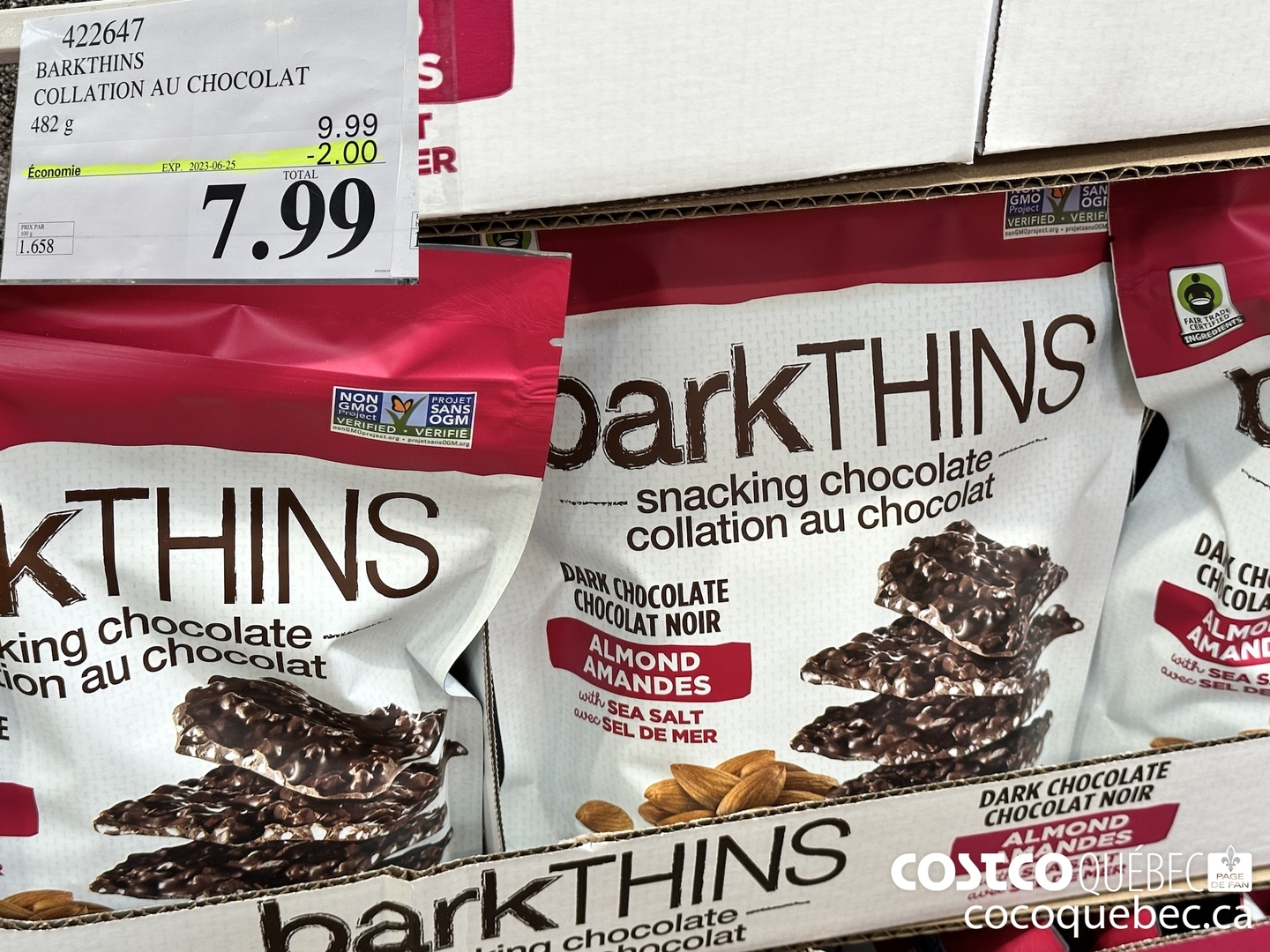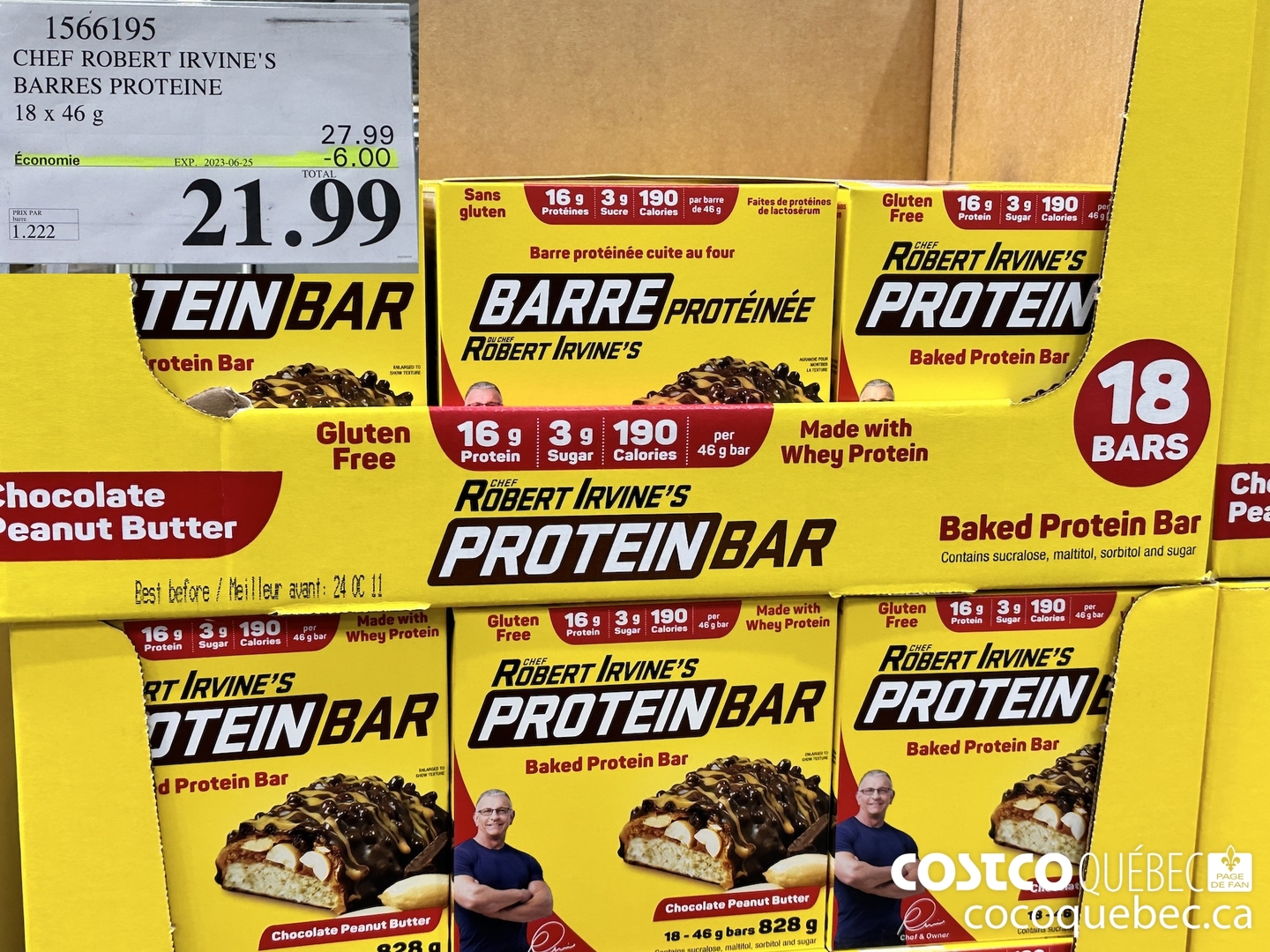 barkTHINS are a popular brand of snackable slivers of dark chocolate that are often paired with real, simple ingredients. They offer a unique twist on traditional snacking by combining dark chocolate with various toppings such as nuts, seeds, and dried fruits. These ingredients not only add flavor and texture but also provide nutritional benefits.